MONSTA X's I.M sat down to answer some of the fan questions on RADIO.COM about his new album, 'DUALITY.'

The rapper released his first solo mini-album featuring the title track "God Damn" on February 19th. The rapper was invited to Radio.com to elaborate on his new solo album. He revealed his inspirations for the album and explained that he was trying to present his fans with new music. He explained, "I got inspired by myself, trying to find the real me, what I am, what I want and what I want to be."

For the first question, he was asked what his fellow Monsta X members thought of his songs. I.M replied, "Hyungwon said 'It's really good, but it's not really kind of like Korean mainstream music.'"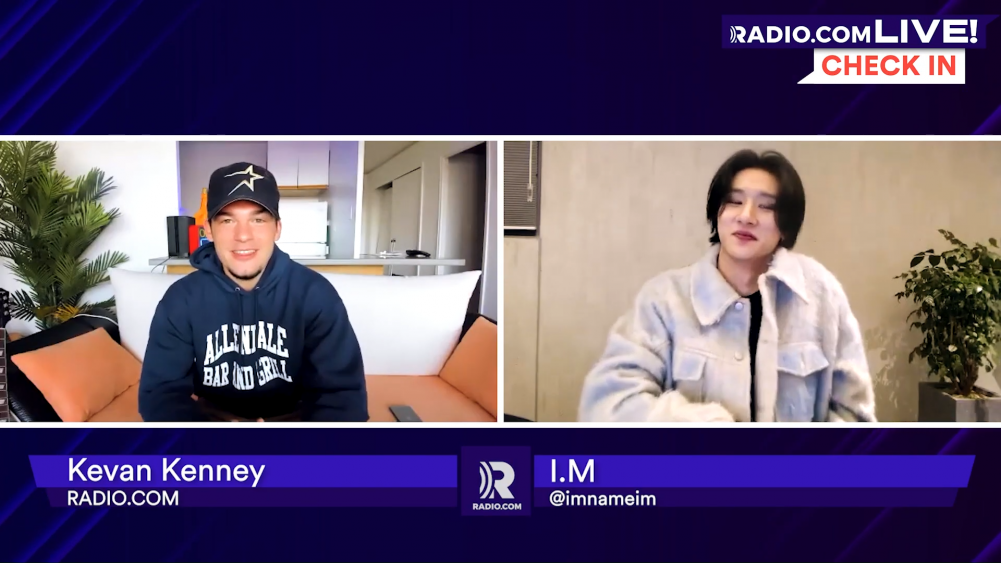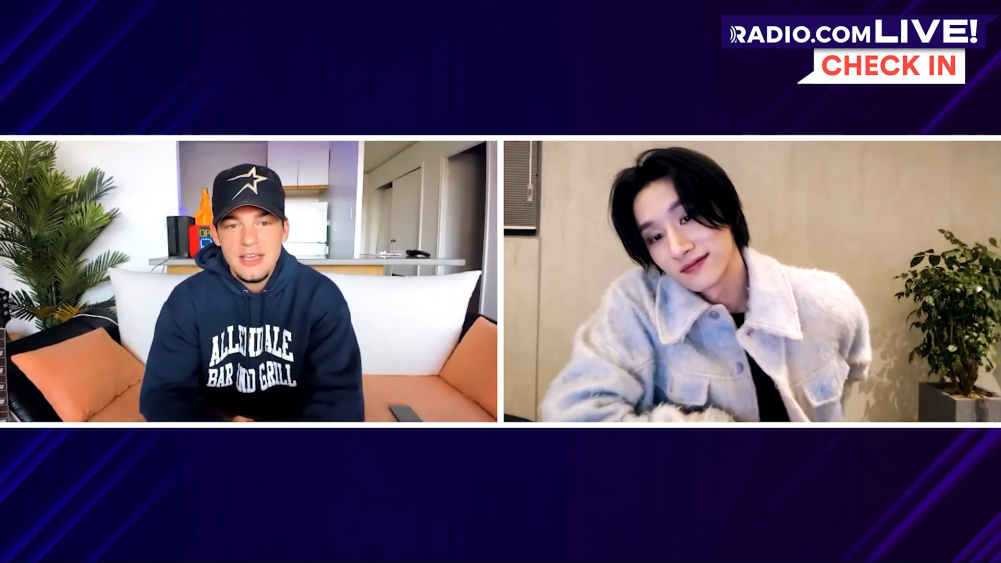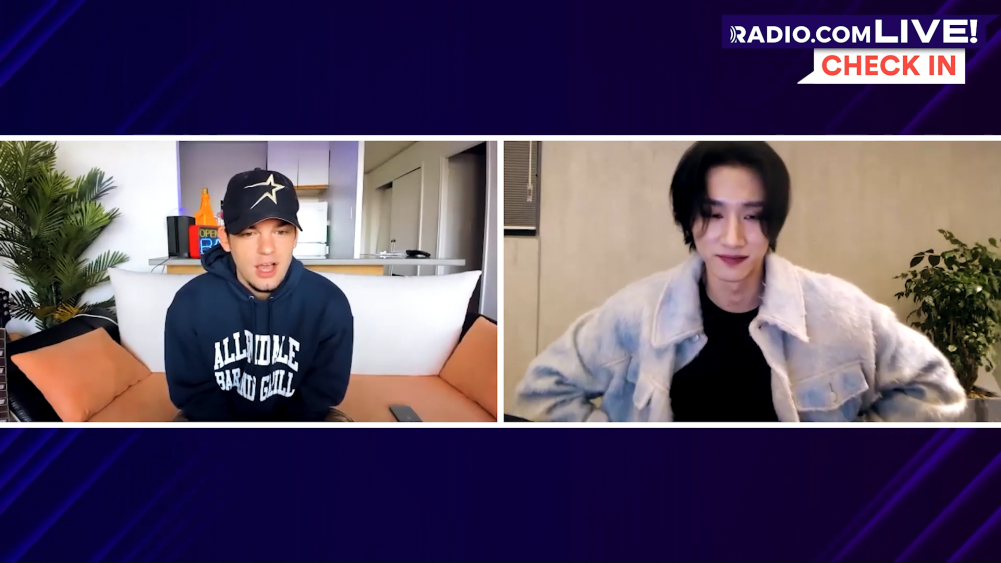 I.M further explained that he had also found inspiration from the movie 'Eternal Sunshine of the Spotless Mind.' He said, "I was watching Eternal Sunshine at that time and I got the inspiration by that movie and I named that song 'Happy to Die' because Jim Carrey says at the frozen lake, 'I could die right now Clem,' so I got the inspiration from that."

The next question I.M was asked was, "What artists would you want to collaborate with in the future?" I.M gave some thought and replied, "There's too many but Post Malone, Octavian, Jordan Smith, and more."

Fans asked various questions which I.M took time to carefully answer and give insight to his new album.

You can check out the full interview through the video below or on Radio.com.