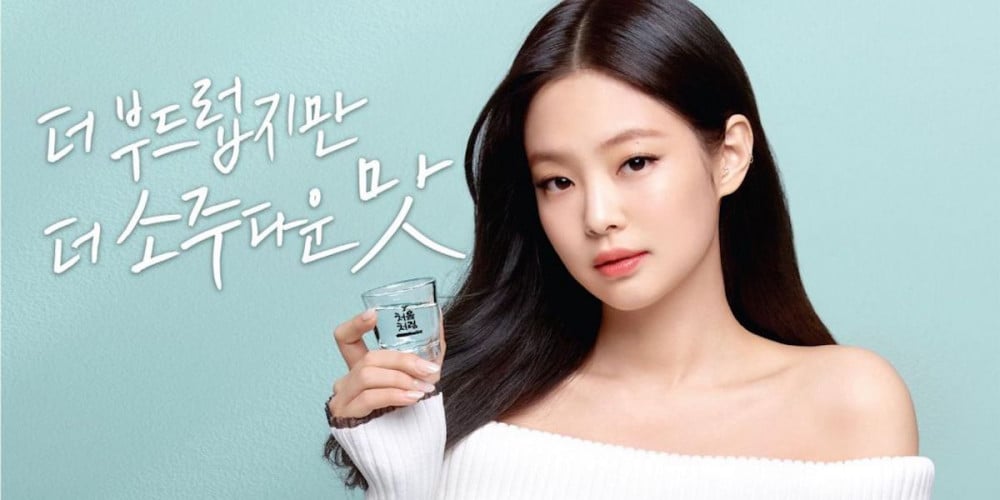 The signature soju brand of 'Lotte Chilsung Beverages', 'Chum Churum' soju has officially launched its first promo visual featuring their gorgeous new muse!
Following in the footsteps of top female celebrities like Lee Hyori, Shin Min Ah, and most recently Suzy, BLACKPINK's Jennie has been selected as the newest endorsement model of 'Chum Churum'. In addition, 'Chum Churum' recently announced earlier this year that for the first time, the soju brand has decided to reduce the alcohol percentage of the liquor from 16.9% to 16.5%.
Check out the all-new, rebranded 'Chum Churum' soju modeled by the luxurious Jennie, below! Also look forward to additional promo content featuring Jennie and 'Chum Churum' including CF campaigns, coming soon.