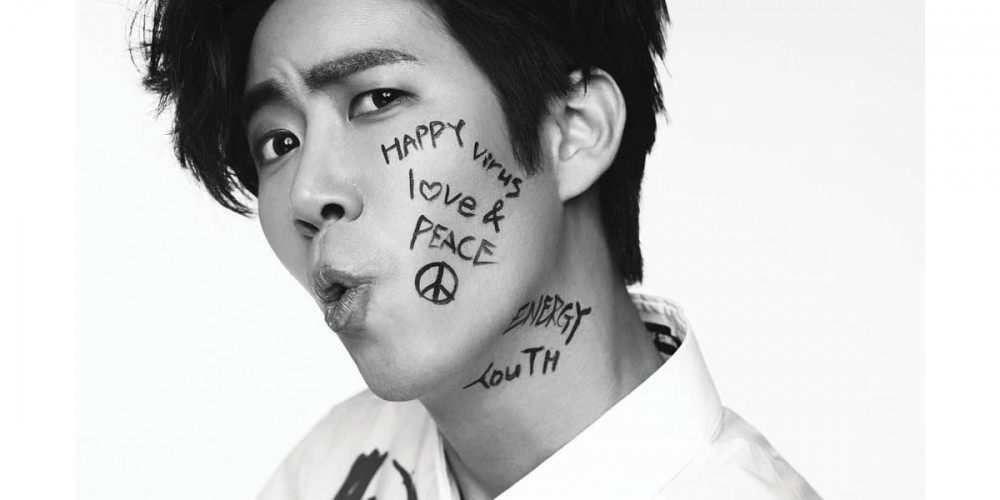 Kwanghee's past comments about how he handled his school bullies have gained attention.
In the midst of all the bullying accusations in both the sports and the entertainment industry, a post about Kwanghee's comments from 2012 has resurfaced. He said, "I goofed around a lot during school, so the sunbaes hated me. They would say, 'There's a loud kid in school', 'There's an ugly kid who's loud who's a trainee'. One day, I was with my friends in the classroom, and the sunbaes came looking for me and told me to stay behind after class."
He continued, "I felt like I couldn't show any weaknesses, so I said really loudly, 'Okay!'. And then I went straight to the teachers' lounge to tell my homeroom teacher. My teacher took care of them, but they came looking for me again. So I went to the dean and the dean took care of them, too. After that, no one bothered me."
Netizens commented, "It sounds easy but it's hard to go to your teachers like that," "This was only possible because of Kwanghee's personality. Most students would just be victims," "I'm glad the teachers actually helped in this case," and more.