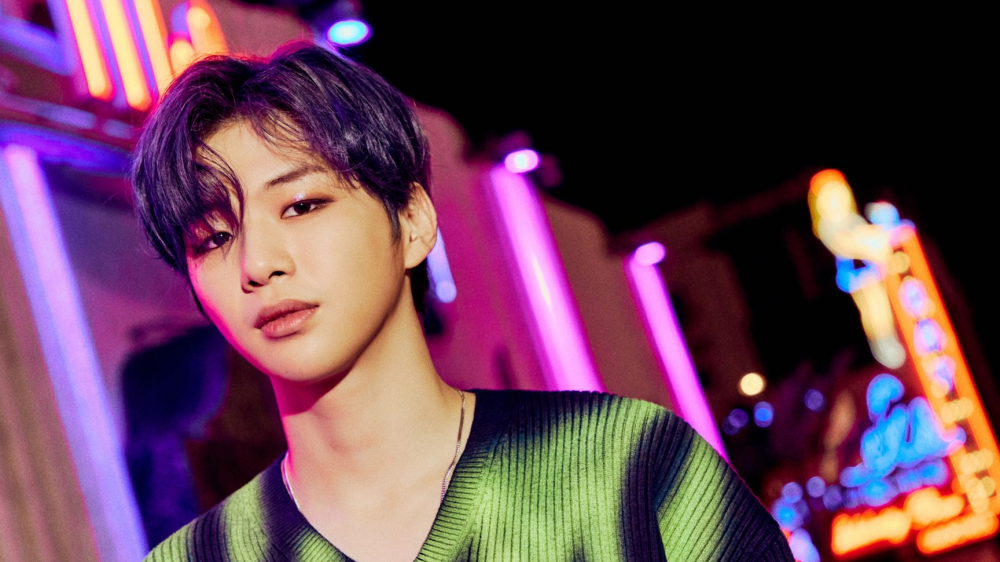 Kang Daniel revealed that he captured his deep dark inner thoughts in his new single 'PARANOIA.' During the online press conference for his new release, the soloist explained that he wrote the lyrics when he was going through psychological difficulties in the past.
In the past, Kang Daniel focused on splendid performances on stage, but he shifted his focus on showing his inner self in this song.

Kang Daniel revealed that "It took a lot of time to talk about the most inner thoughts that are hidden." He continued to explain, "I wanted to talk openly about my concerns and my inner thoughts with people."

He further explained, "There was a time when everything seemed too much and too difficult for me. I used to boast that I had a strong steel mentality, but I think over time, I became weaker. There was a time I took a break because of my health. This was when I wrote this song to capture my story during that time."

Kang Daniel emphasized that there were no strategies or plans for the release of the new song. He said, "I thought more into how I can convey my feelings well and how they should be expressed in the lyrics."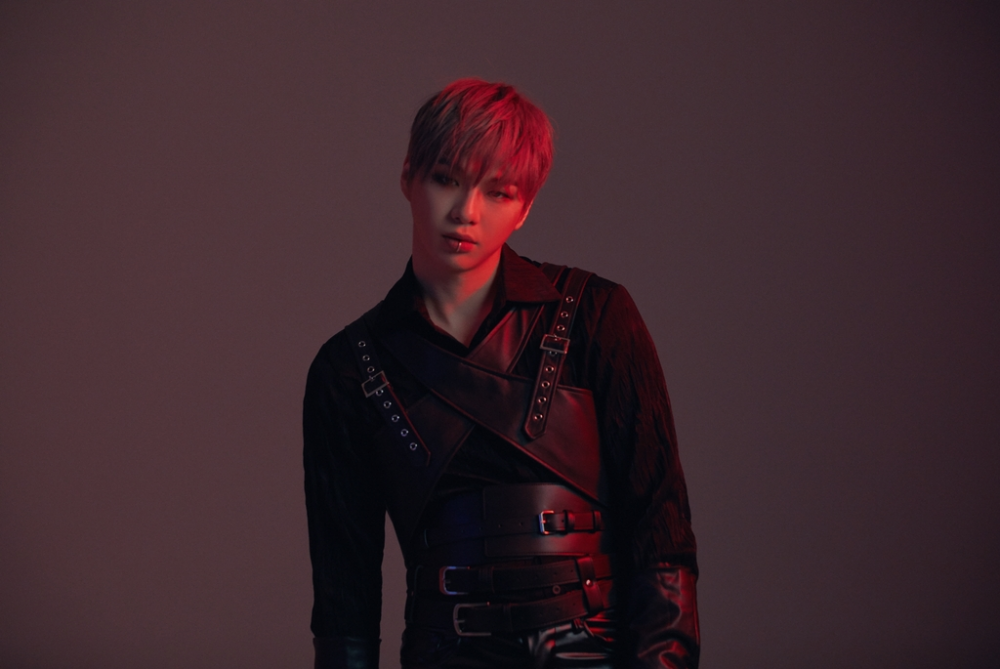 Kang Daniel stated that he grew more mature as an artist as well as a person. He explained, "After finishing the recording, I thought, 'Such dark topic and dark things can be just simply shared like this.' I was happy because I felt like I overcame my pain."
Kang Daniel added, "I think I was able to feel that my inner strength grew. It's like I surpassed my past self. My perspective became wider, and I am able to see things around me that I wasn't able to see before."
Having released his color series with the albums 'Cyan' and 'Magenta' last year, Kang Daniel decided to release this single before releasing the last album of his color series. Kang Daniel explained, "I believe that this song will be the turning point to release my next album."
Kang Daniel added, "'PARANOIA' is a song that is like a trailer for the next album. I will continue to unfold the 'Kang Daniel' genre through the future music." The melody and the performance of this song are as dark as the content of the lyrics. It presents the combinations of the heavy synthesizer, drum, electric guitar with the 808 (Roland TR-808) bass sound.

The choreography, which was inspired by the movies 'Venom' and Constantine' conveys an extravagant yet subdued mood.

Kang Daniel explained, "The choreography is the result of thinking a lot about how to portray my story and the emotions behind it without being too stimulating."