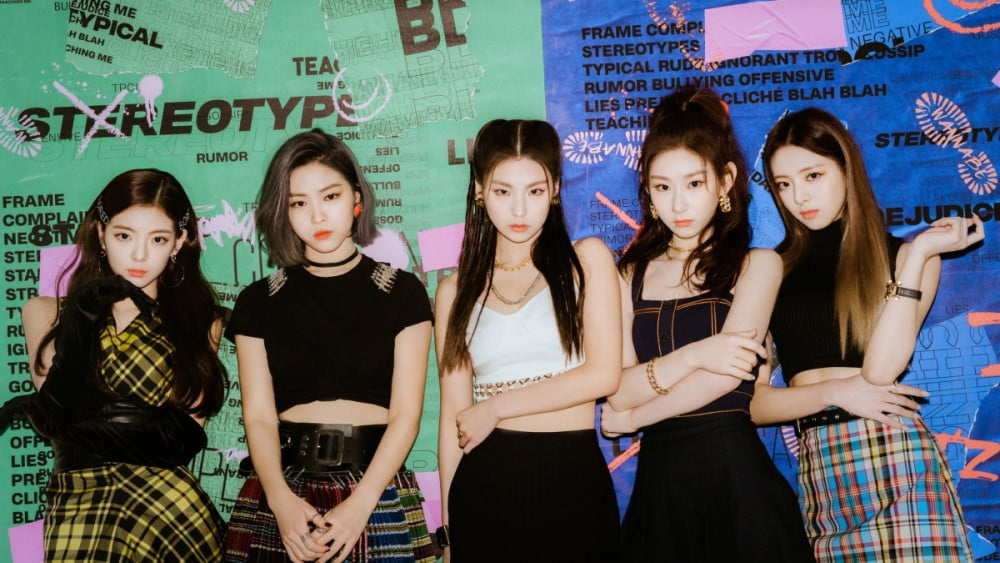 ITZY, Stray Kids, 2PM, and more are reportedly making a comeback in this year's second quarter.

According to one music insider on February 18, JYP Entertainment artists are doing well in the market. The insider stated, "Existing artists are making stable results based on a solid fandom. ITZY and Stray Kids' album sales and popularity are also increasing, so we'll continue to see an upward movement in performance."

It was further revealed fans can expect ITZY, Stray Kids, and 2PM to make comebacks this coming April to June, while NiziU will be dropping their second single in April. The new boy group project LOUD is also expected to launch this May.

Stay tuned for updates.