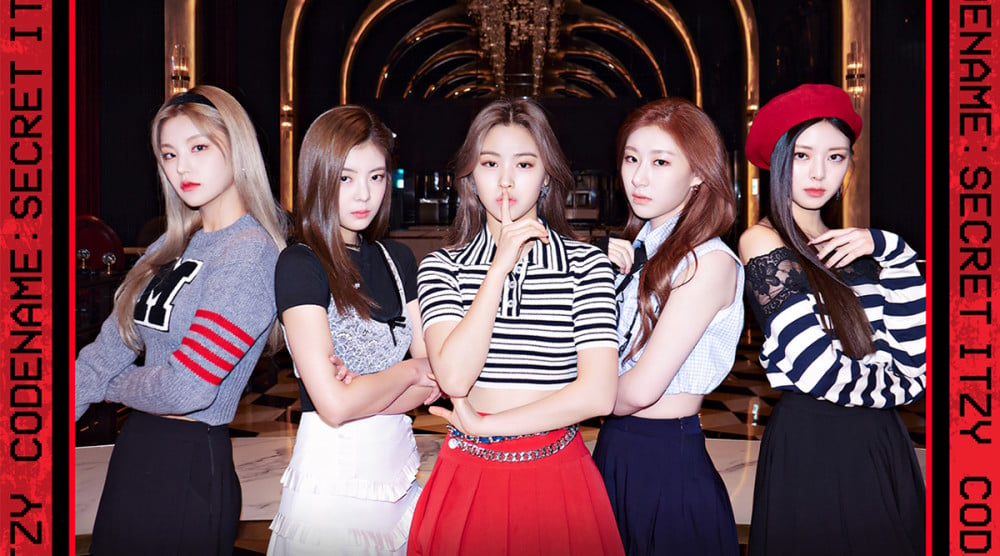 ITZY's brand new YouTube series '[CSI] Codename: Secret ITZY' is coming your way next week!
The girls' first new web reality series of 2021, 'Codename: Secret ITZY' marks a special gift for fans in light of ITZY's upcoming 2nd debut anniversary. It's currently unclear what format the reality show will take on, but fans won't have to wait long as the series is expected to premiere on March 2 at 6:50 PM KST with an opening session, followed by the release of episode 1 on the same day at 7 PM KST!
Check out ITZY's lovely teaser posters for 'Codename: Secret ITZY', below!