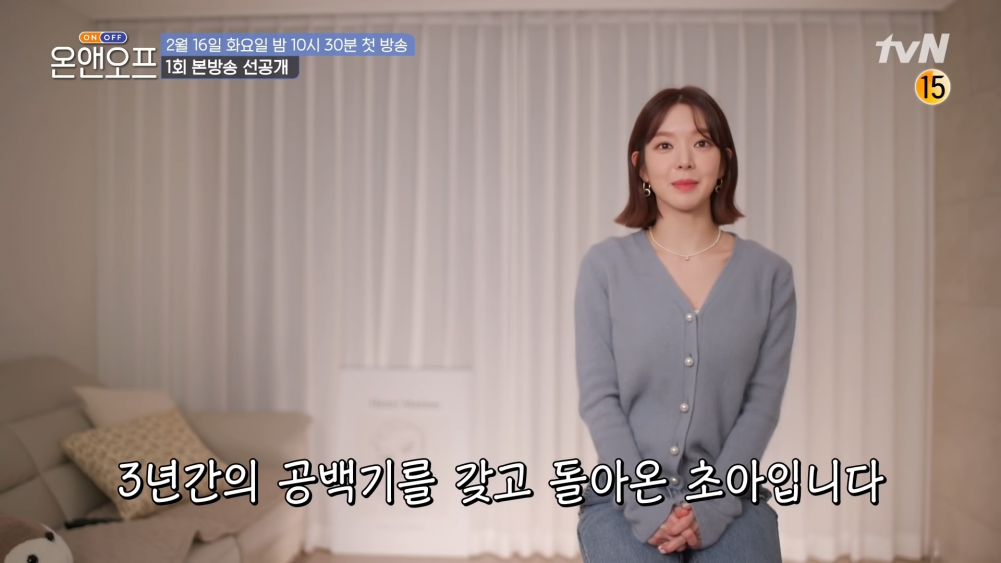 Former AOA member ChoA has made an official comeback to the entertainment industry after a long hiatus.

On the February 16 broadcast of tvN's 'On & Off,' ChoA shared her honest feelings and reasons she decided to leave the entertainment industry for a while. When she was asked what she had been doing over the past three years, she explained, "While I was working, I wasn't able to sleep much. So I slept a lot, ate delicious foods, and traveled. I took a sufficient amount of rest."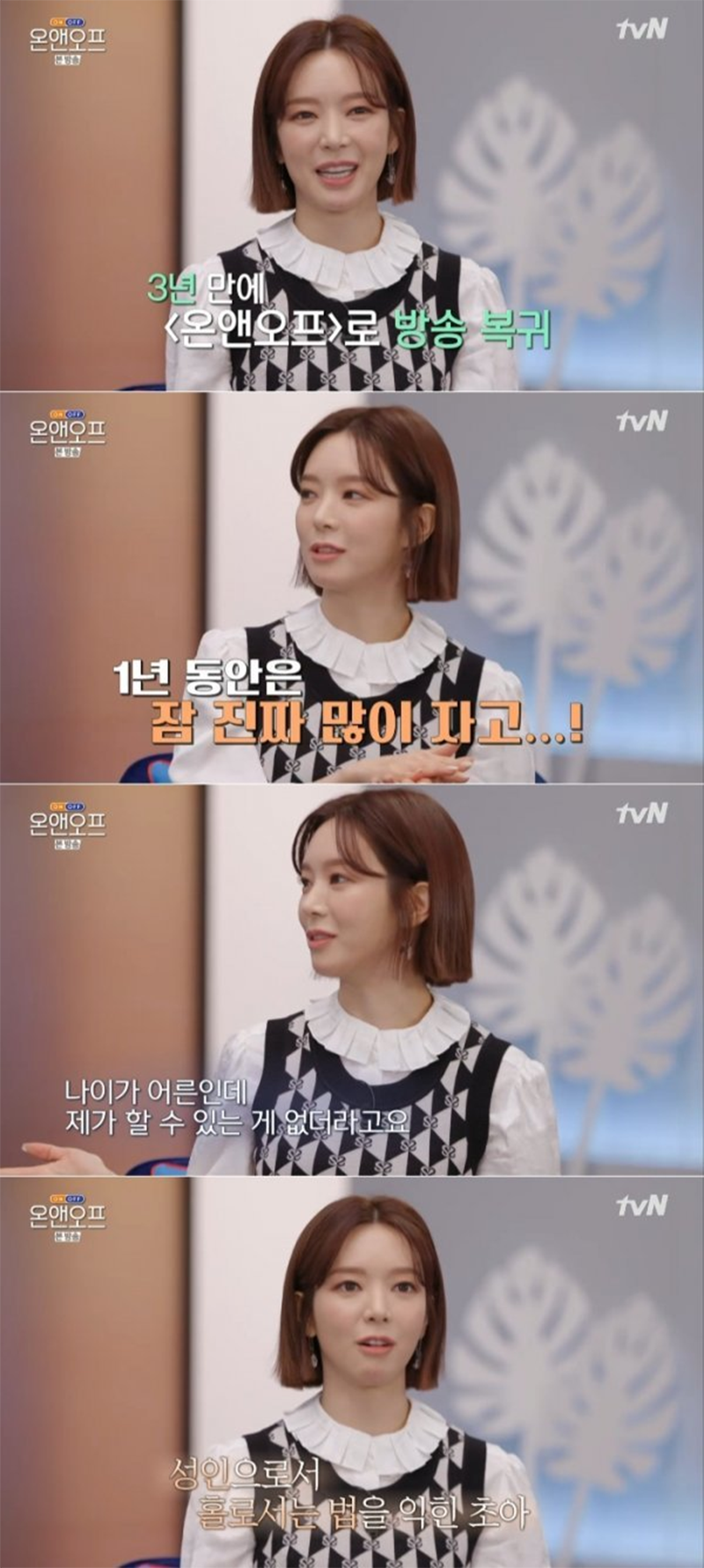 ChoA continued to explain, "I received a lot of help from the company, so I didn't know how to do anything even though I was a grown adult. I took the time to learn how to register things on the internet, learned how to take care of banking, how to pay bills, etc."
She also shared with viewers and fans that she will continue to show herself more often through her future activities.