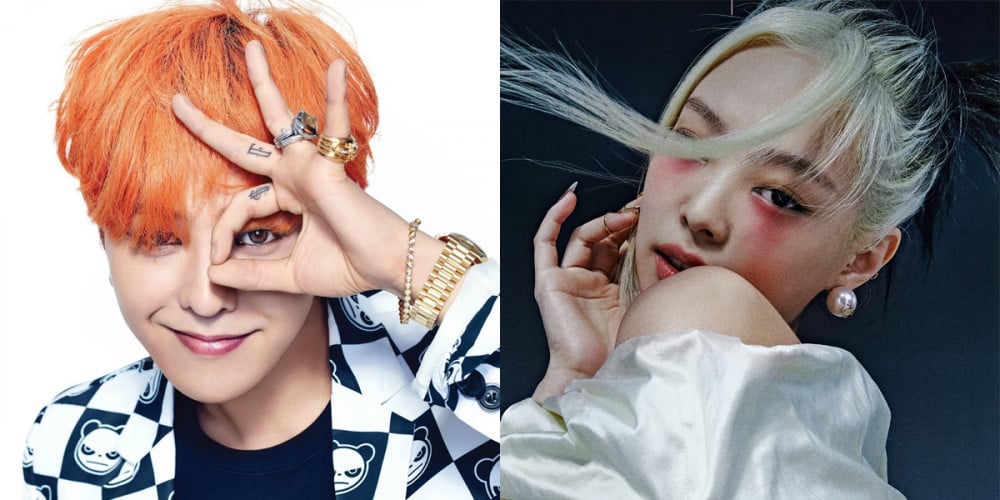 It looks like fans have managed to find Big Bang's G-Dragon in BLACKPINK's "Lovesick Girls" MV making film!
According to netizens, the male individual in the black ball cap below, sitting casually at the MV filming set while Jennie is interviewing the making film camera, is G-Dragon.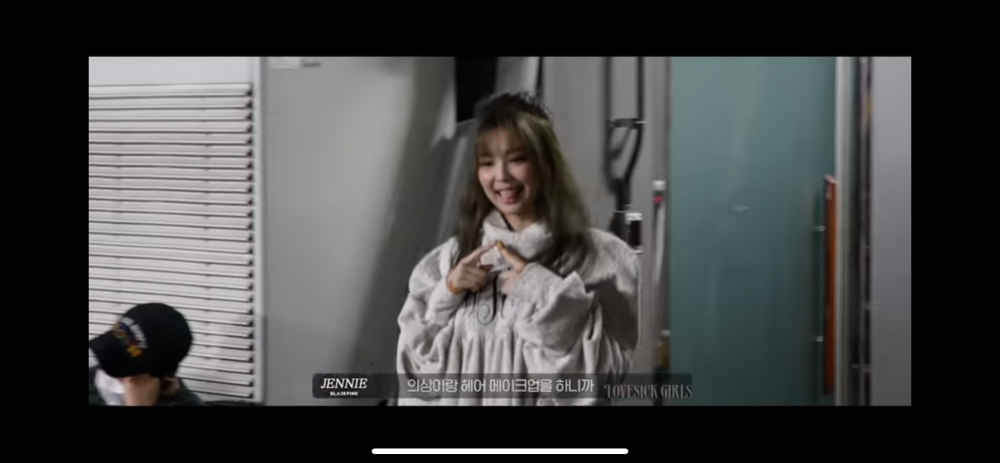 This "ball cap" figure makes an appearance once again in another angle, a propped up arm holding up his chin.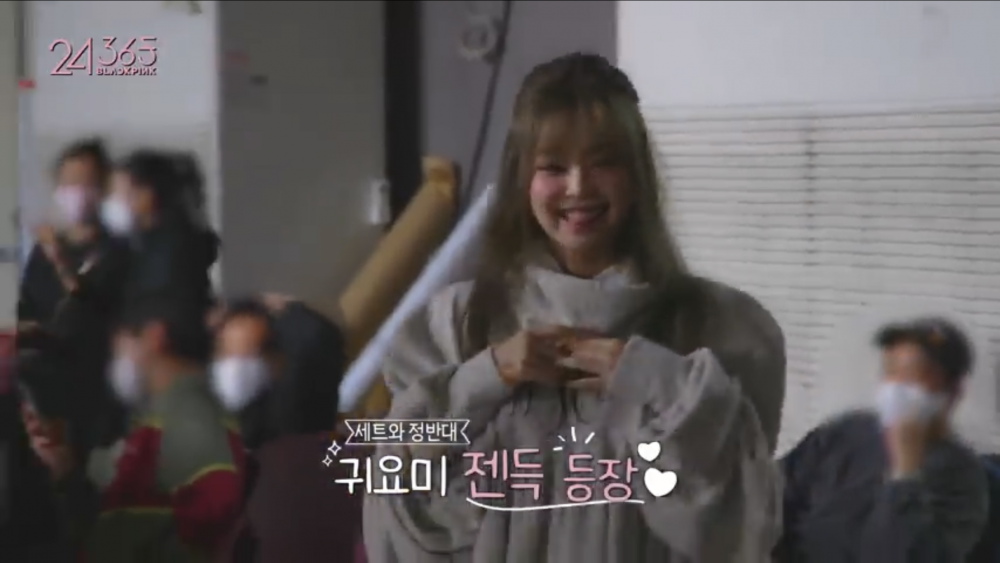 Fans believe that this particular ball cap is a cap that G-Dragon originally ordered specially-made for his 'Infinity Challenge' collaboration with Taeyang and Kwanghee.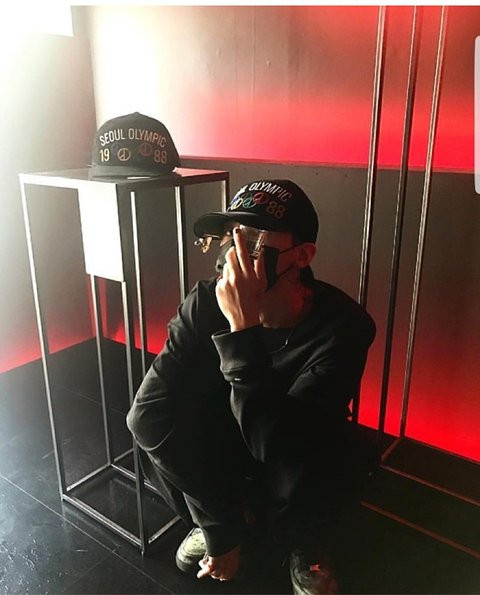 The hat was also reproduced and sold as a part of G-Dragon's 'PEACEMINUSONE' brand, netizens also added.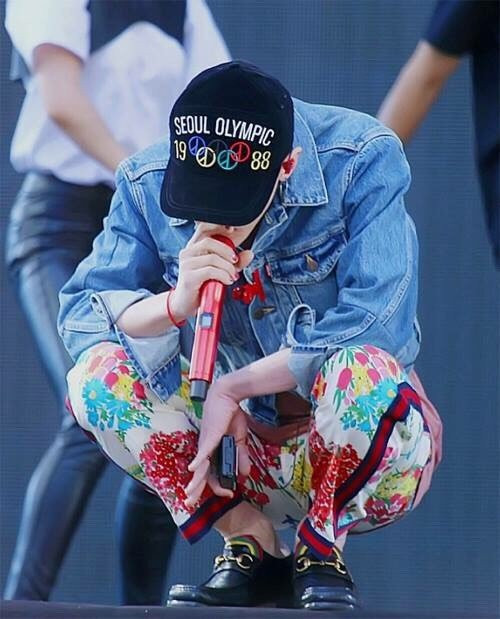 Meanwhile, some fans also noticed an interesting similarity between the bicycle that G-Dragon was riding in his 'Dispatch' dating news report, and the one that BLACKPINK's Rosé and Jisoo were riding during the "Lovesick Girls" MV filming.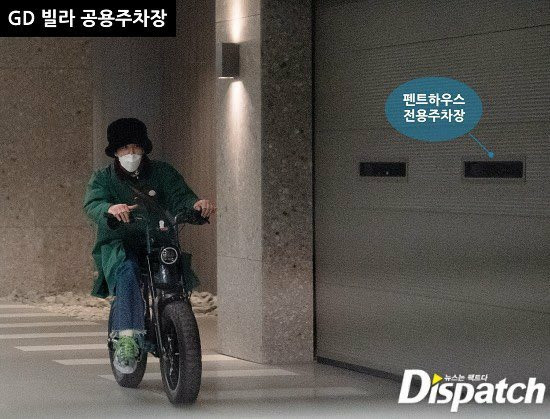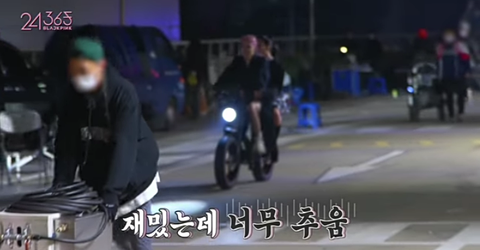 What do you think of these newly discovered little easter eggs?