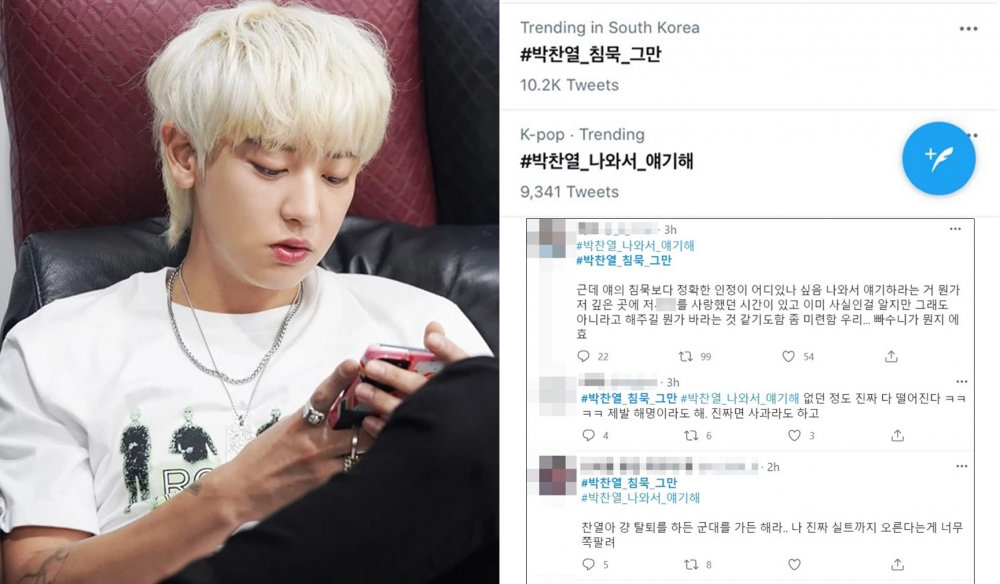 After four months since the controversy over his alleged ex-girlfriend, netizens are once again requesting clarification from EXO's Chanyeol.

On February 3rd, 'No more silence, Chanyeol' and 'Come out and let's talk, Chanyeol' trended on Twitter in South Korea. Such hashtags trended as netizens ask Chanyeol to explain the controversy that surfaced back in October of last year because the idol member has yet to put out a statement about the incident.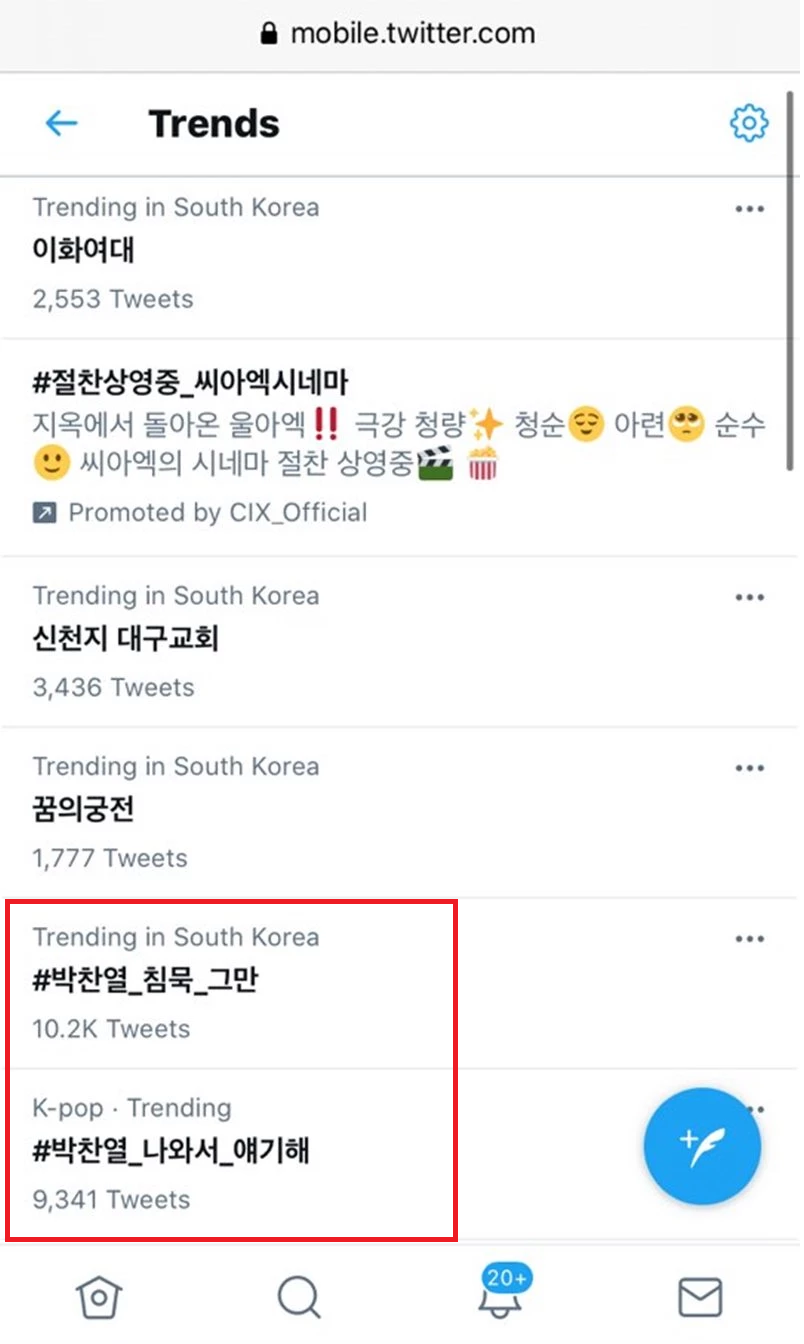 Twitter users have been using the hashtag on their tweet, saying, "Chanyeol, there is no better way to admit to your actions than to stay silent. The reason we're asking you to come out and talk is that there were times we loved you, so we wish you would come out and deny all those claims," "You should put up a statement or leave the group," and "I'm really getting detached to you. Please at least explain about the incident." Many fans and netizens are requesting Chanyeol to explain the scandal that had previously arisen.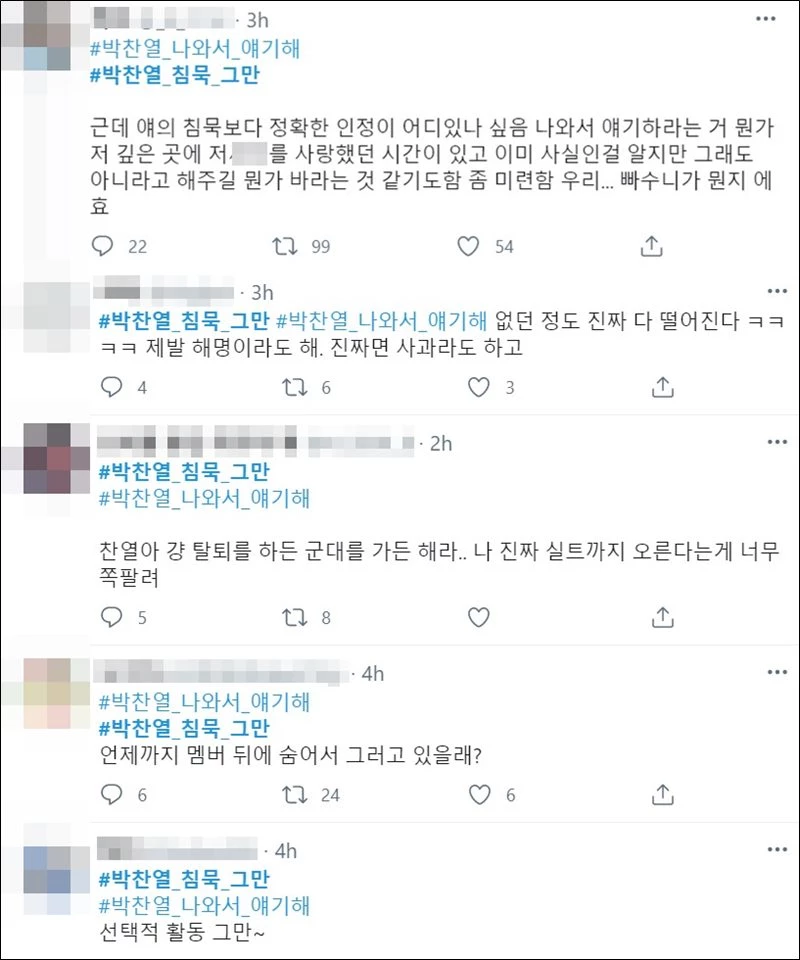 Last year in October, a post was made with the title "Hello, I'm the ex-girlfriend of EX member P.C.Y." In the post, the alleged girlfriend claimed that she has been dating Chanyeol for three years, but Chanyeol had been unfaithful and met with other women during the three years.

This post quickly spread across various online communities, causing much stir. Netizens were more shocked when SM Entertainment announced that they have no official statement on the matter. Chanyeol also had not spoken about the incident and have been staying silent since then.