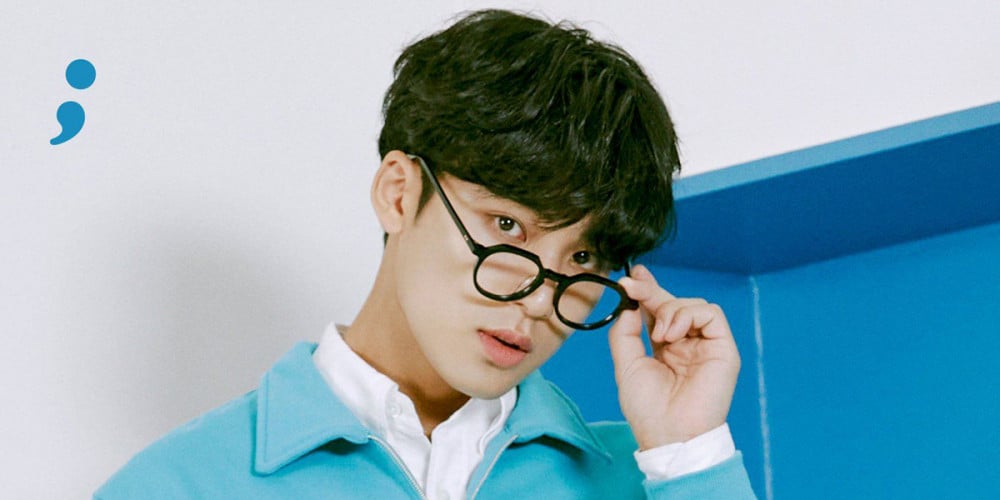 After Seventeen member Mingyu became wrapped up in school bullying allegations this past weekend, numerous former classmates have spoken up to clarify that Mingyu was not a bully, and the initial accusations are most likely "made up".
Previously, anonymous netizens accused the Seventeen member of being a member of the "iljin" (term to describe school bullies who act in groups) during his middle school days, stealing money from classmates.
However, since then, all of the accusation posts have been taken down from their respective online communities. This may be the result of Seventeen's label Pledis Entertainment warning legal action and consequences against those spreading false information online.
What's more is that approximately 9~10 netizens have come forward in Mingyu's defense since the accusations, all of them denying that the idol was a bully in middle school.
1. Classmate #1
"Do you know why those people couldn't say exactly why Mingyu was famous in town? Because they don't know. Yes, Mingyu was really famous in the area, mostly because he was handsome and friendly. Burim Middle School is a very ordinary middle school, there weren't any big bully groups or any groups who were severely bullied. Honestly, the people who are saying that Mingyu was a bully probably just want to believe it, but they don't know for real. All I remember is that he was a fast runner in elementary school."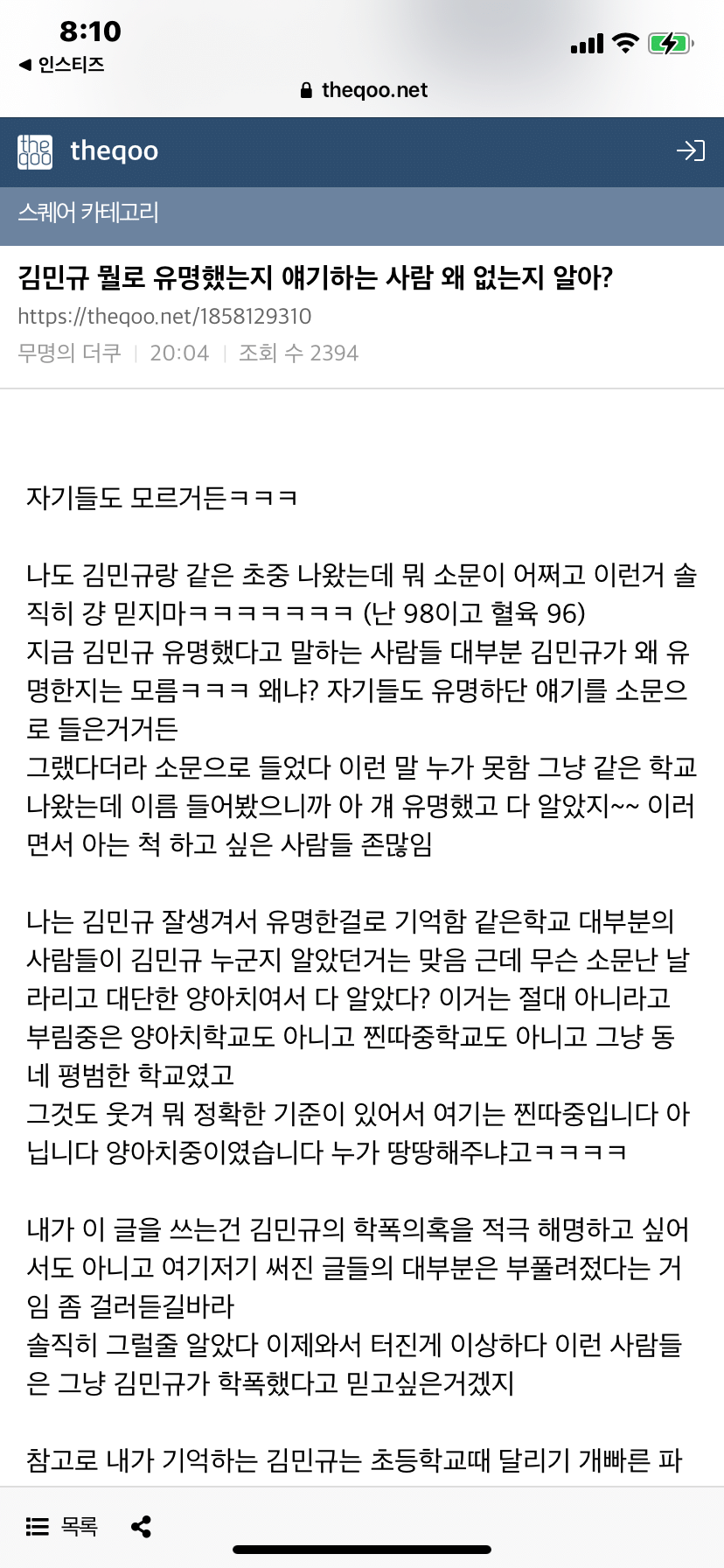 2. Classmate #2:
"I went to the same school as Mingyu. There was one day that they were doing construction in the school cafeteria and so the school only gave each person bread and a carton of milk. I ate like a pig back then so I ate mine in a flash and was wandering around school, and I saw Mingyu (I didn't really know him or anything). He said that he was going to the practice room and so he gave me his bread and milk. I don't remember him bullying anyone so I don't get what all this is about."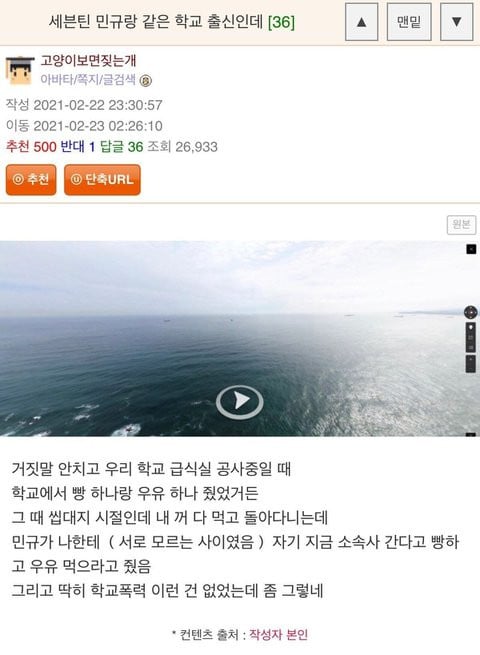 3. Neighborhood Friend #3:
"I am one of the people who commented under Mingyu's Facebook post (a post that has been circulating online). I just knew Mingyu in elementary school and middle school and he didn't know how to make a Facebook so I told him how to do it. The Mingyu that I knew was not the type of person to pick on others. When I first saw the school bullying posts I was really shocked. All I remember was that he was good at soccer and sports and was really friendly."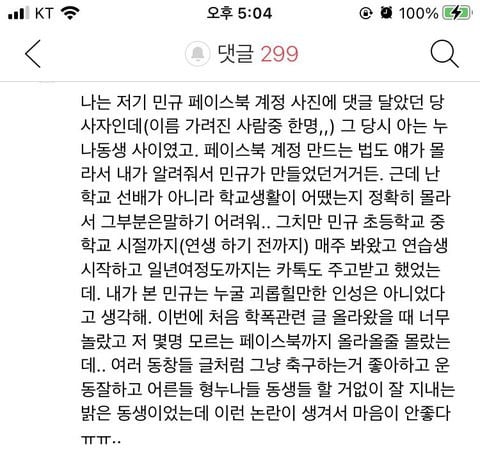 4. Student from a nearby school #4:
"I went to an adjacent middle school from Burim, I'm 1997. The road to the tutoring school that some accuser wrote about, that road isn't really somewhere where any of the kids hung out, so it's really hard to believe that anyone was bullying others or were being bullied on that road. That area is also kind of far away from Burim middle school in my opinion, so if you don't go to that tutoring school I don't think you would have gone in that direction period. I've only seen [Mingyu] a few times and only really talked to him once. I was friends with some people who were also friends with him, and none of them were bullies. That group was just really friendly and outgoing, but definitely not a bully group. One time I just needed to talk to a friend so I asked him where he was and he said he was hanging out with some friends at the playground, so I went to talk to him for a little bit. I was gonna leave after like 5 minutes but then [Mingyu] came up to me and said you look really hot, and he gave me a drink."

5. Former Classmate #5:
"Mingyu? A bully? No way. I always joked around with him in the hall during school. He never picked on anyone. Maybe people thought his group of kids were 'iljin' because they always went around like as a big group? But they never did anything like that."