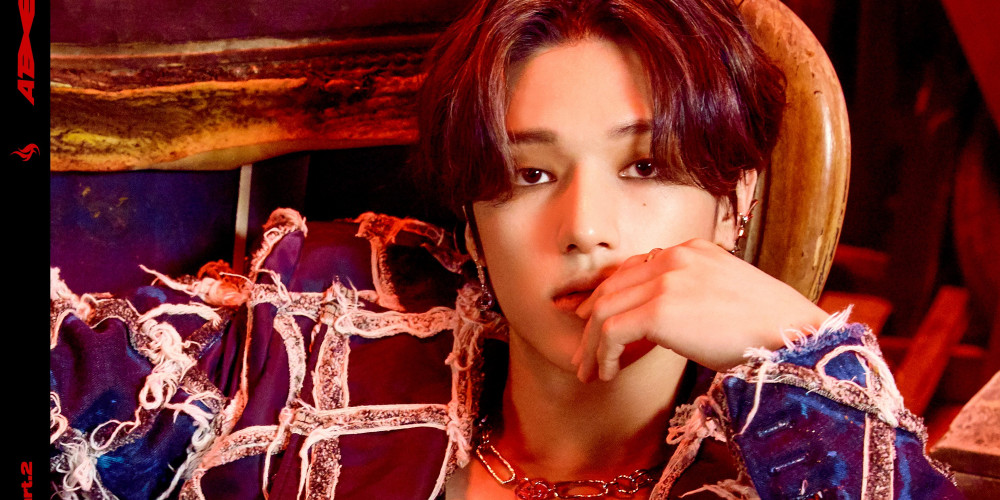 ATEEZ's Wooyoung is up next in the latest teaser images for 'ZERO: FEVER Part 2'.

In the teasers, Wooyoung sits on a throne-like chair. As previously reported, the group's sixth mini album 'Zero: Fever Part. 2' and title track "Fireworks (I'm the One)" will continue the story where ATEEZ left off during their 'Zero: Fever Part. 1' promotions, which began their dramatic 'Diary Film' sequence, and it's set to drop on March 1 KST.

Stay tuned for updates on ATEEZ!