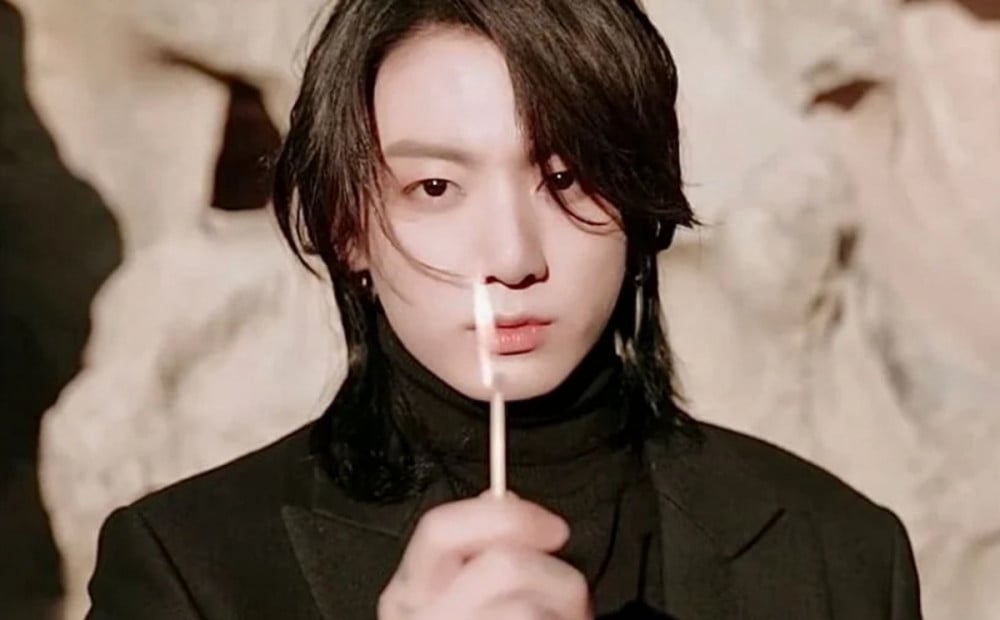 BTS' Jungkook and his cleanly tendencies have become the hot topic of conversation among ARMY and netizens.

On February 11, one netizen made the below list of all the reasons why Jungkook might be the cleanliest member of BTS and maybe even one of the top neatest idol stars. They cited:


1) Jungkook is said to have an obession with laundry. Jimin previously revealed maknae Jungkook had washed all of the members' laundry, and his love of laundry didn't go unnoticed as all the older members gathered together to buy him a powerful, drum laundry machine. He also personally shared he was sensitive to smells and used a lot of fabric softener because of this. When he and his fellow members spent time in the jacuzzi, he commented on the jacuzzi foam, "I did the laundry, and I put too much fabric softener in."

2) He has a total of 3 air filters in his room.

3) Fans noticed his luggage is always impeccably organized and his clothes are perfectly folded.

4) Jungkook made sure to clean BTS' van by hand before they went on a trip.

5) He carries 2 different types of toothpaste and floss in a separate bag for toothbrushing items.

6) Jungkook can't stand dust or a mess, and he's always seen cleaning up.


Do you think any other idol star should join the "most cleanly" list with Jungkook?


(1)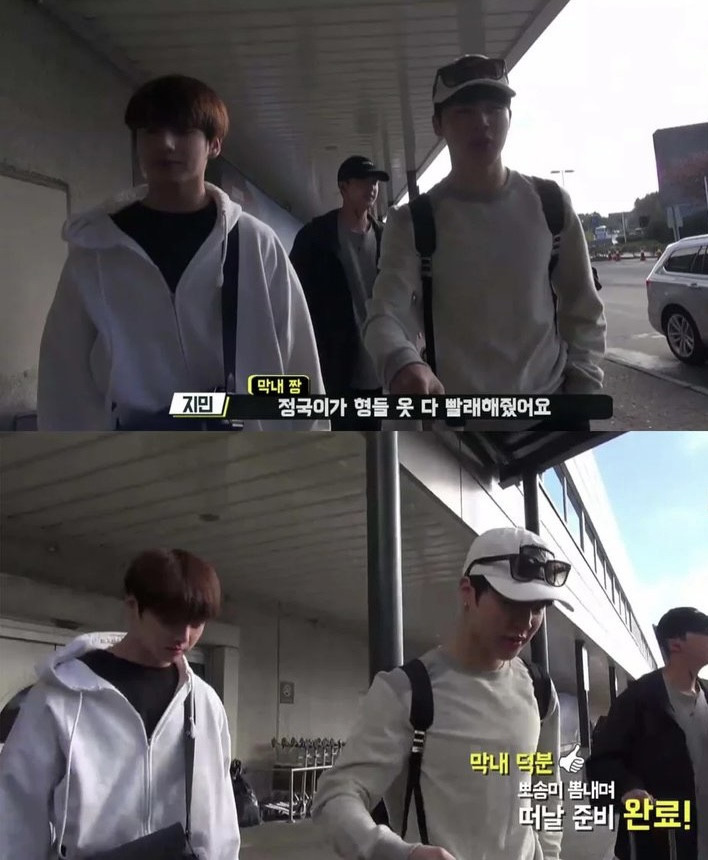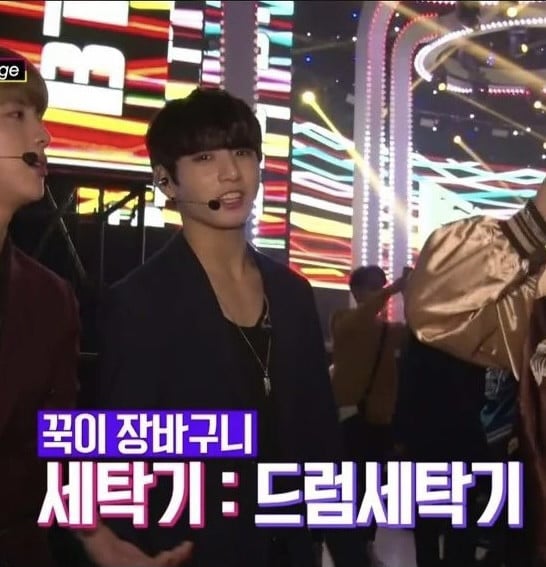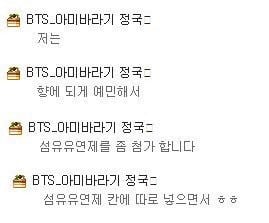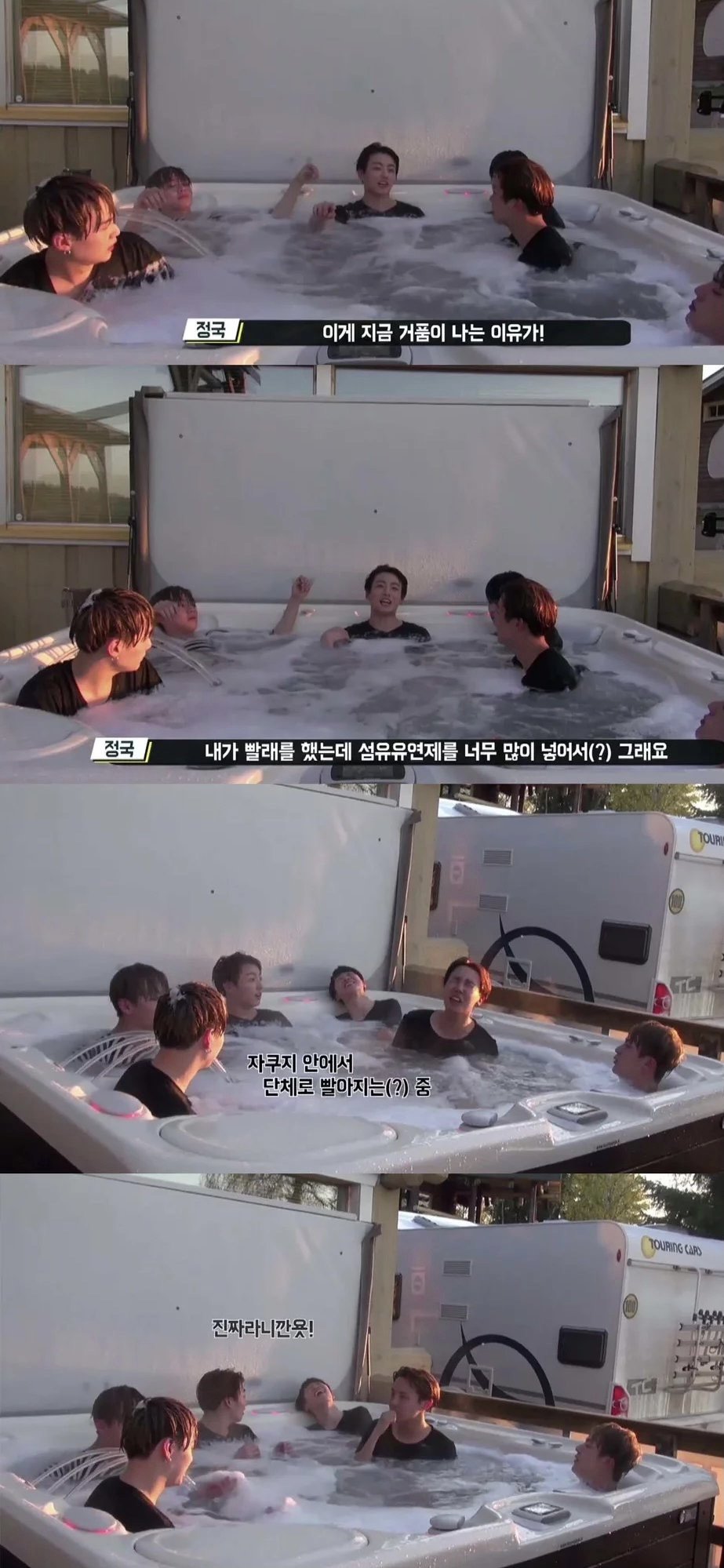 (2)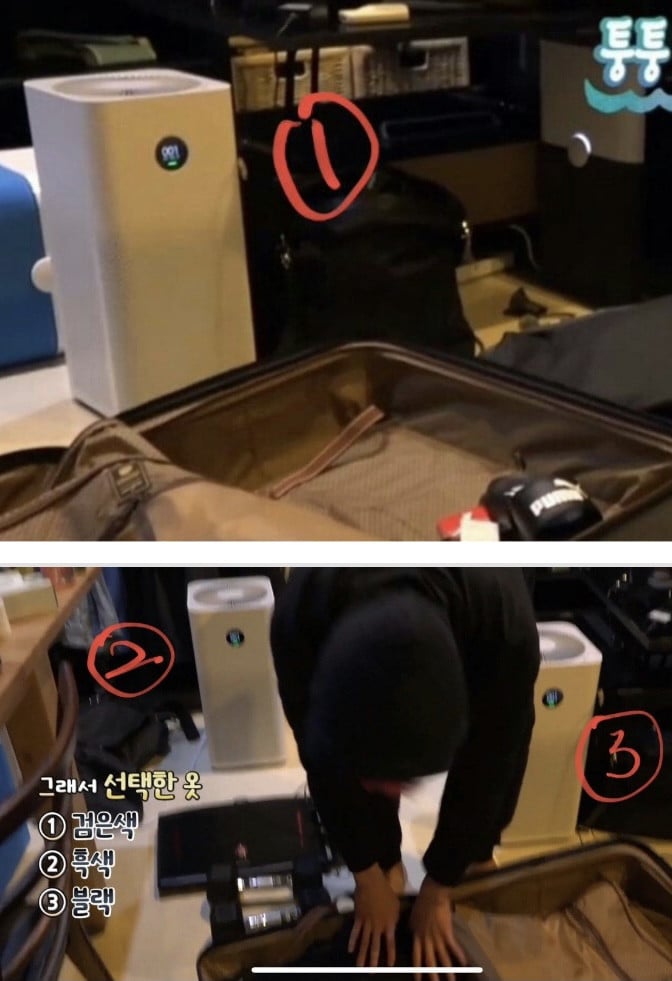 (3)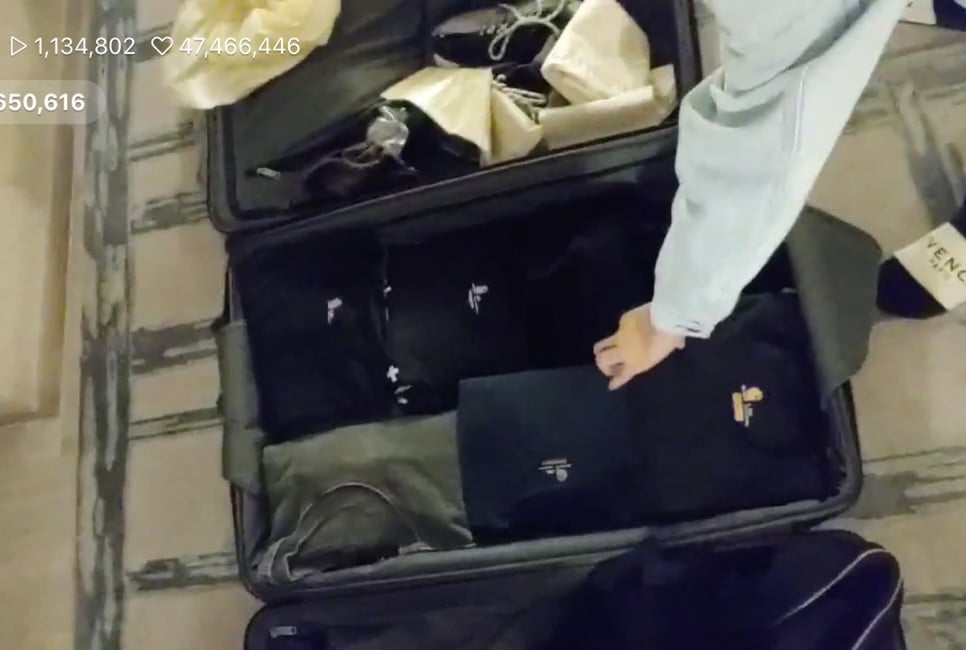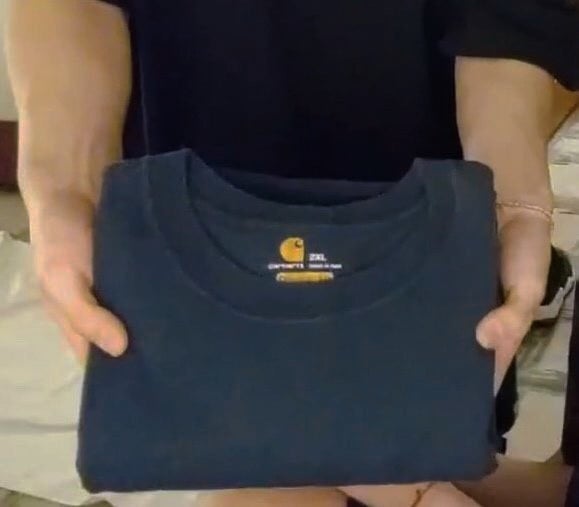 (4)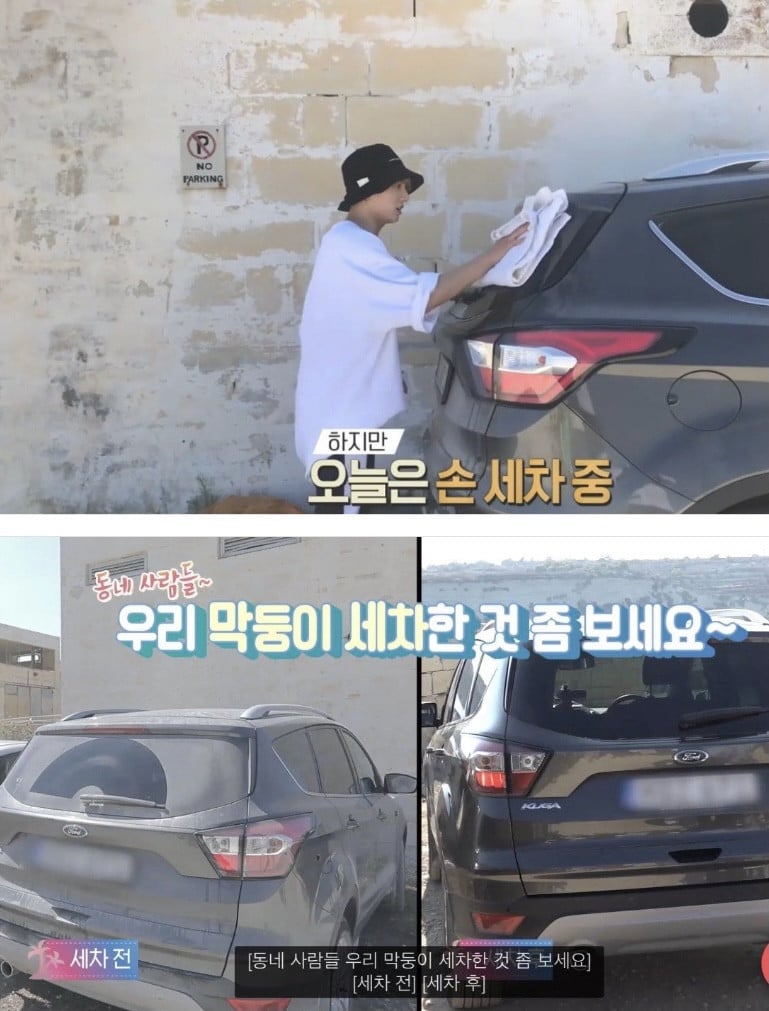 (5)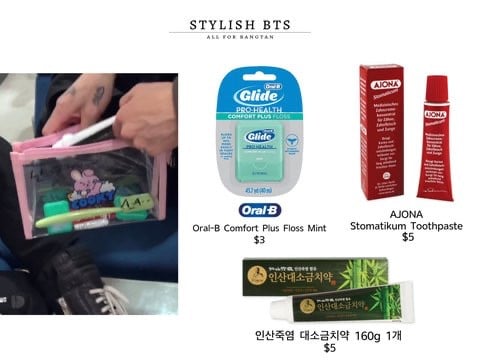 (6)