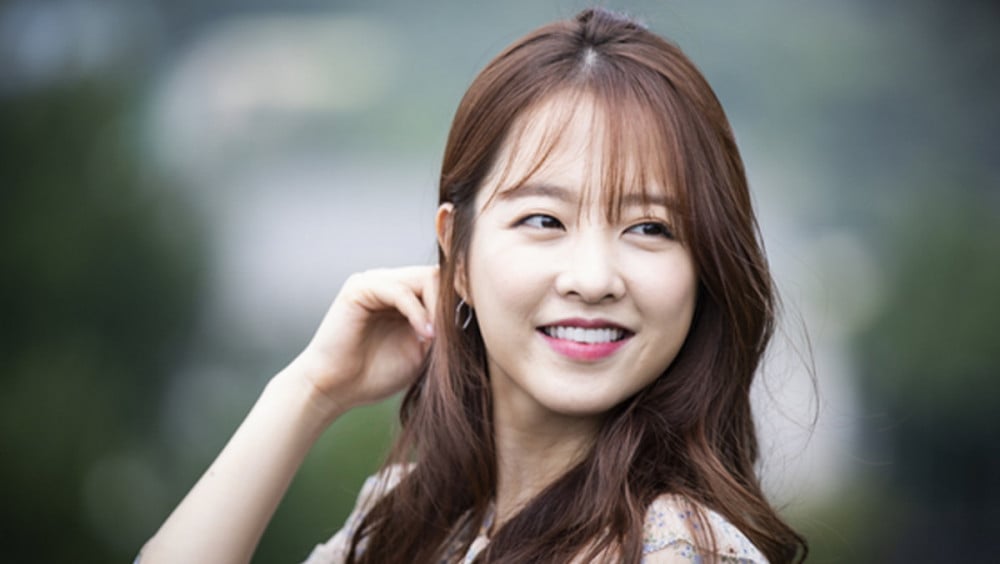 Actress Park Bo Young donated to children in need for her 31st birthday.

On February 16, her label BH Entertainment revealed she donated 30 million Won ($27,216 USD) to the non-governmental charity organization Good Neighbors on the 12th. The donation will be used to supply sanitary products to young girls from low-income households.

Park Bo Young expressed, "I hope this will be of practical help for girls who are entering their time of growth. Everyone is going through a difficult time during COVID-19, and I hope people will join in and do good work for children who need such warmth."

The actress previously donated to Good Neighbors last year for the same cause, and she also donated 50 million Won ($45,357 USD) to the Community Chest of Korea to support COVID-19 prevention as well as 20 million Won ($18,138 USD) to the Korea Disaster Relief Association to aid floor relief.

In other news, Park Bo Young is starring in the upcoming tvN fantasy romance drama 'Doom at Your Service'.