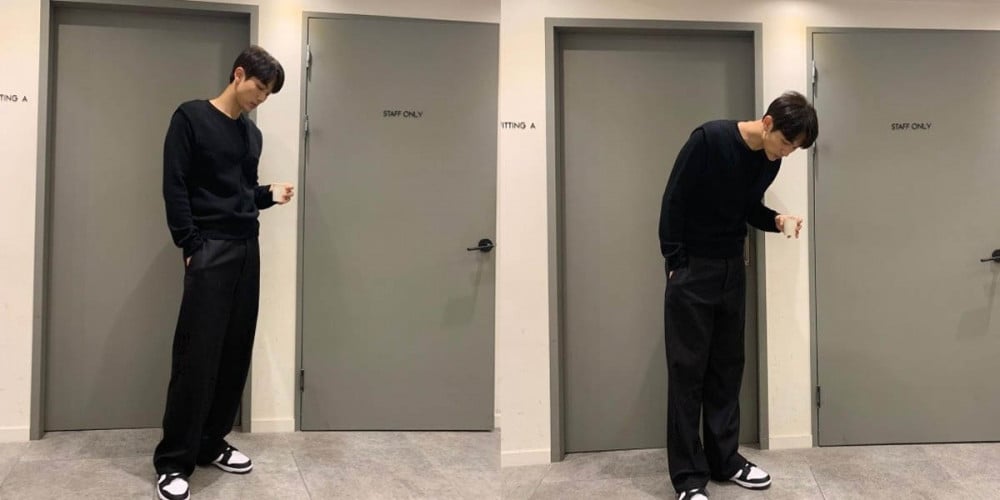 On February 11, 2AM member/actor Seulong returned to his Instagram for the first time in nearly 7 months.
Seulong halted his SNS activities back in August of last year after he became involved in a fatal car accident, which involved a jay-walking pedestrian on a rainy evening. The police concluded that Seulong, who was driving an SUV at the time, was not under the influence of alcohol, and measures were taken to transport the victim to the hospital. In January of this year, the case came to an end with the court ordering Seulong to pay a fine of 7 million KRW, after it was confirmed that the star had come to a settlement with the victim's family.
Now, in his first Instagram post since July of 2020, Seulong shared a set of casual photos dressed in black, his gaze cast down. The star included no captions with his post.
Meanwhile, Seulong will also be resuming his activities as a singer on this day, by releasing a collaboration OST for the webtoon series 'Bunny and the Boys' on February 11 at 6 PM KST.