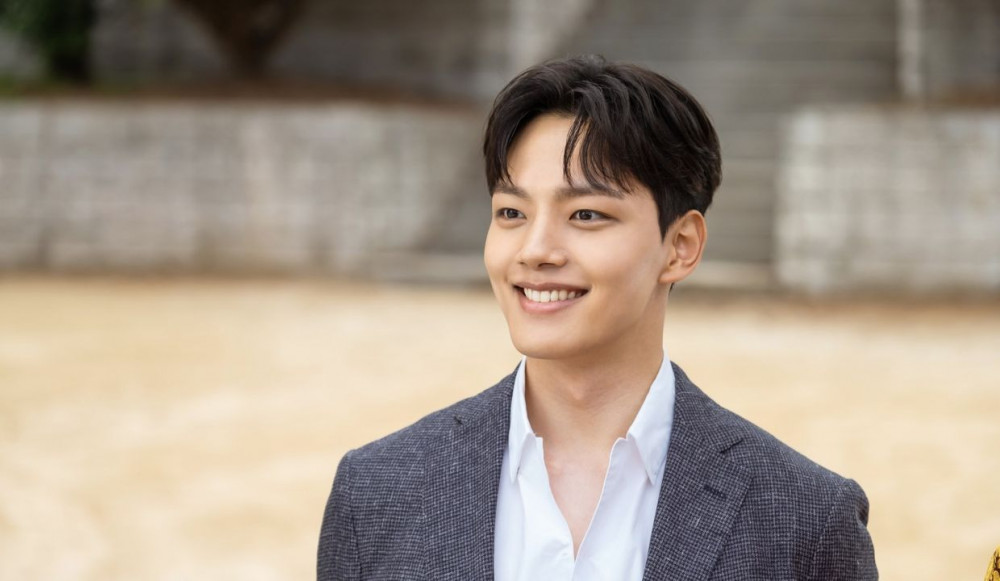 Yeo Jin Goo will be leaving 'House on Wheels'.
tvN explained, "Yeo Jin Goo had to step down from 'House on Wheels 2' because of his drama filming schedule. We are currently discussing the new member." Sung Dong Il and Kim Hee Won from season 1 will be on season 2 as well, and the new season will air in March.
The first season of 'House on Wheels' featured Sung Dong Il, Kim Hee Won, and Yeo Jin Goo living in the middle of nowhere in a trailer, and inviting a special guest to live at their place for a day.