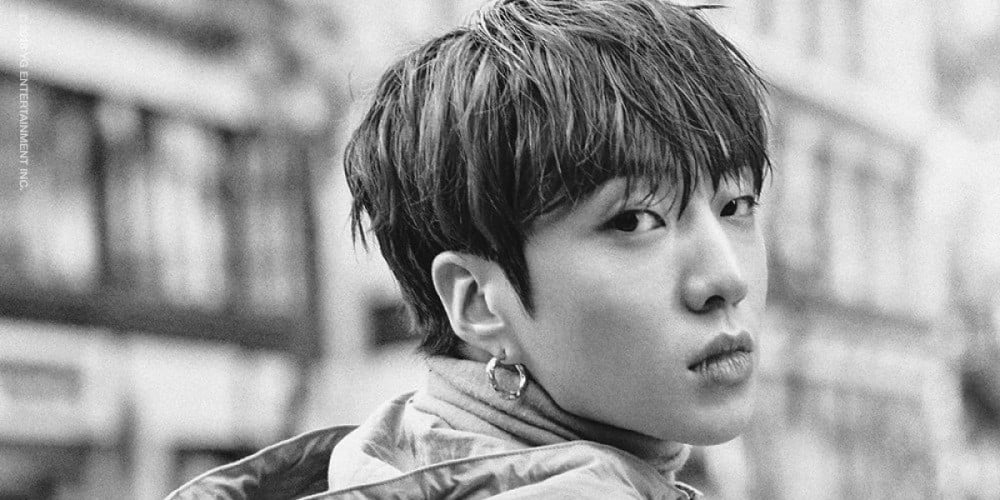 WINNER's Kang Seung Yoon confirmed his first solo comeback in 8 years.

On January 27, YG Entertainment confirmed, "Kang Seung Yoon will be releasing his first solo full album in March. Currently, he has finished recording all the songs on the album and is looking forward to shooting the music video for his title track." It was reported Kang Seung Yoon participated in writing, composing, and producing all the songs on his first studio album as well as in the production of his upcoming music video.
Though the album was originally planned for last year, the release date has been postponed due to the COVID-19 pandemic as well as Kang Seung Yoon's activities on MBC's 'King of Mask Singer' and the drama 'Kairos'.

Kang Seung Yoon's last solo release was his debut with "Wild and Young" in June of 2013.