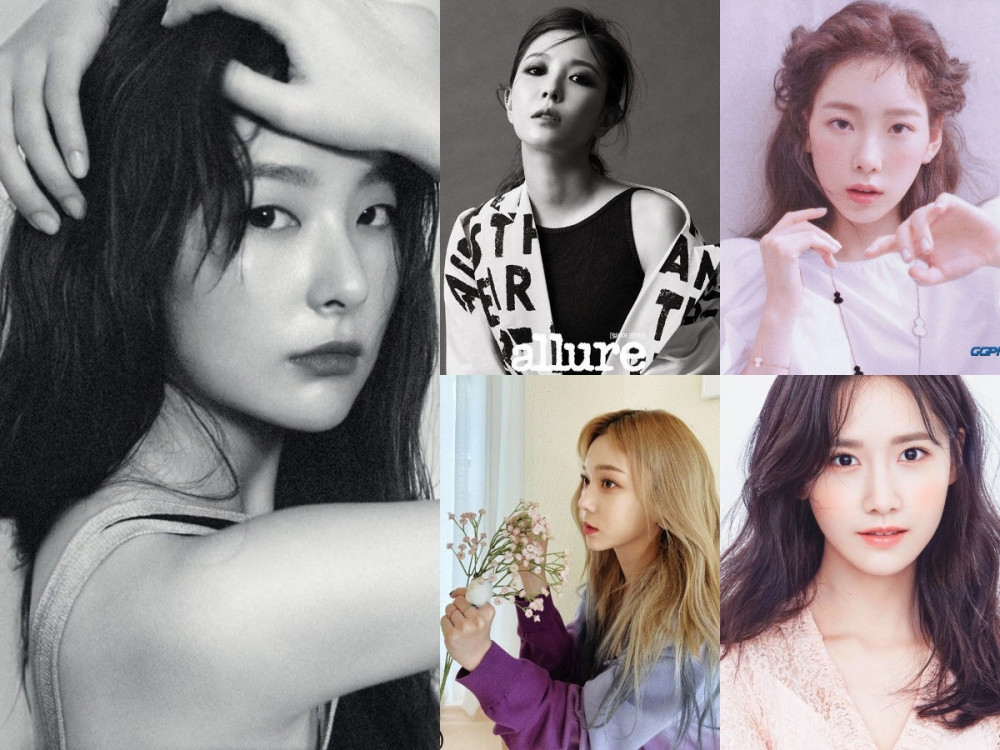 A post casting a hypothetical question made its way around the Internet.
On January 27th, a post on a popular online community gained attention by asking who the members would be if SM Entertainment formed a female version of SuperM. In the post, the original writer listed the following SM artists with their pictures: BoA, Taeyeon, Sunny, Hyoyeon, YoonA, Yuri, Irene, Seulgi, Wendy, Joy, Yeri, Karina, Giselle, Winter, and Ningning.
More than 500 fans shared their thoughts in the comments, including:
"Taeyeon and Seulgi would be the members 200%"
"Seulgi and Karina for sure"
"As soon as I saw the title I thought of Seulgi lol"
"Taeyeon, Seulgi, and Winter!"
"BoA, Taeyeon, Seulgi and Karina"
"Well, I think it'd be interesting to see BoA perform as a member of a group"
"At least one member from aespa and then Taeyeon"
"Just the thought of this group makes me happy for some reason lol"
What do you think?