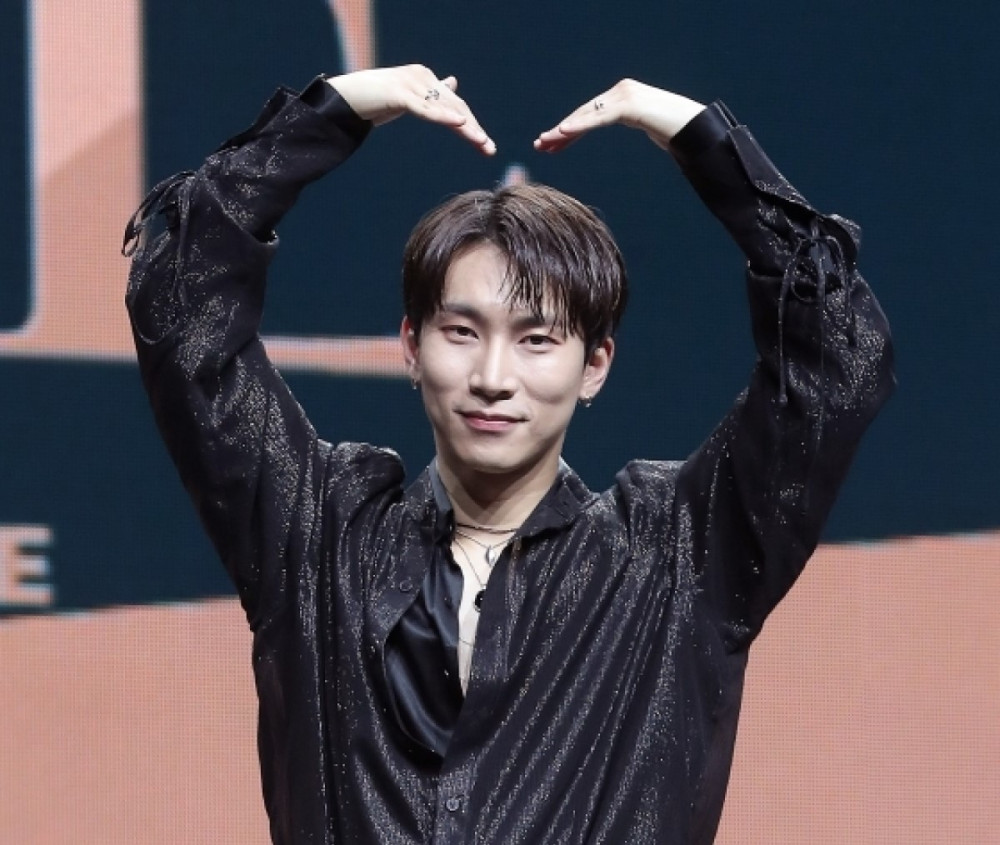 Eunkwang opened up to fans for the first time since the controversy over the gesture member Changsub made during the group's online concert.

On January 27th, leader Eunkwang posted a length writing on his Instagram reassuring fans BTOB is a 6-member group. Below is the full translation of his Instagram post.

"Hello! I'm writing this as the team's leader and Seo Eunkwang to open up how I feel on the inside because I feel like we've hurt you all again not so long after the incident happened.
First, I want to sincerely apologize to those who were hurt by our actions and words at the recent concert. I am so sorry because I do understand that everyone wanted to try to start fresh with the concert while still carrying unhealed wounds on the inside.

Honestly, I thought that if I continued to smile and work hard, it would gradually fade away and become okay, but the moment 'our concert' played, I had so many emotions surge up and was consumed with many thoughts. I will always give my all to keep the words 'BTOB will be forever' which I spoke with resolution after shedding tears and sing my best with the current BTOB so that the 6 of us can reunite in November with smiles!

As always, Melody! I sincerely thank and love you."


Fans reacted with positive comments such as "A true leader...", "I love how he reassured OT6. This gives me strength.", "His writing is beautiful.", "Eunkwang I love you". Check out Eunkwang's Instagram post below.