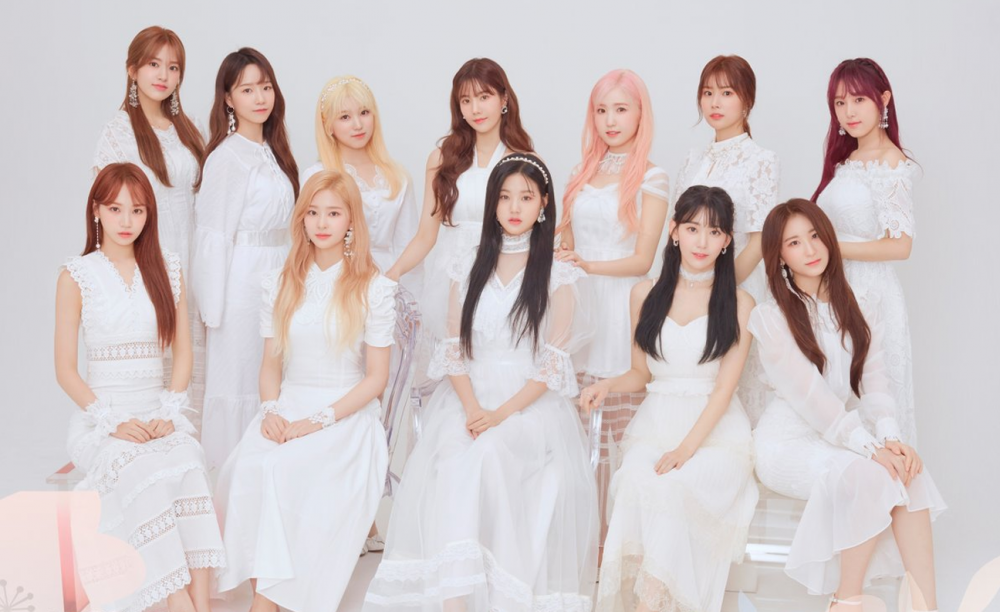 IZ*ONE has been at the center of attention as it was revealed that they were one of the 'Produce 101' groups that resulted from a vote manipulation.
IZ*ONE's contract is to expire this year in April as many gather their attention if some of the members will renew their contracts with CJ ENM.

One industry insider claimed that CJ ENM recently met up with representatives from some of the members' agencies in order to discuss details surrounding a potential extension of IZ*ONE's contract. According to the reporter, some members and their agencies have held discussions with CJ ENM since as early as October of last year.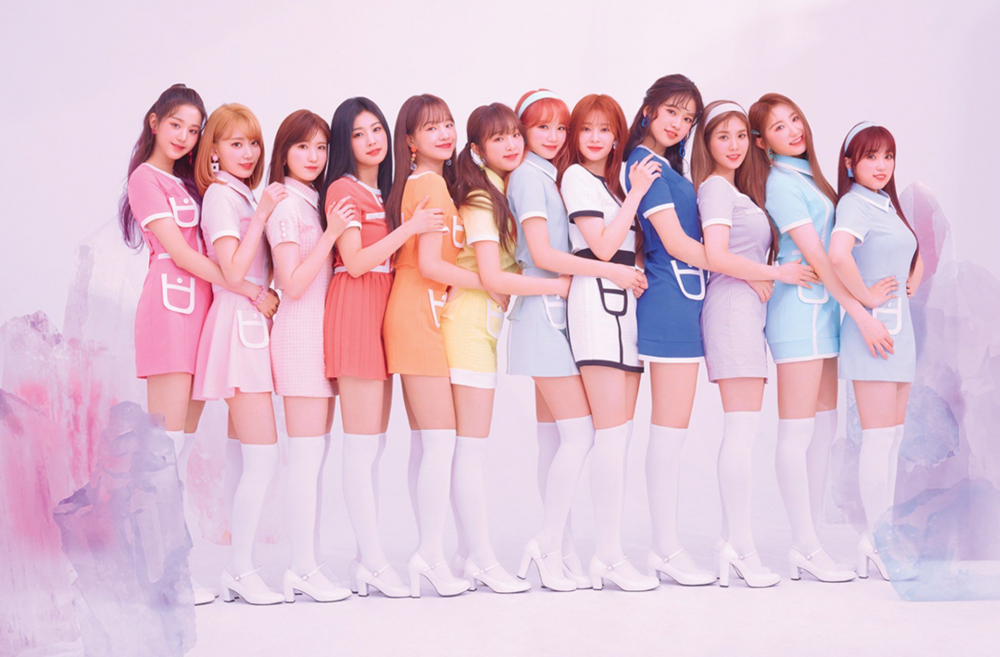 Supposedly, CJ ENM will respect the decisions of the agencies who decide not to extend their contracts with IZ*ONE, while working with those who are in favor of the idea more closely.

As the news that some of the members of IZ*ONE might possibly extend their contracts and continue to promote with the group, netizens have gathered in an online community discussing this matter.

Korean netizens commented, "They should have disbanded a long time ago when it was revealed that they were a result of vote manipulation," "They really don't have a conscience," "I mean I would remain with the group if I know I can't become popular when the group disbands," "To be honest, I really feel the members are perpetrators too now," "I can't believe some members are considering extending the contract," "I feel so bad for the contestants who were disqualified in place of the ones that got in," and, "I think this is just to stir up more controversy. They're going to disband."