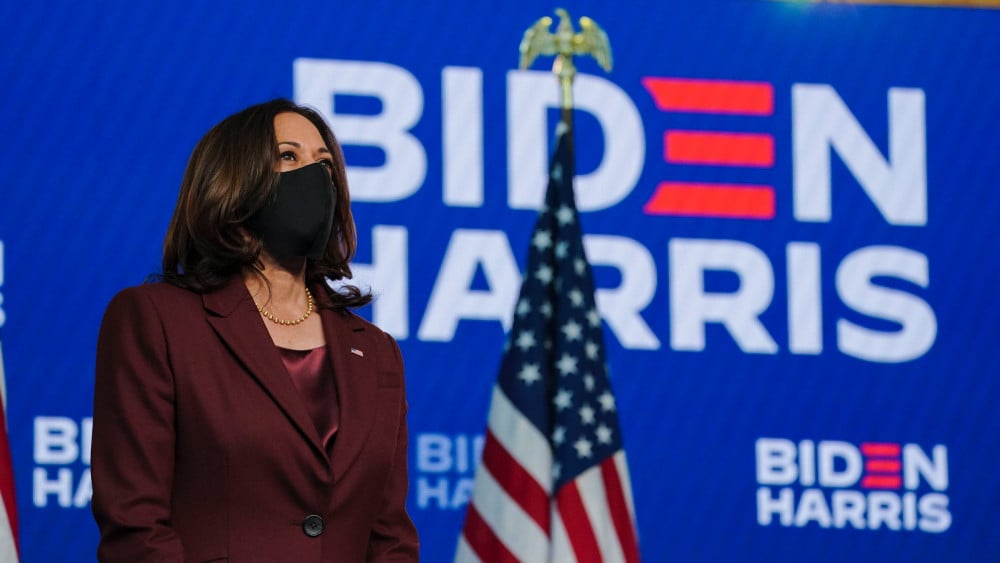 Kamala Harris was sworn in as the 49th Vice President of the United States at Joe Biden's presidential inauguration today. She is the first Black woman and the first woman of South Asian (Indian) descent to become the Vice President.
People all around the world are overjoyed at this achievement of hers. What caught the attention of BTS fans was that the Vice-president was following BTS on Twitter and appeared to be an army!
Not only that, eagle-eyed fans were quick to notice that Kamala had BTS's hit 'Boy With Luv' in her Spotify playlist.
Bangtan Sonyeondan is undoubtedly the biggest boy-band in the world. It was also heartwarming to see the Vice President of the United States support them by crossing the barrier of language and embracing the message that their music carries.