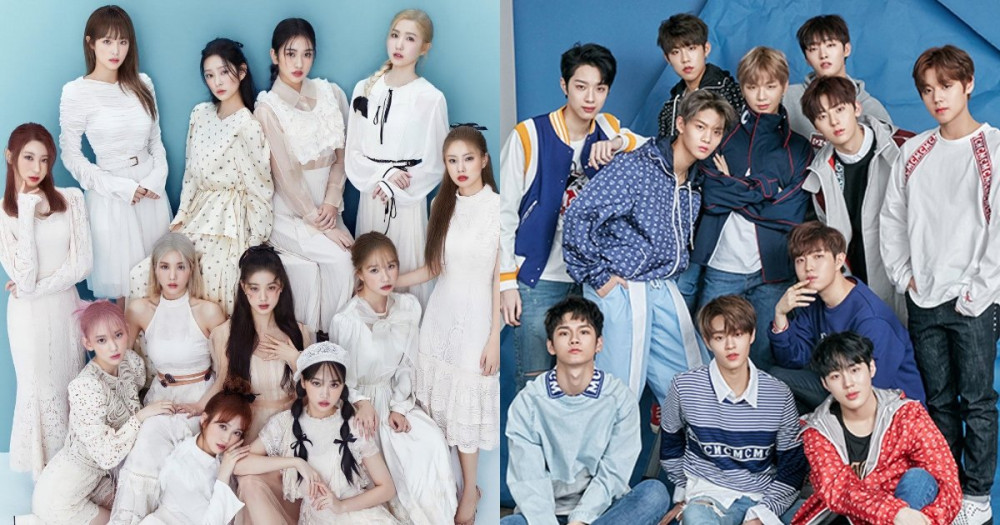 Over the years, audition and survival programs have gained popularity, and debuting project groups is one of the biggest trends in the South Korean pop industry.
Project groups have contracts of one or two years and will end up disbanding. While some groups may extend their contracts, they will always end up disbanding. Some people call them temporary groups. This is their biggest difference with the usual idol groups, who typically have contacts that last seven years.
Over the years, numerous idol groups have captured the hearts of the public. Here are the six most popular project groups that have ever debuted.
1. IZ*ONE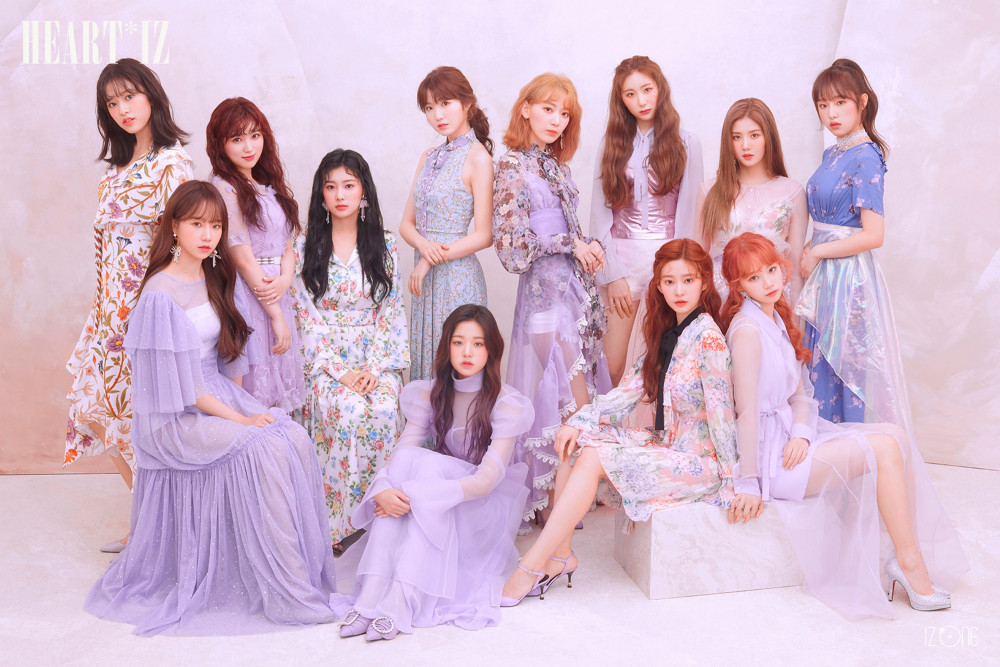 IZ*ONE has not only captured the hearts of South Korea but Japan as well. The group was formed through Mnet's 'Produce 48', which aired in 2018. During their first year of debut, they won the 'Best New Female Artist' award at the Mnet Asian Music Awards (MAMAs) and the 'Rookie of the Year' award at the Asia Artists Awards (AAAs).
The group has a contract period of two years and six months. Though they are expected to disband by April 2021, there are reports saying they could possibly be extending their contract.
2. Unnies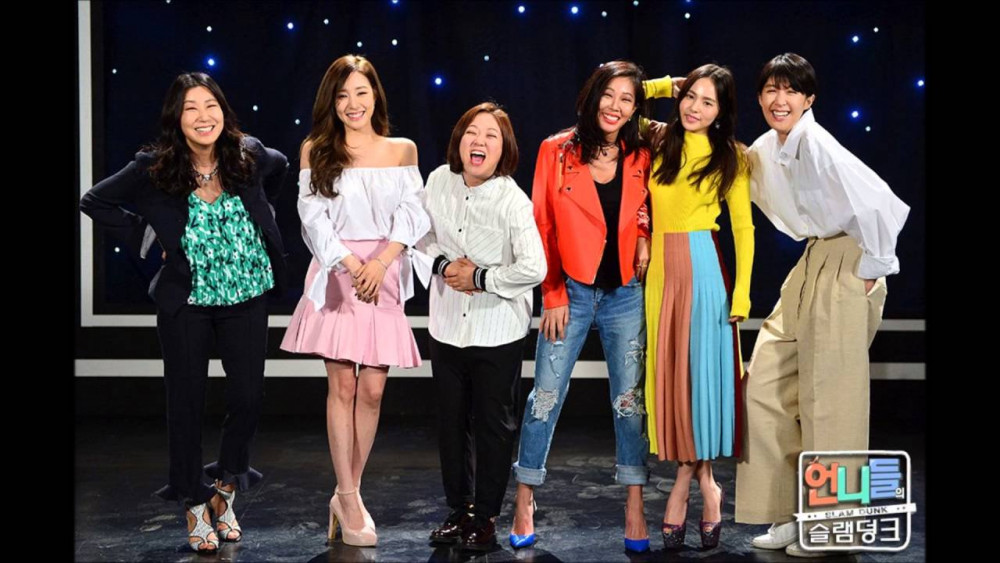 Unnie was formed through the KBS2 variety show, 'Sister's Slam Dunk.' It was originally made to fulfill the wish of actress Min Hyo Rin, who dreams of becoming an idol group member ever since she was a child. The first version of the group was formed in 2016 and included Min Hyo Rin, Girls' Generation's Tiffany, Kim Sook, Hong Jin Kyung, Ra Mi Ran, and Jessi.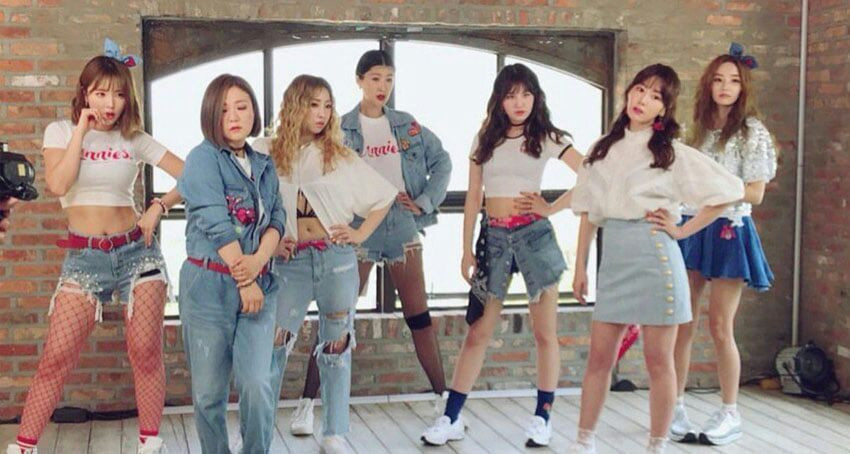 During the second season of the show, 'Sister's Slam Dunk 2', which aired in 2017, saw a new line-up. While Kim Sook and Hong Jin Kyung remained in Unnies, new members Kang Ye Won, Hong Jin Young, Han Chae Young, Gong Mizy, and Jeon Somi debuted as the second version of Unnies.
3. Wanna One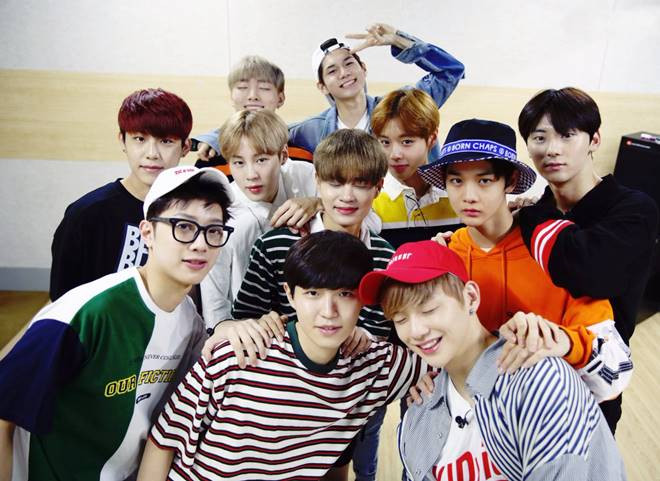 Even though people knew Wanna One was a project group, that didn't stop fans from falling in love with them. Wanna One was produced through Mnet's 'Produce 101 Season 2', which aired in 2017. Out of all of the 'Produce' seasons, season 2 was the most popular, with an average viewership rating of 5.3%.
Wanna One was active for 512 days and is known as a legend group for sweeping all the Rookie Awards at all the major award ceremonies. This was known as a "Rookie Grandslam."
4. SeeYa & Davichi & Jiyeon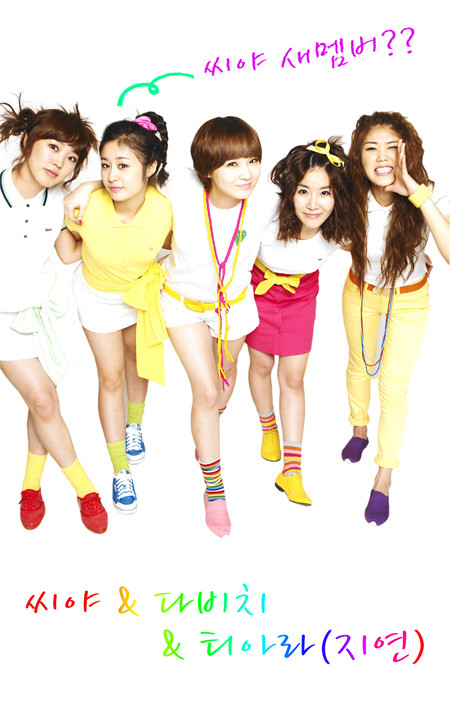 We're going way back with this one! SeeYa & Davichi & Jiyeon is not a project group formed through an entertainment program but was actually produced by See ya, Davichi, and T-ARA member Jiyeon's agency.
In 2009, the group released the song "Women's Era," a song talking about a confident woman. The group was well-loved for featuring the most popular vocalists of the music industry at the time, SeeYa and Davichi, as well as T-ARA's Jiyeon, who was known as the female idol with the best dance line at the time.
5. I.O.I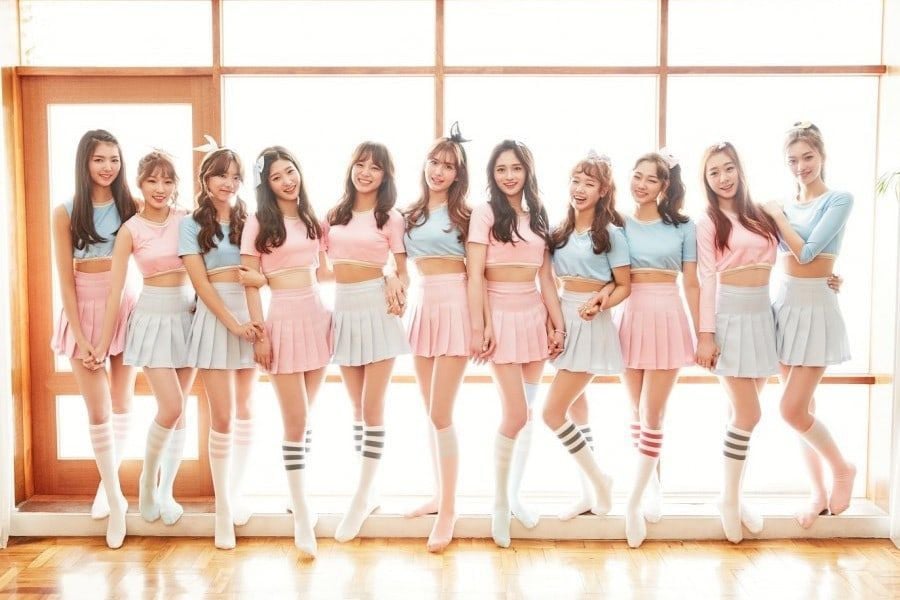 I.O.I is known as the group that kick-started the project group craze. I.O.I was formed through 'Produce 101' in 2016 and gained international popularity despite their short contract period of 10 months. The girl group is well-loved to this day for the love the members have shown for each other, and many are waiting for their reunion.
6. SSAK3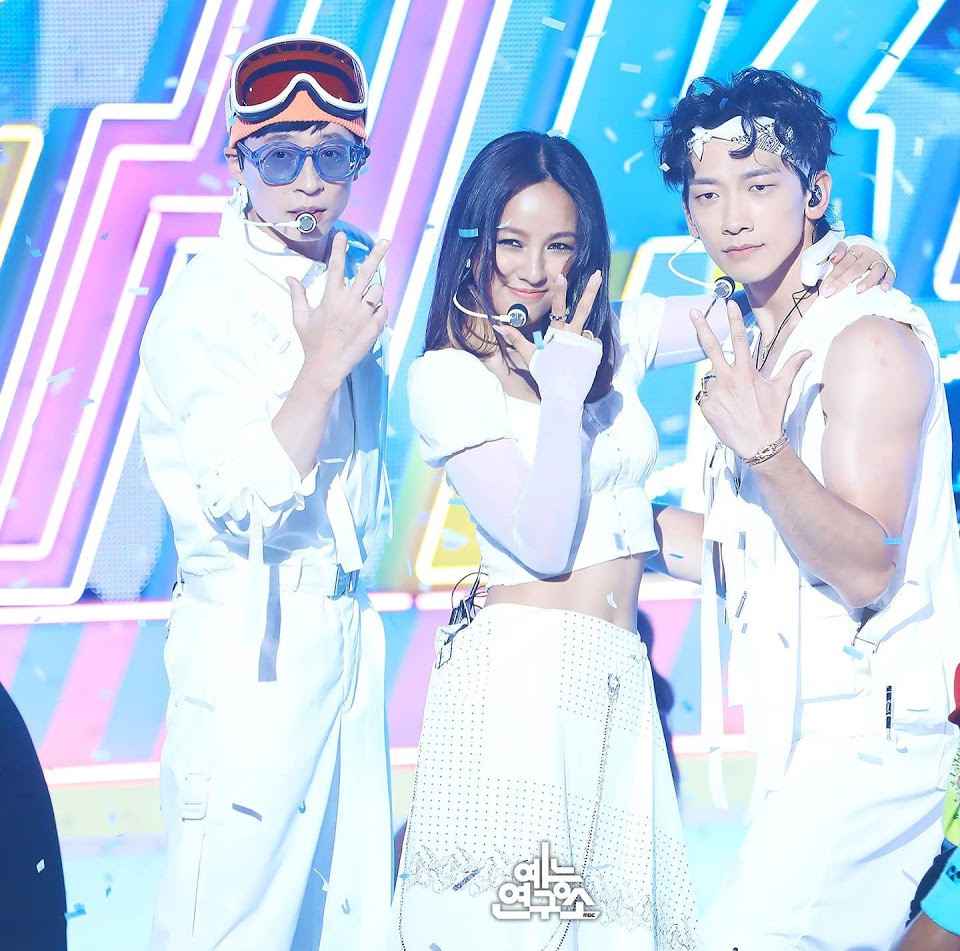 SSAK3 is a project group that contains the top entertainment, female soloist, and male soloist in K-pop history - Yoo Jae Suk, Lee Hyori, and Rain. SSAK3 was formed through the MBC show "Hangout With Yoo." The group was well-loved for their nostalgic 2000s concept and effectively heated up the summer.
During the time of their debut, their songs topped various music charts, proving the three members ' unwavering popularity and influence.