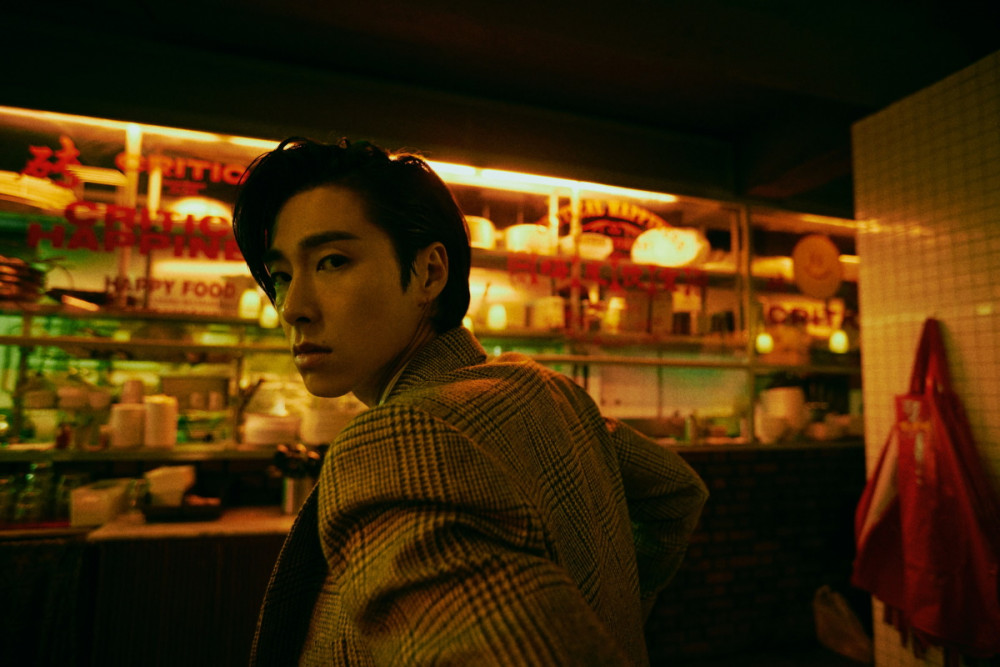 TVXQ's Yunho has revealed his latest teaser images for 'Noir'.

In the teasers, Yunho sits at a restaurant ready to eat under moody lighting. As previously reported, all the tracks on Yunho's 'Noir' album, including his title song "Thank U", will express the mood of a different film genre.


'Noir' is set to drop on January 18 KST. What do you think of Yunho's latest teasers?