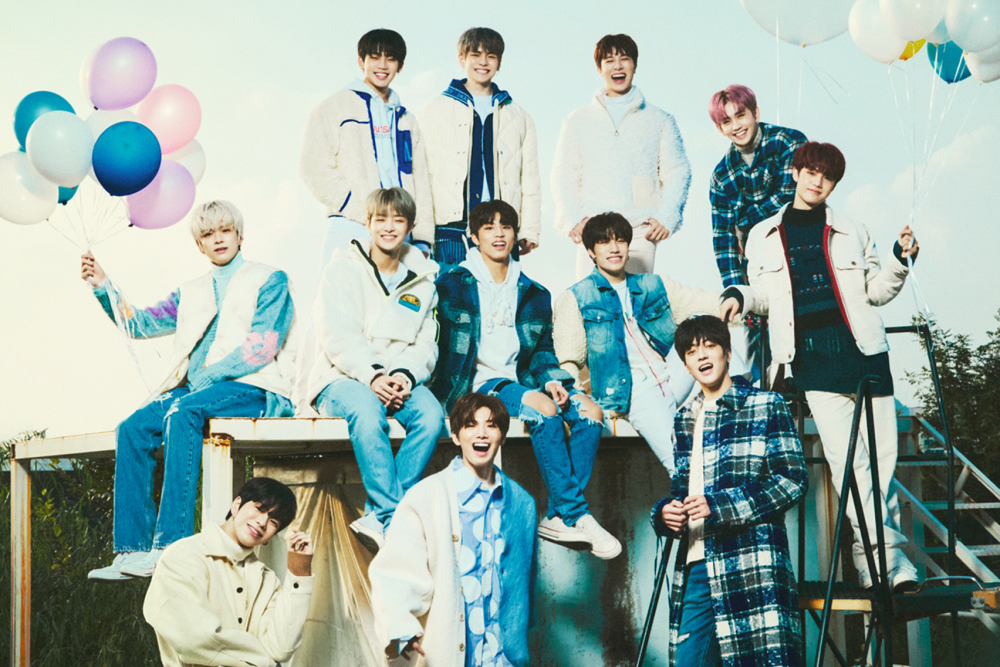 The rookie boy group TREASURE will be returning with a new album with a 180-degree concept change. The boy group will be bringing bright and hopeful music to bring energy to fans and console those who are having a hard time with the COVID19 pandemic.
At an online press conference held to commemorate the release of the groups first full-length album 'The First Step: TREASURE Effect' on January 11th, the group stated, "We hope that at least one person, if not everyone, is able to gain strength from listening to our song. In that sense, we want to receive the title as the 'idols who heal.'"

The title track to their album is called "My Treasure," which contains that message that we are all like precious gems. The piano melody of the introduction and the brass sound combine to create a more exciting vibe to the song.

The song's lyrics are filled with messages such as "don't worry, smile one more time, you're pretty when you smile, cheer up, we will shine eventually."

The music video also uses bright colors and incorporates colorful hues to create a fairy-tale like ambiance. Member Junkyu stated, "There are many scenes that made me feel good just by looking at them," while member Doyoung added, "This song is very different from the songs that we've released so far. it's bright and hopeful, so we hope that a lot of people gain strength and energy from it."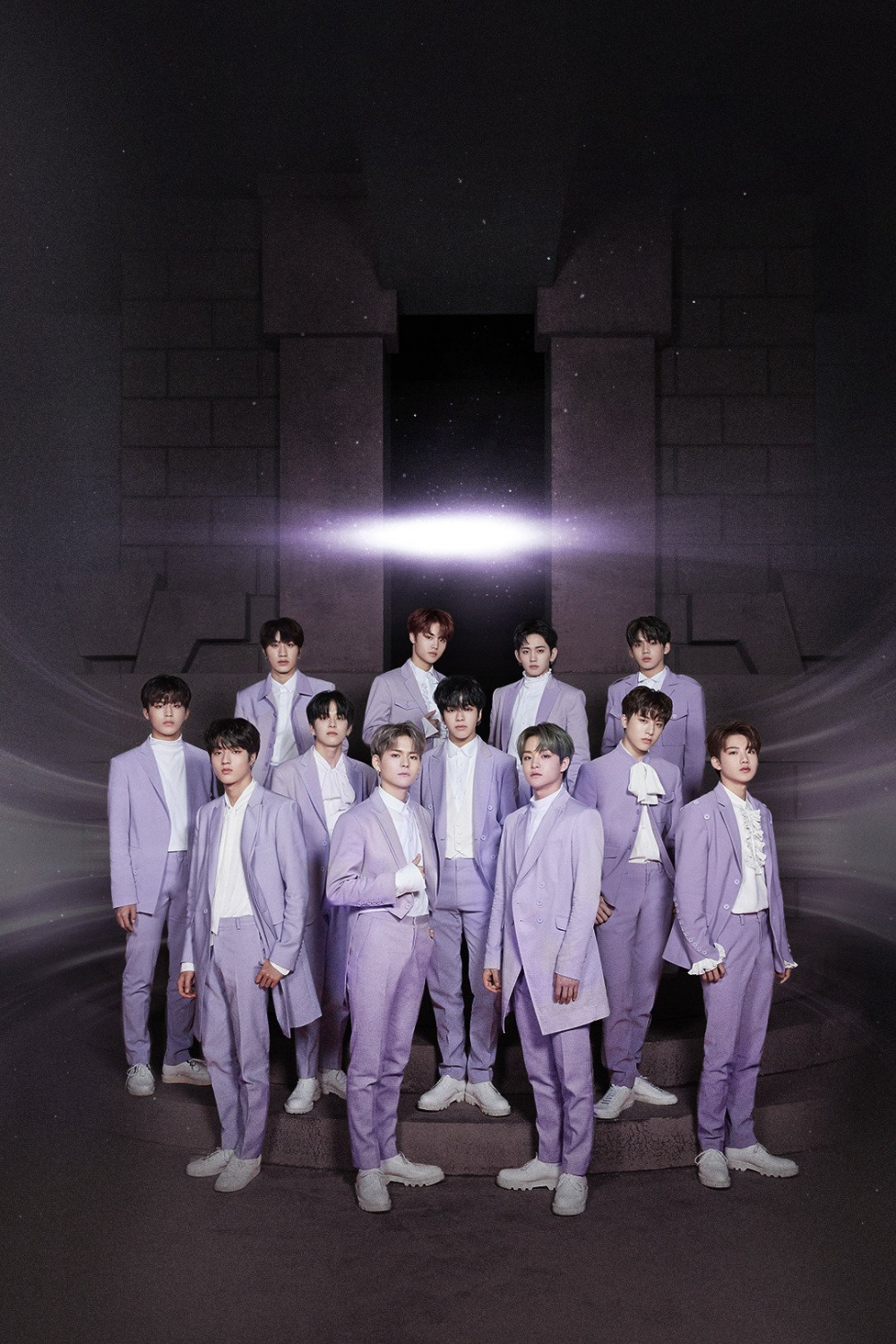 "Slow Motion" is also a notable track and has been written and composed by AKMU member Chanhyuk, from the same YG Entertainment company.

Ye Dam stated, "Chanhyuk contacted us first and offered to write a song for us. We were able to sing a good song thanks to his detailed directing and help."

The song, which flows calmly with a base and piano melody, expresses the message of holding on tight and living through a tough world one step at a time.

Hyunsuk stated, "I was able to realize the power of the word 'Together' as I worked with the group. I feel there is nothing I can't do when I'm with my members because it's not just a dream of my own, but it's 'our' shared dream."

TREASURE also had a difficult time with the COVID19 as they made their debut in August of last year. They continued their busy activities, releasing three singles, but they had never met with their fans in person yet.

Jungwoo stated, "When I meet our fans, I want to thank them first for waiting for us. I was happy I was able to hear the cheer of our fans during the online concert when I was only able to imagine the sound before.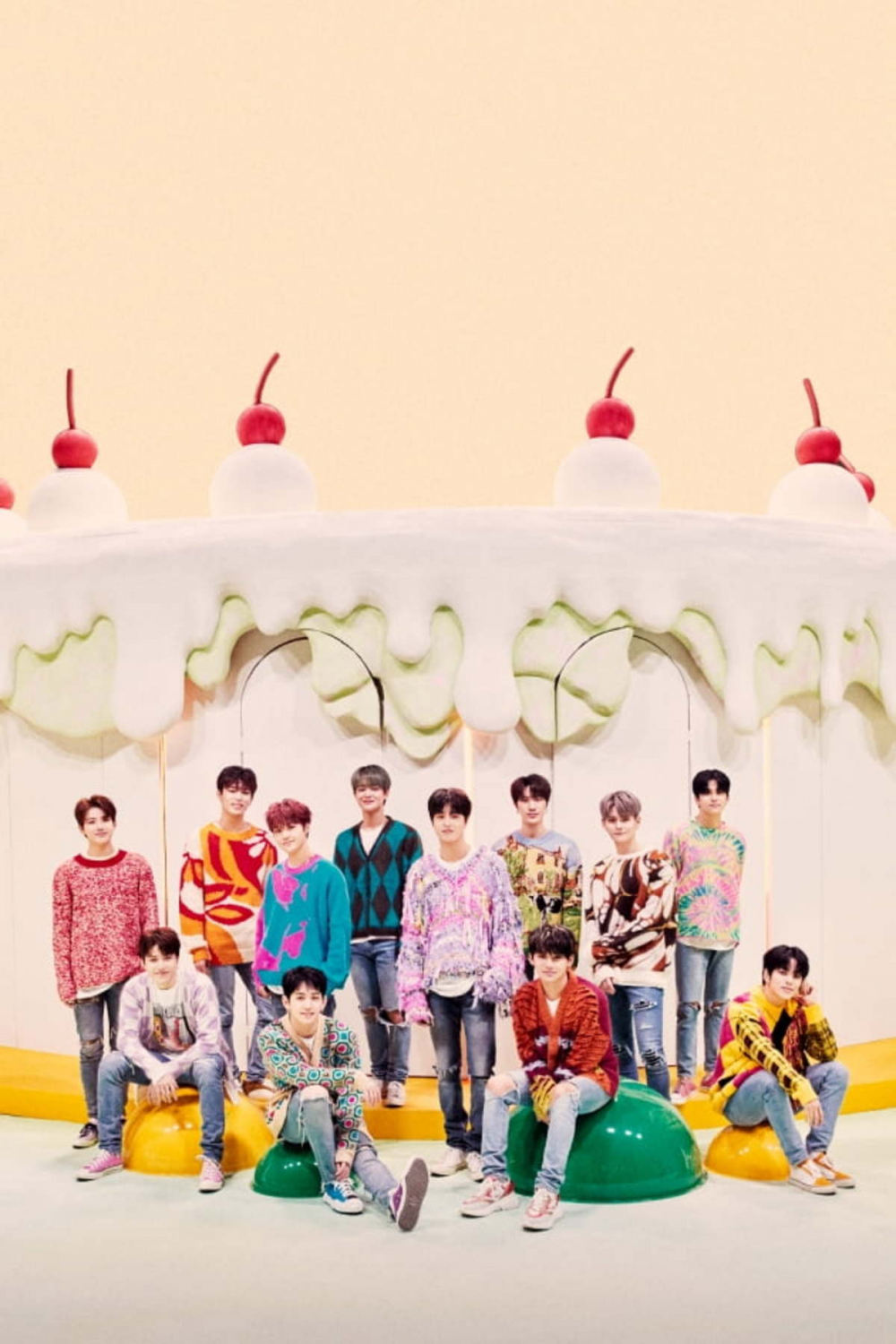 In addition to the title track and "Slow Motion," a total of ten songs were included, such as "Be With Me" and a familiar yet new retro song "Orange." The physical copy of the album features twelve songs, including the piano version of "I Love You" and a rock version of "MMM."

Unlike a rookie, the members proved their musical growth by participating in the production of several songs themselves. Rappers Hyunseok, Yoshi, and Haruto participated in the writing of the lyrics for the title song. In contrast, Hyunseok and Haruto participated in the songwriting and rap making for all the other songs except "Crazy."

TREASURE recently swept up the Rookie of the Year awards at the '2020 Mnet Asian Music Awards' and the Golden Disc Awards, confirming its strong fandom.

The three singles they released earlier posted high sales of around 700,000 copies. In particular, "MMM" and "I Love You" topped the Japanese music site Line Music's daily chart.