Unlike selfies that can be edited to suit one's taste, graduation photos show one's true appearance at the time. For this reason, graduation photos are often referred to as a time before idols are manufactured to look beautiful.
However, the female idol members from JYP Entertainment, who are often known as the industry's most famous girl group members, show off their stunning visuals with their untouched graduation photos.
Let's meet the female idol stars with legendary beauty from JYP Entertainment! This list will include idols who have left the company but were once signed under them.
1. Sunmi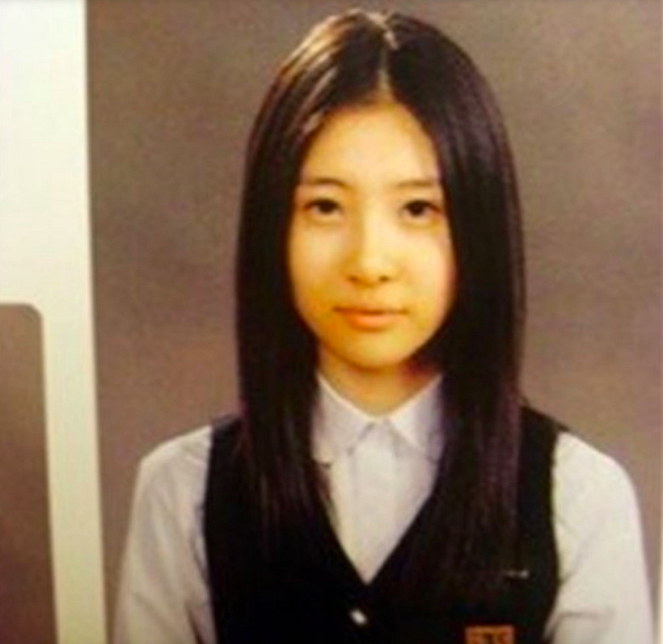 Sunmi debuted as a member of the Wonder Girls in 2007 under JYP Entertainment. During her debut, she was known as the 'deer'-like member. She boasts deer-like visuals in her graduation photos, proving that the nickname suits her with her small face and dazzling eyes. Before her debut, Sunmi won an ulzzang contest with a simple webcam selfie!
2. Suzy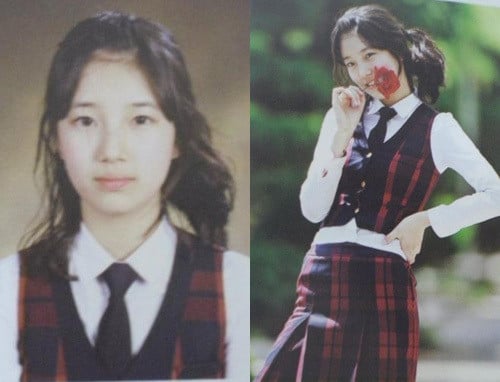 Suzy debuted as a member of JYP Entertainment's girl group Miss A in 2010 with the single album 'Bad Girl, Good Girl.' She received major buzz from the moment she debuted due to her outstanding beauty and is often referred to as the 'Nation's First Love.' When her graduation photo was leaked online, people praised Suzy for her clear complexion and classic beauty.
3. TWICE's Nayeon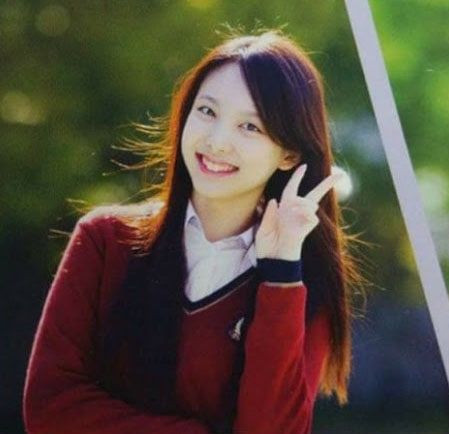 Nayeon debuted as the center and the lead vocalist of TWICE in 2015. Ever since then, Nayeon has charmed people with her fresh visual. When her graduation photo was shared online, people praised the idol for her remarkable looks that have barely changed. In the photo, Nayeon boasts her bunny-like smile and her fruity visuals. Born in 1995 and turning 26 years old this year, Nayeon is still praised for her youthful image.
4. TWICE's Dahyun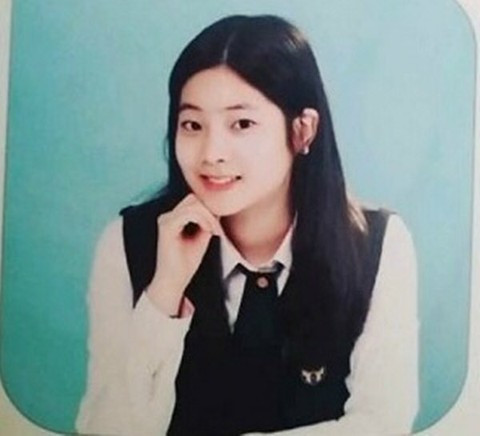 In Dahyun's graduation photo, the female idol showed off her flawless and pale skin! Dahyun's photo exudes an innocent vibe, perfectly digesting the neat school uniform look, causing people to smile when they see her photo. Dahyun, who was born in 1998, will be turning 23 years old this year.
5. ITZY's Yeji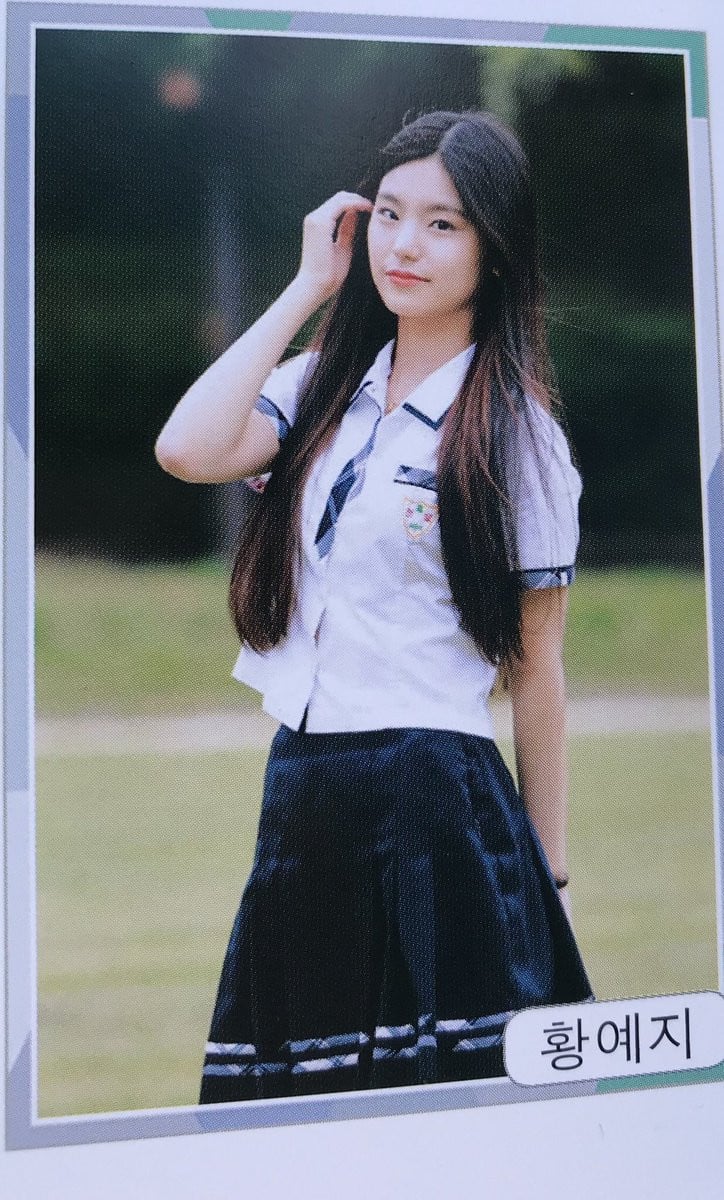 Yeji, the leader and main dancer of ITZY, has captured both male and female fans' hearts with her charismatic appearance. Unlike the chic appearance Yeji usually sports now, her graduation photo has a soft, neat vibe. With her straight black hair, Yeji's visuals are reminiscent of a female protagonist of a romantic-comedy anime!
6. ITZY's Yuna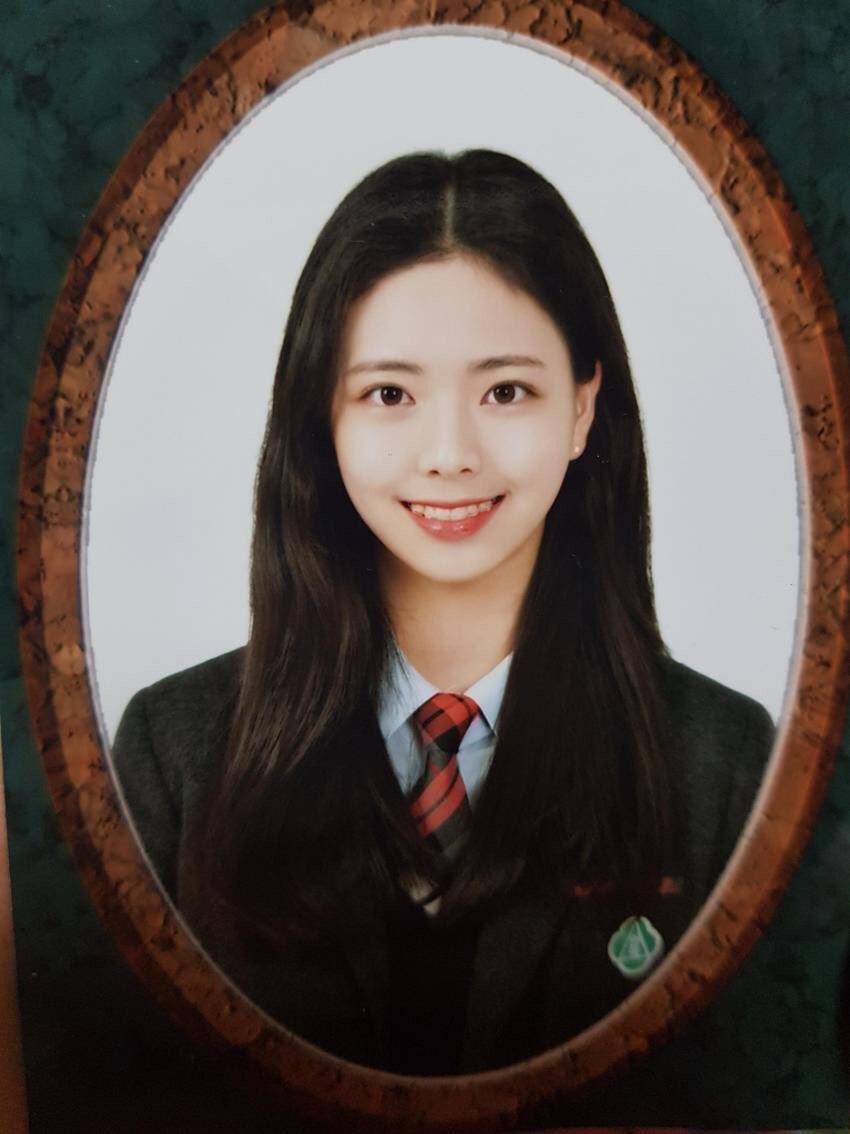 Yuna, who is often called the new face genius of the fourth generation of K-pop, also has people swooning over her graduation photo. Born in 2003 and turning 18 years old this year, Yuna boasted flawless beauty in her junior high school graduation photos. The female idol is seen with flawless skin and braces, and she looks absolutely adorable!