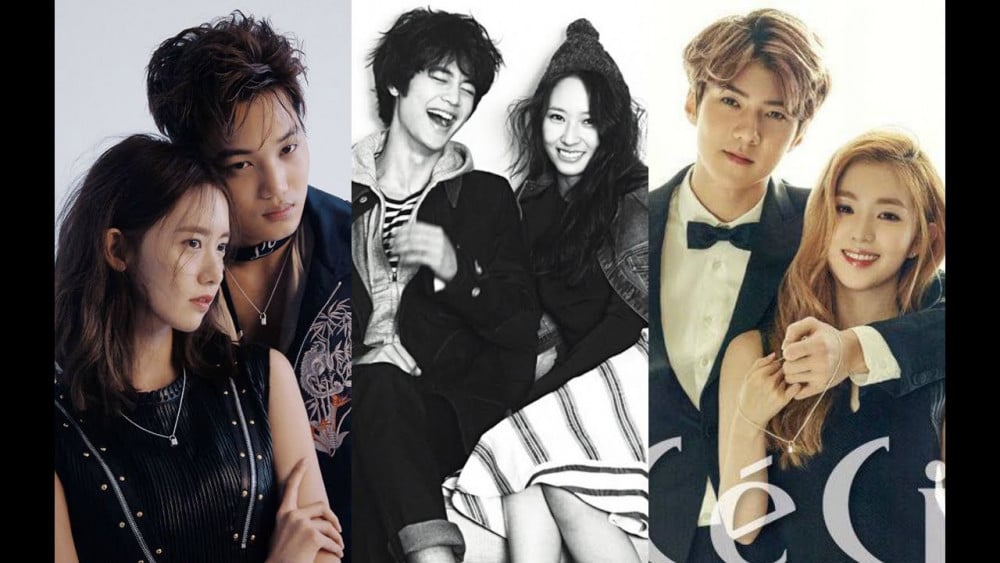 SM Entertainment, established in 1995, is one of the best entertainment companies in terms of producing K-POP idols, they are also famous for their artist's vocal prowess. When it comes to the visual line up, SM Entertainment is top-notch. Remember, SM Entertainment was the company that pioneered the visual position in K-POP. Over the near 26-year history of the company, there have been many top visuals. Here are 23 top visuals of SM Entertainment over the years:
1. "Kangta" of H.O.T.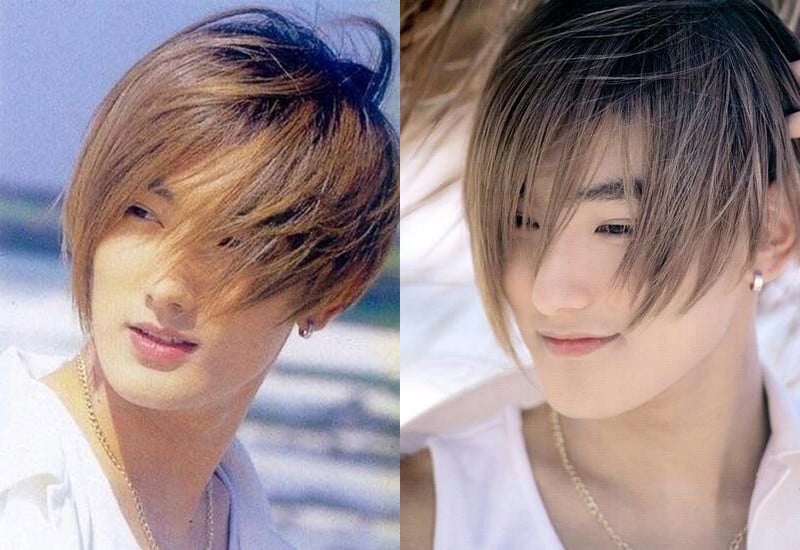 2. "Eric" of SHINHWA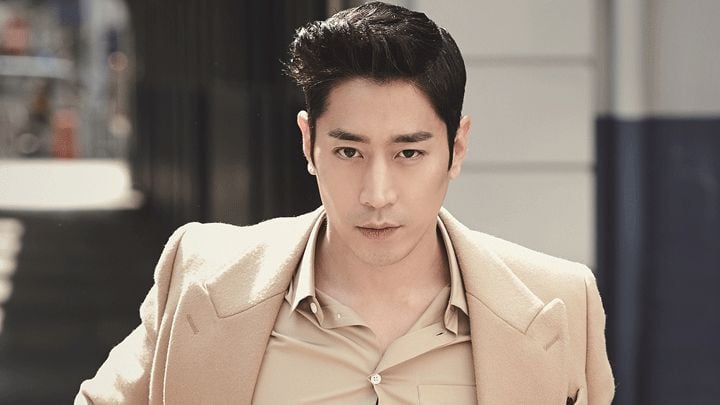 3. "Eugene" of S.E.S.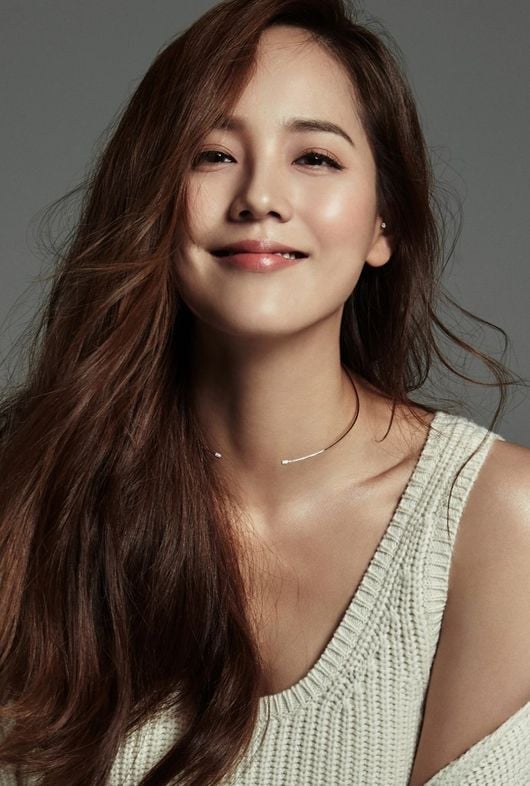 4. "Bomi" of M.I.L.K.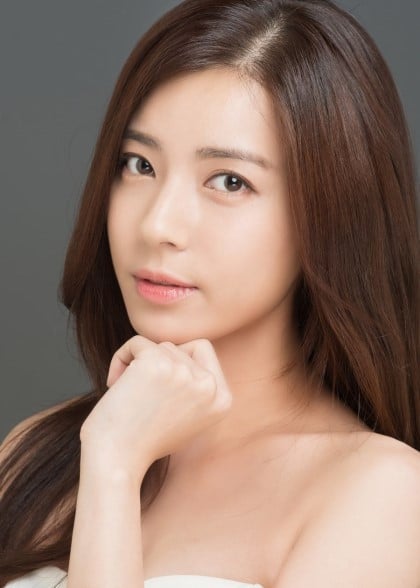 5. "Lina" of The Grace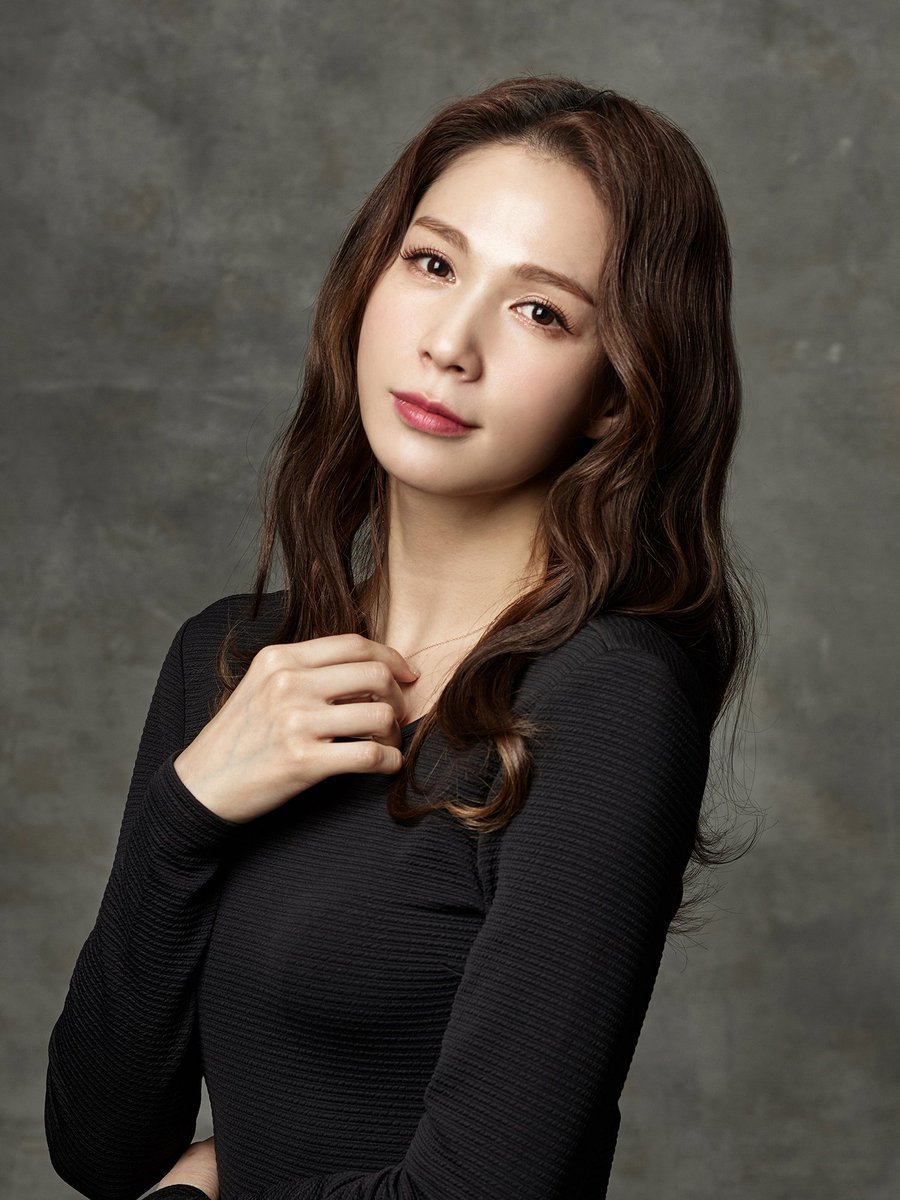 6. "Jaejoong" of TVXQ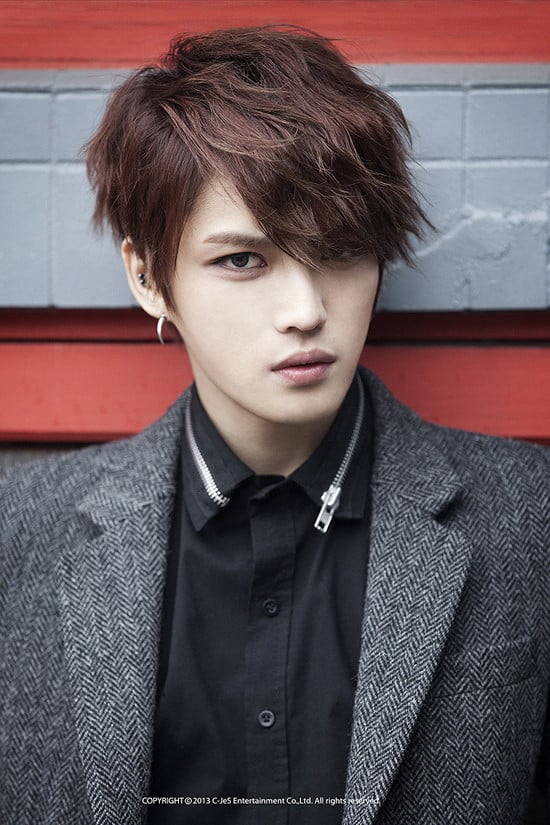 7. "Siwon" of Super Junior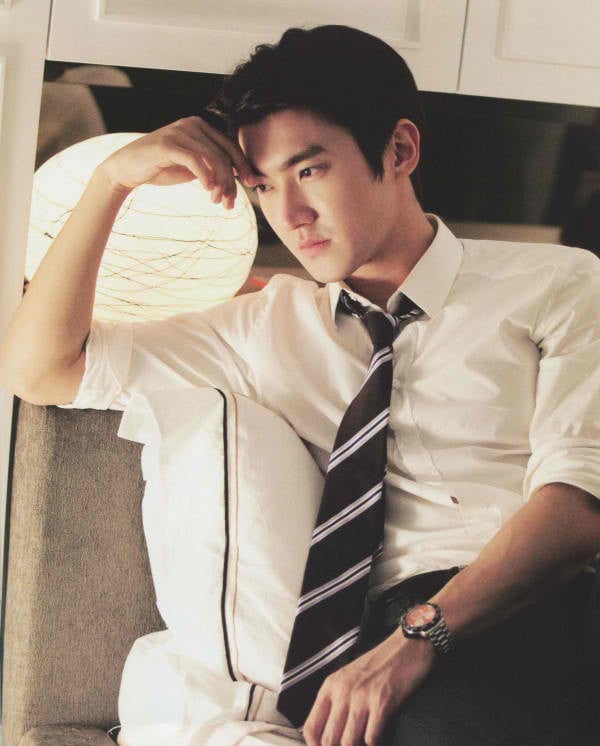 8. "YoonA" of Girl's Generation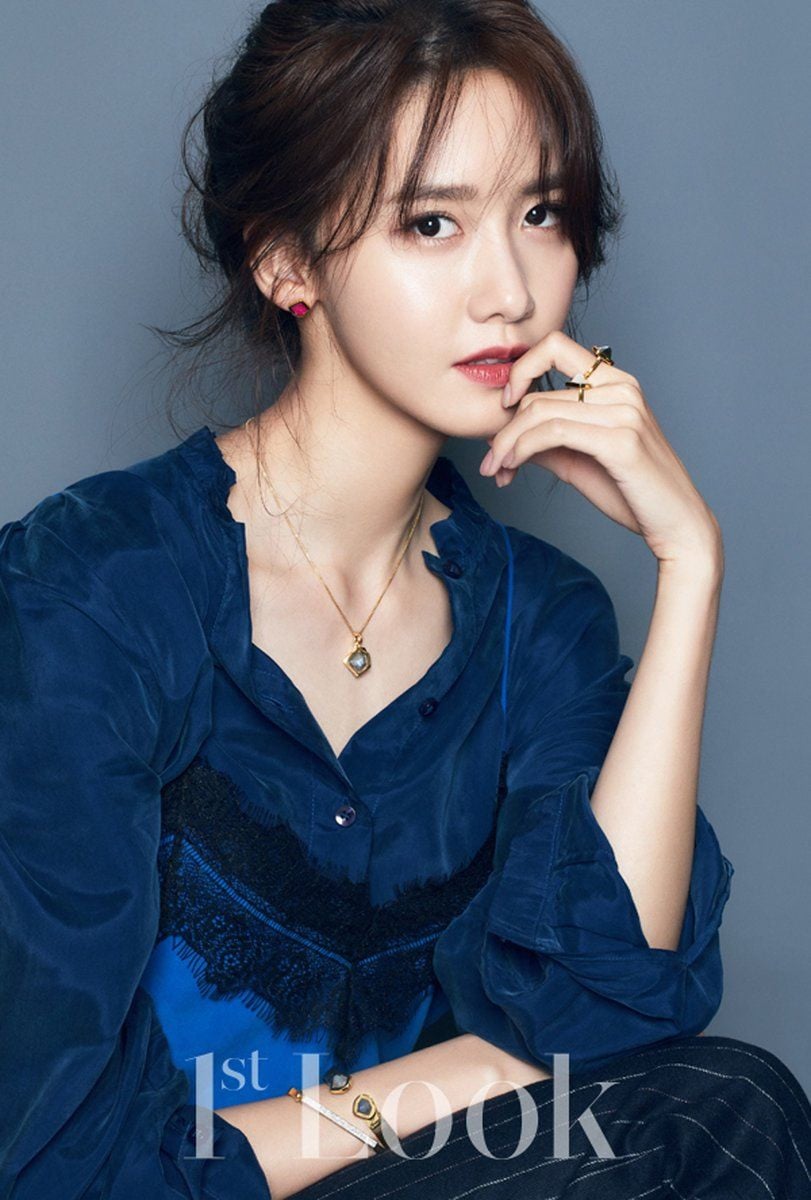 9. "Minho" of SHINee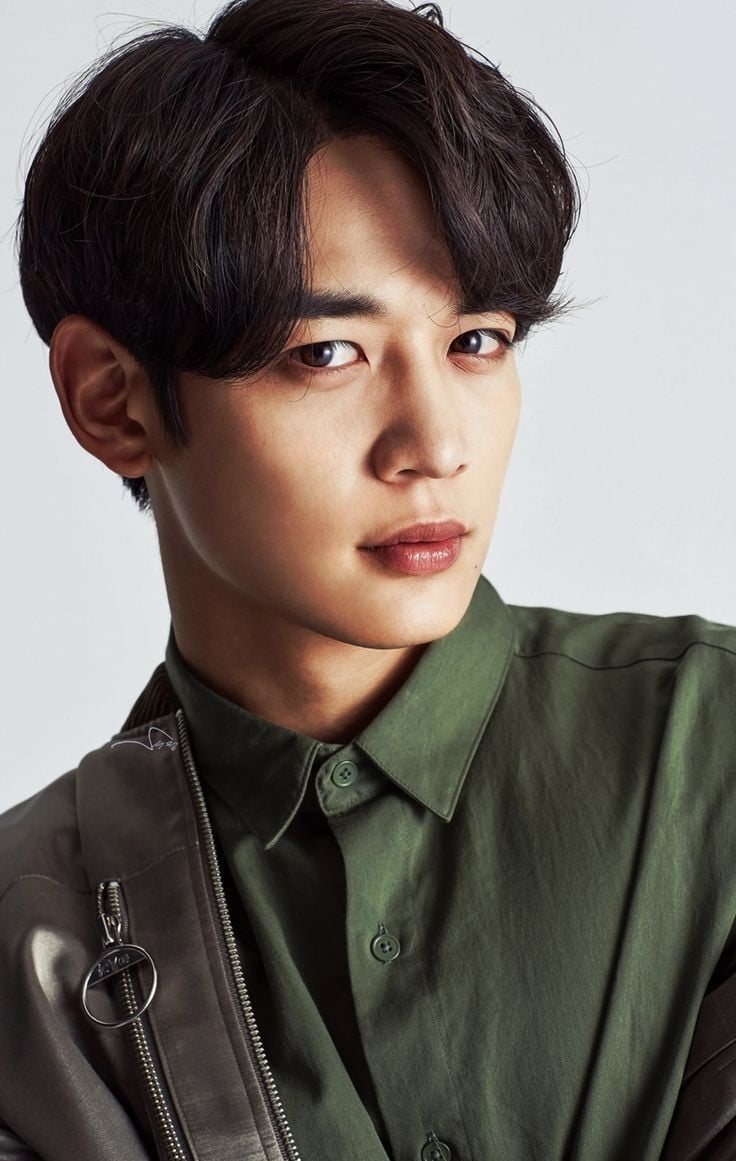 10. "Krystal" of f(x)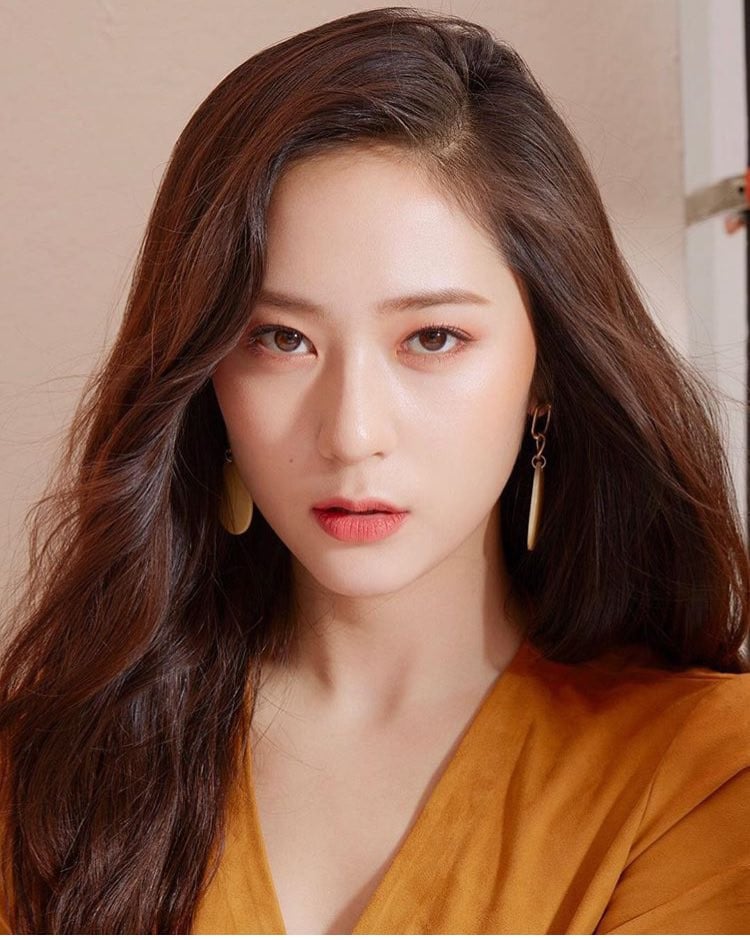 11. "Kai" of EXO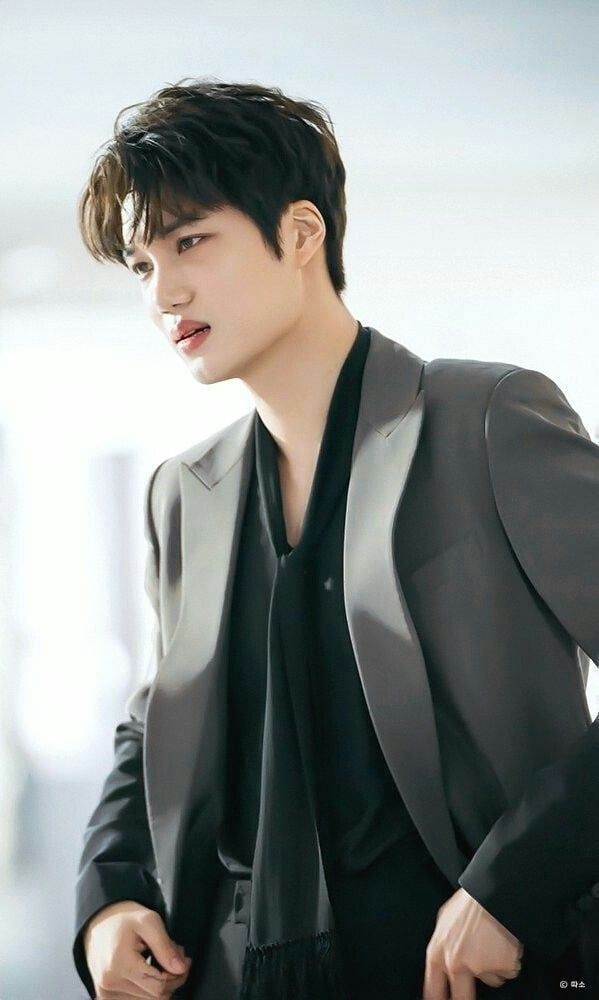 12. "Luhan" of EXO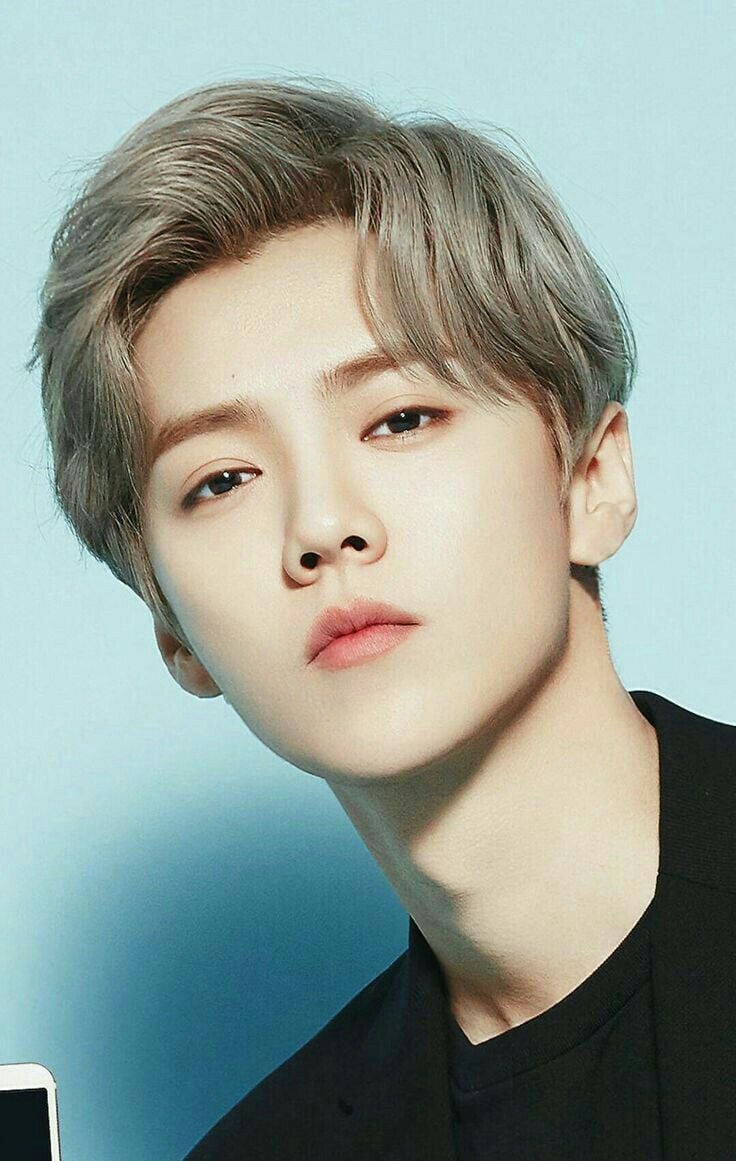 13. "Sehun" of EXO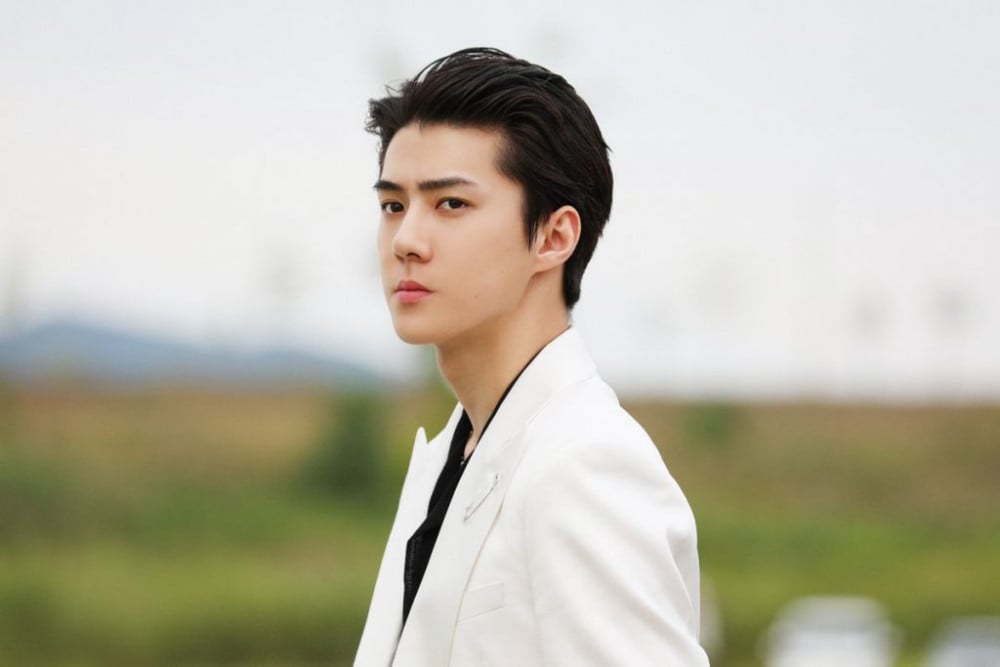 14. "Chanyeol" of EXO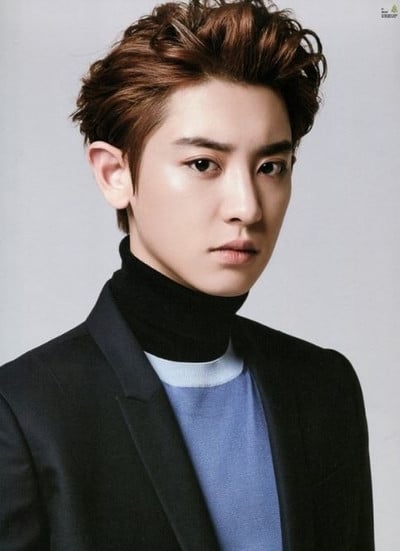 15. "Irene" of Red Velvet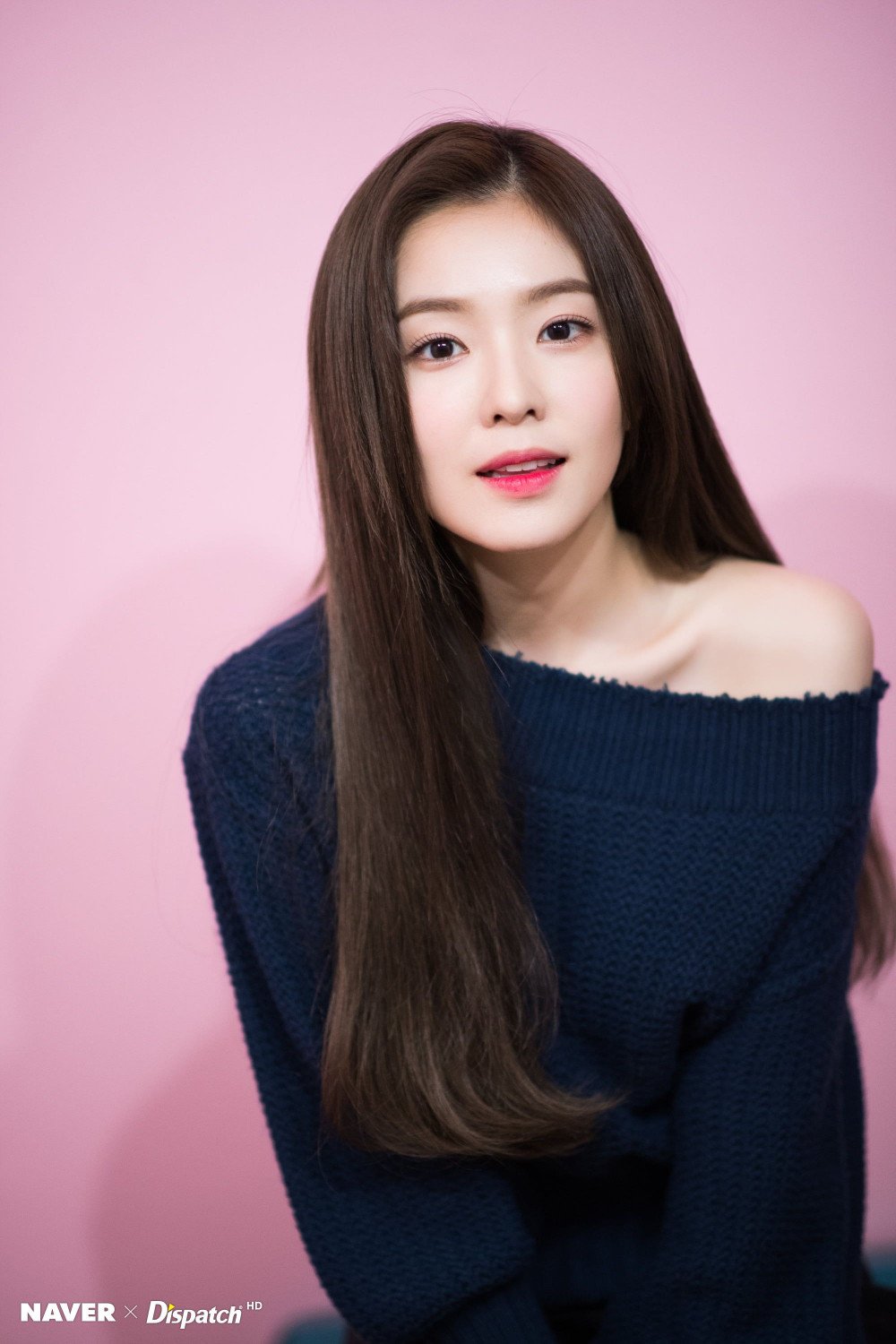 16. "Taeyong" of NCT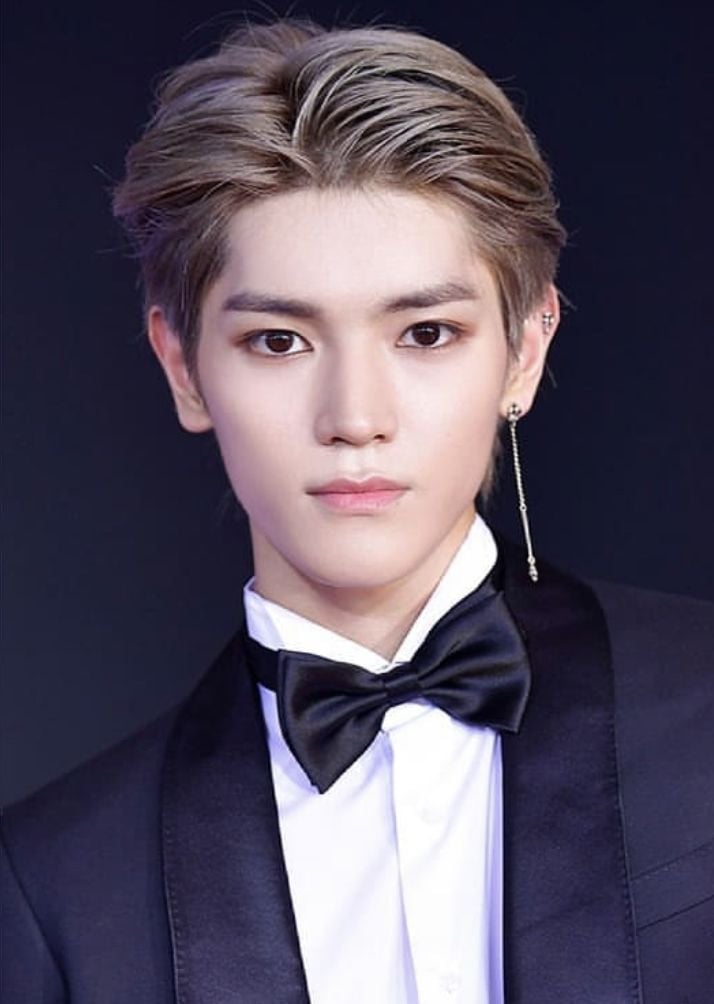 17. "WinWin" of NCT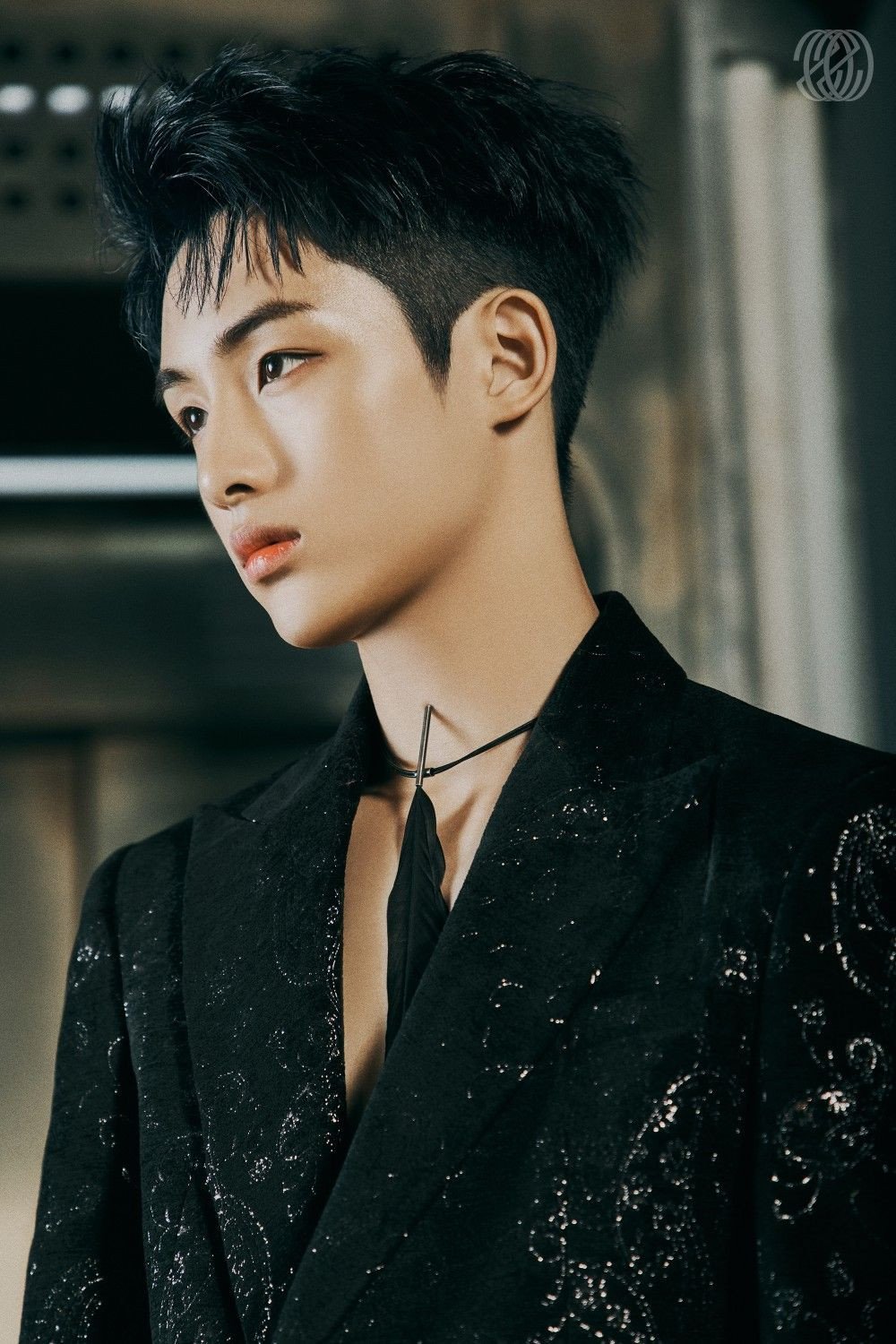 18. "Jaehyun" of NCT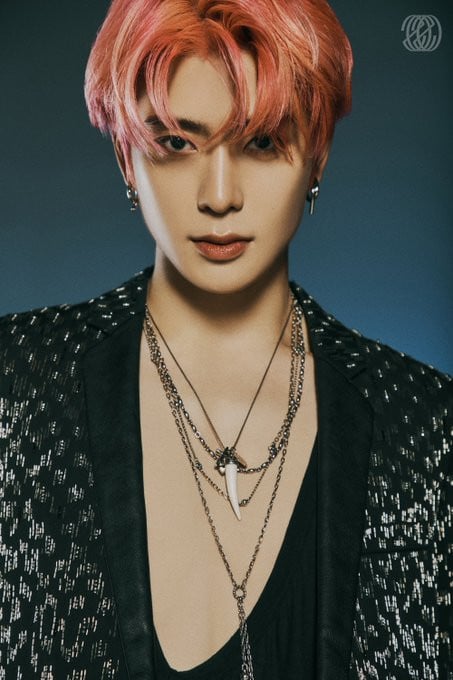 19. "Jaemin" of NCT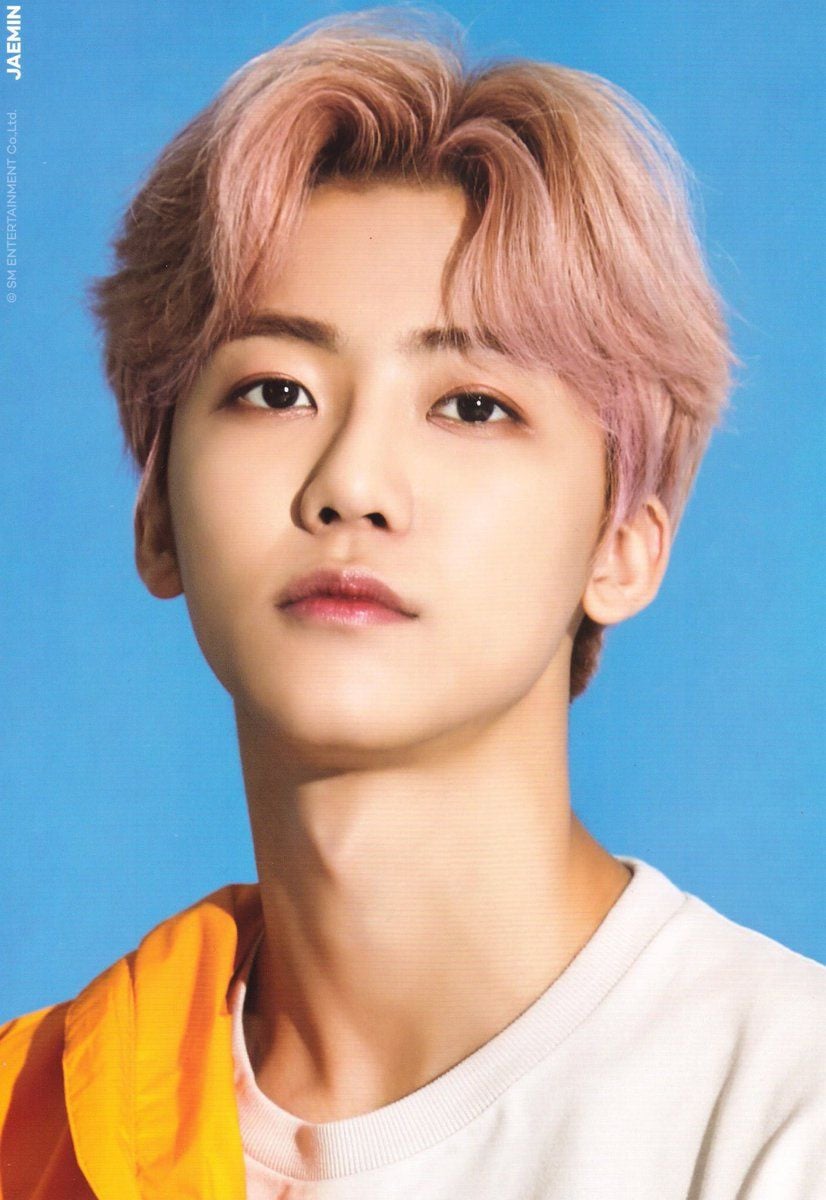 20. "Jeno" of NCT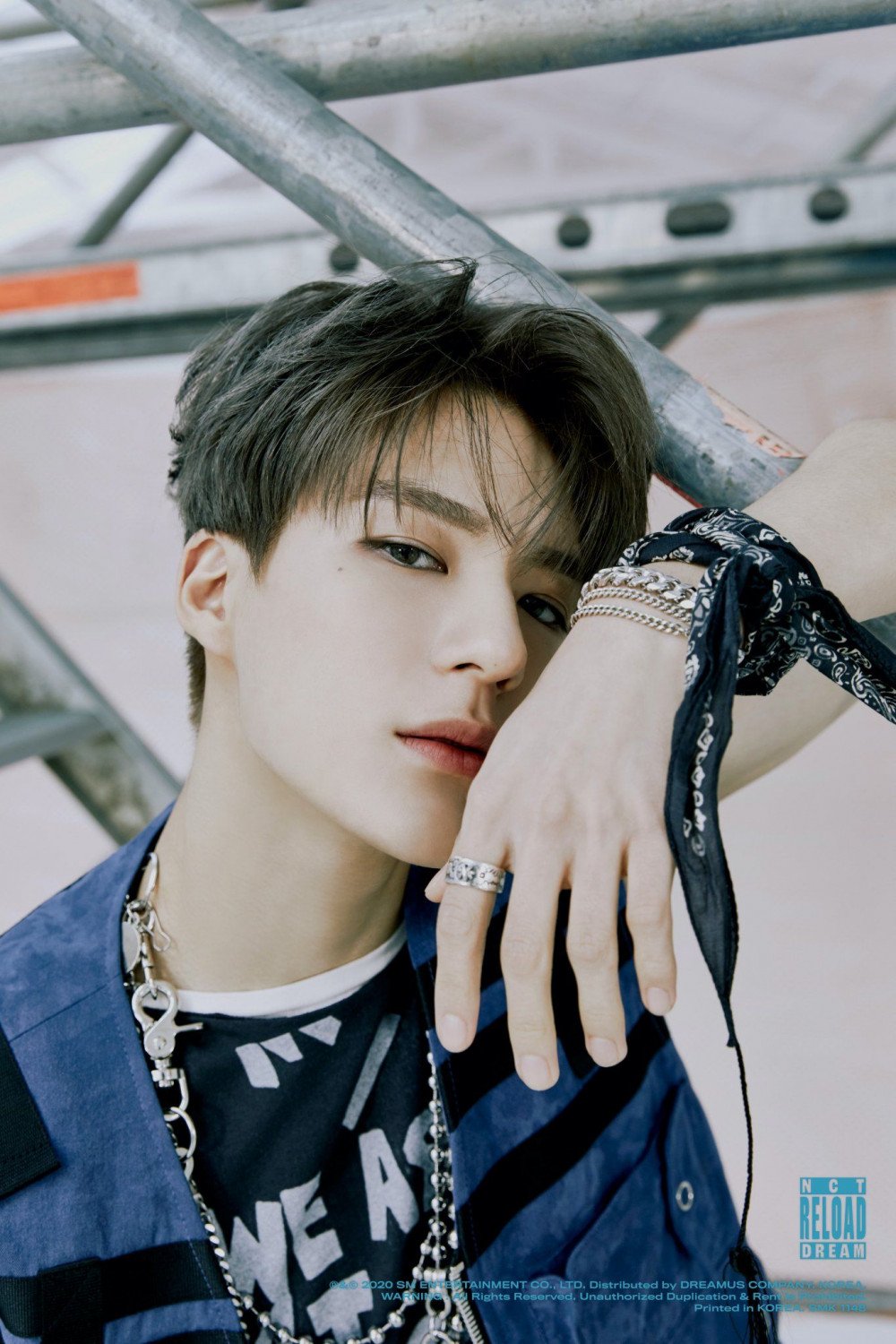 21. "Hendery" of NCT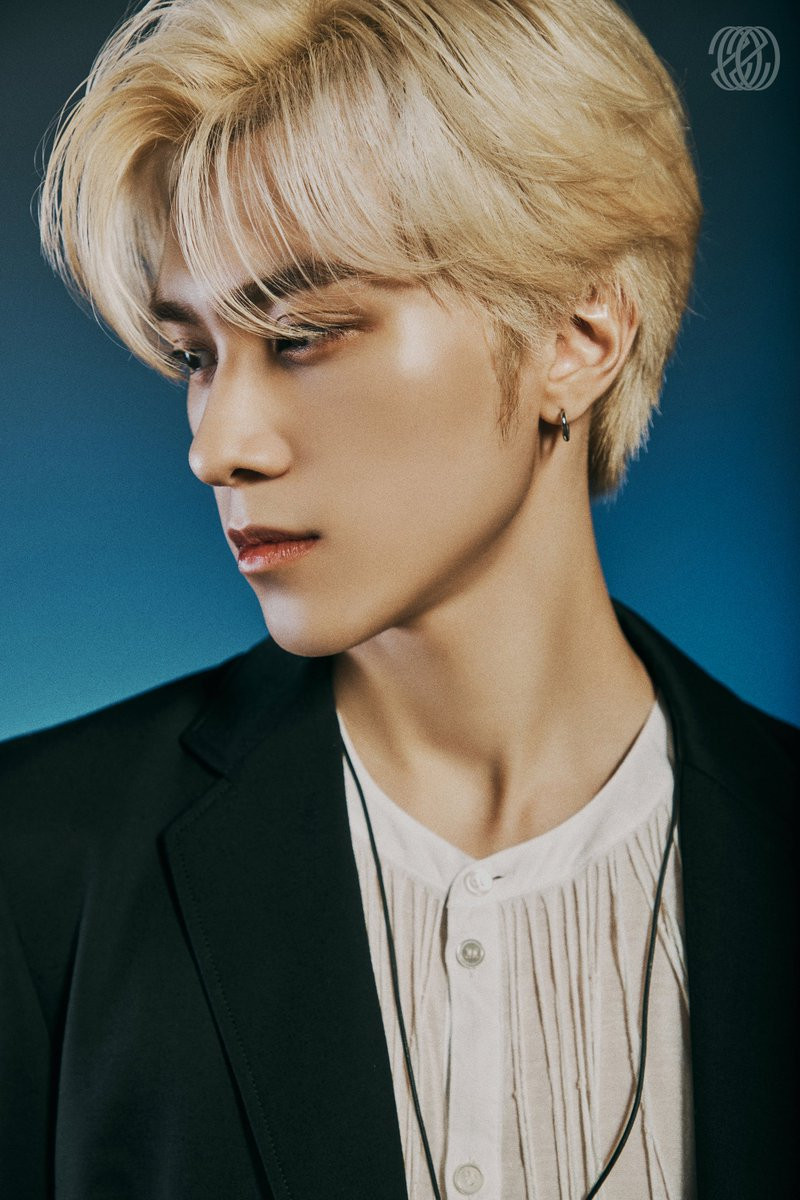 22. "Lucas" of NCT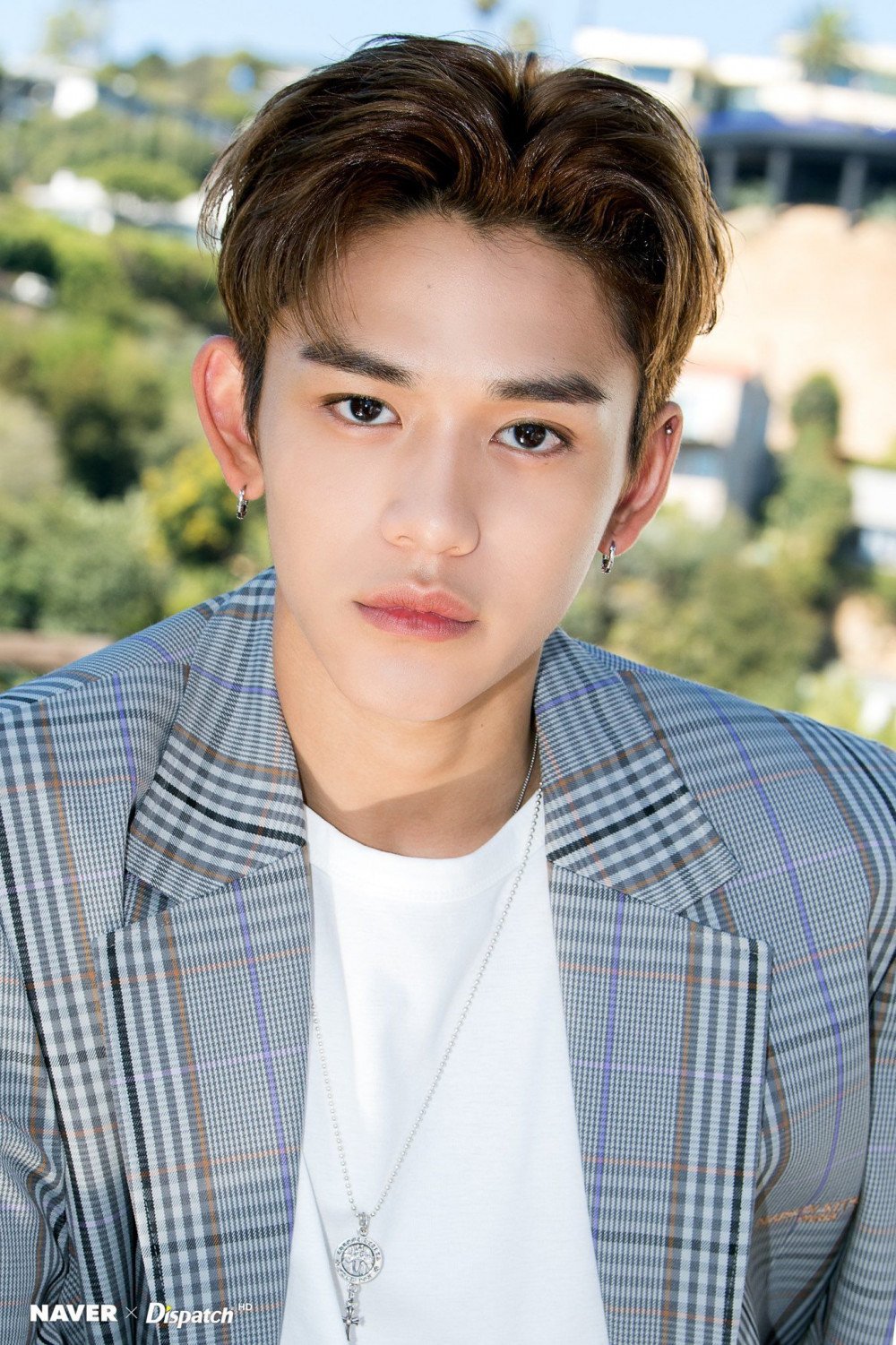 23. "Winter" of aespa