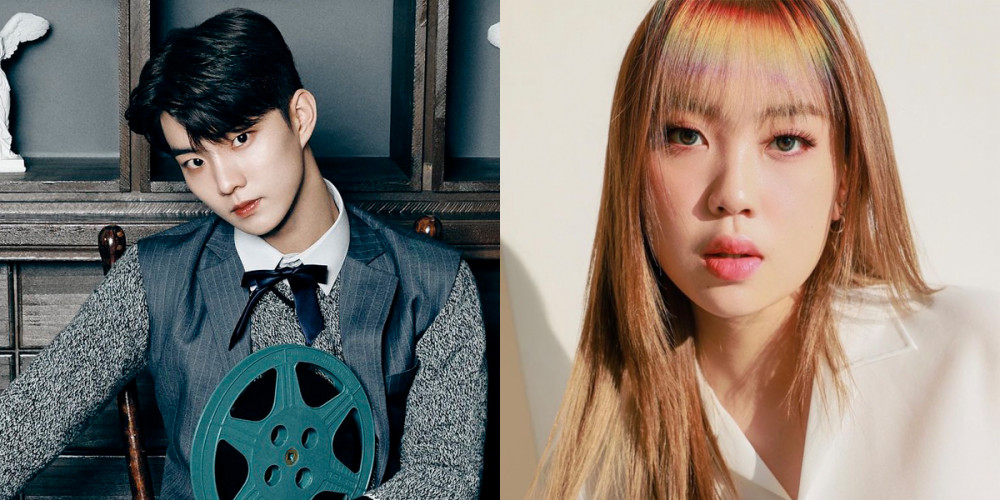 During a recent 'V Live' broadcast, The Boyz's member Q showed off a new phonecase to his fans!
In fact, Q's new phonecase turned out to be one designed by none other than the young, rising hip-hop star Lee Young Ji! The phonecase recently became a hot topic online and is commonly known as the "Don't go outside" phonecase for its written message.
Fans then quickly pointed this fact out to Lee Young Ji herself. Seeing the updates, Lee Young Ji took to her Instagram story to express her gratitude toward Q with a set of cute emojis: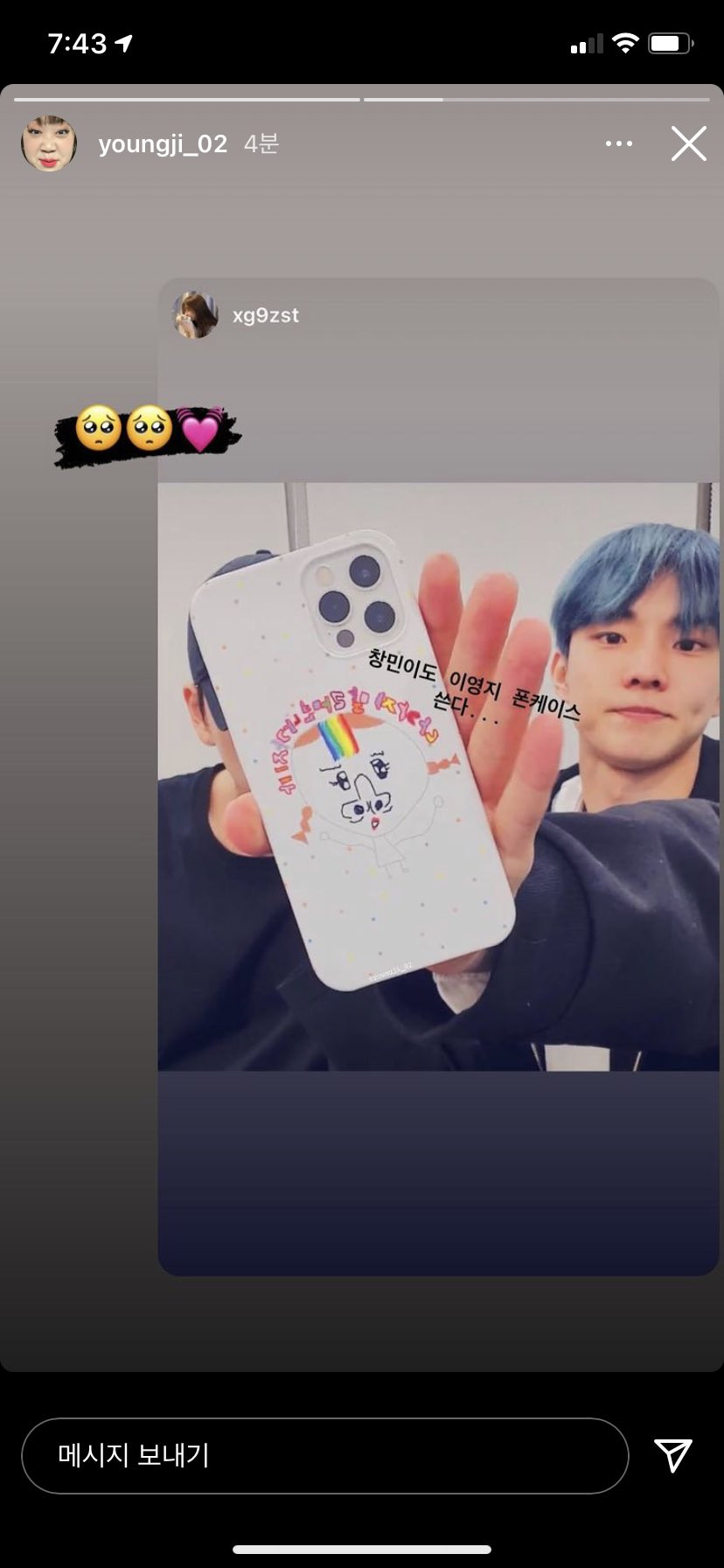 Some time later, fans also informed Q that Lee Young Ji had noticed his phone case! The idol's response was also adorable, as he turned red from embarrassment: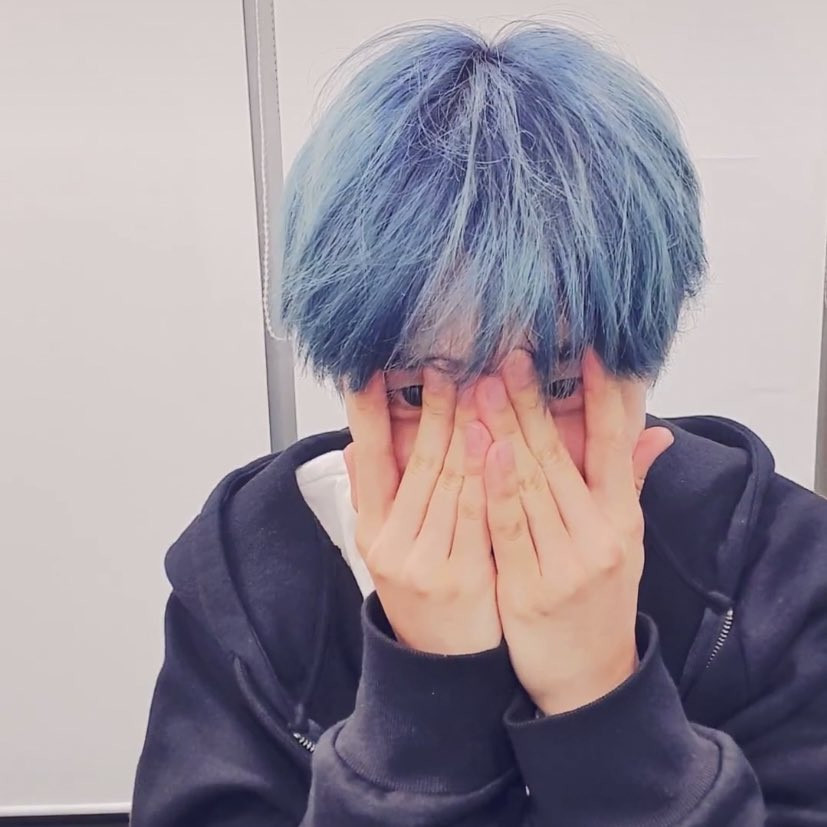 Lee Young Ji, known for being an active commenter on YouTube, even went on a video created by a fan of The Boyz involving the mini encounter and wrote, "My gums have gone dry..."

Who else wants a phone case designed by Lee Young Ji?