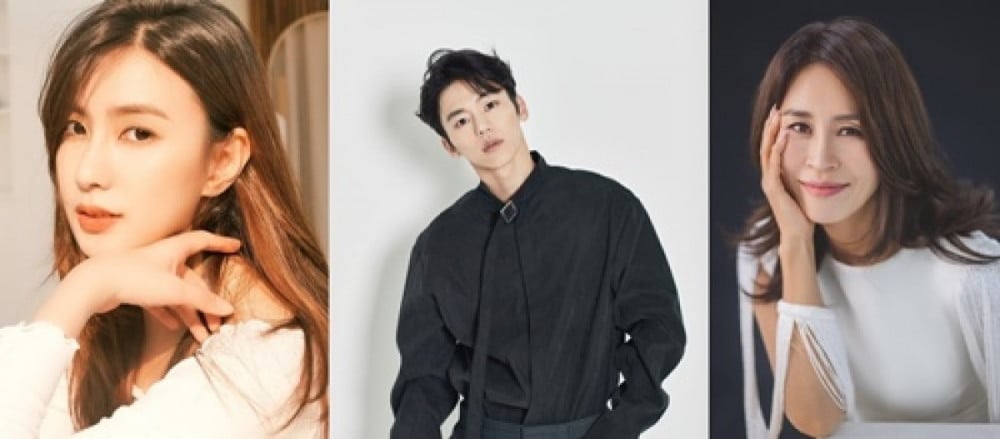 A Pink's Hayoung will be greeting her fans as an actress again.

On January 28th, actor turned director Kim Seung Woo's upcoming web drama series '연애 시발.(점)' (a pun on Korean word for beginning and f***) has officially finalized its lead cast lineup. The upcoming romance drama series will feature Hayoung, Kang In Soo, and Choi Jung Won.
'연애 시발.(점)' is a romance/youth story of a job seeker who encounters series of events due to a lost smartphone. Hayoung will play a role as a resilient college student Choi Soo Yeon, who lives with her uncle after losing her parents to a car accident.

This will mark Hayoung's first return to acting since her last web drama series, 'Love in Memory' back in 2018.