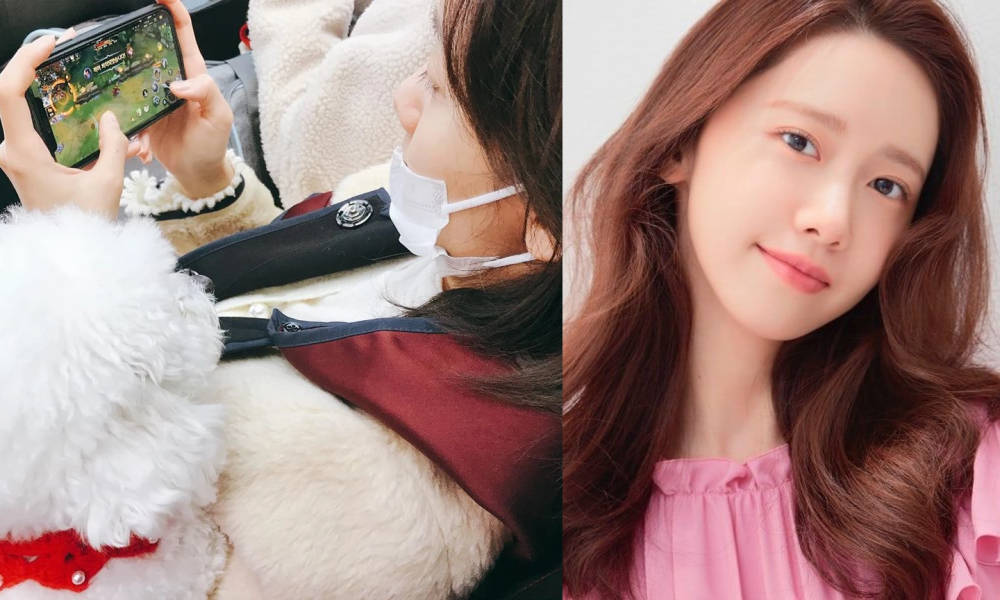 Recently, netizens are surprised to find YoonA's recent photo showing one of her hobbies.
Not too long ago, YoonA posted a photo on her Instagram with the caption, "Anyone wants to do support? lol." In the photo, YoonA is sitting comfortably in a car and playing a game on her phone. The game YoonA was seen playing is Wild Rift, the mobile version of the popular MOBA, League of Legends.
After finding out that YoonA plays League of Legends, fans left comments such as "L.O.L?" "YoonA plays League of Legends too!" "This is so cute," "I'm surprised that she plays L.O.L!" and "I want to be your support."
Meanwhile, YoonA is currently appearing on the JTBC drama 'Hush,' playing the role of Lee Ji Soo.