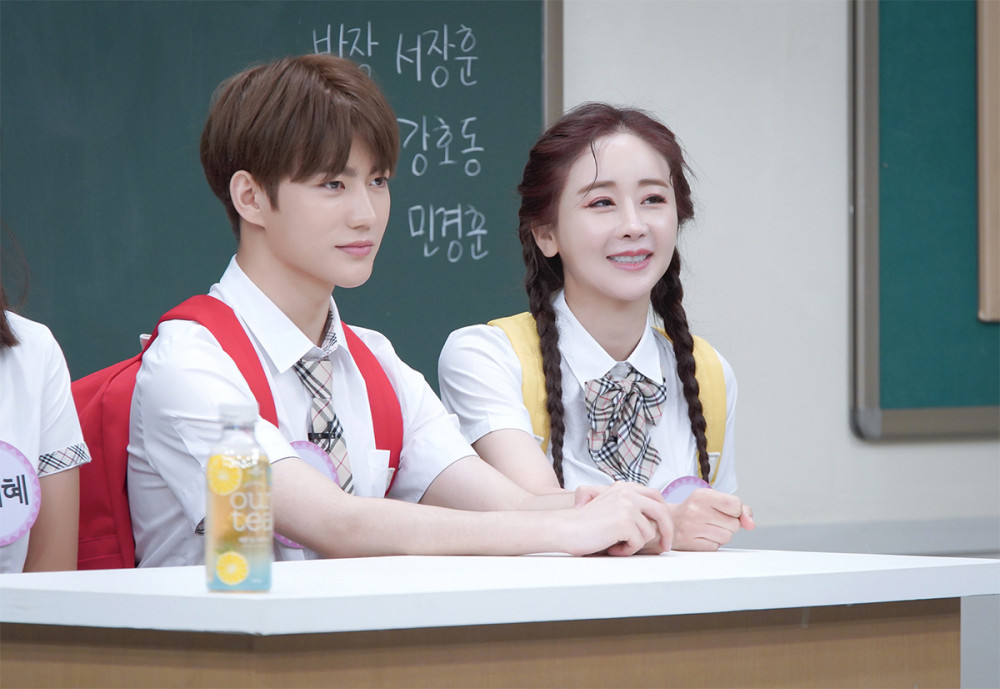 Ham So Won spoke up about her child raising controversy.

During her Instagram Live, she was asked if she was going to change the parts she had been criticized about. She alluded to the video about taking her child to the ER and said, "For the past few days, it's been hard, so I cried. Jin Hua also was shocked. I'm a celebrity, but he isn't."
She explained that she deleted comments that were just curses from anonymous accounts. She further explained, "Sometimes I get real advice and warning. I reply to them and say I'm sorry and that I'll be careful. But there are people who just really curse me out. I'm okay. It's fine if I get cursed out. But even I get a little sad if so many people criticized me. My fans are on my side, of course, but there are people who aren't."
Currently, the video under question has been deleted from her channel.