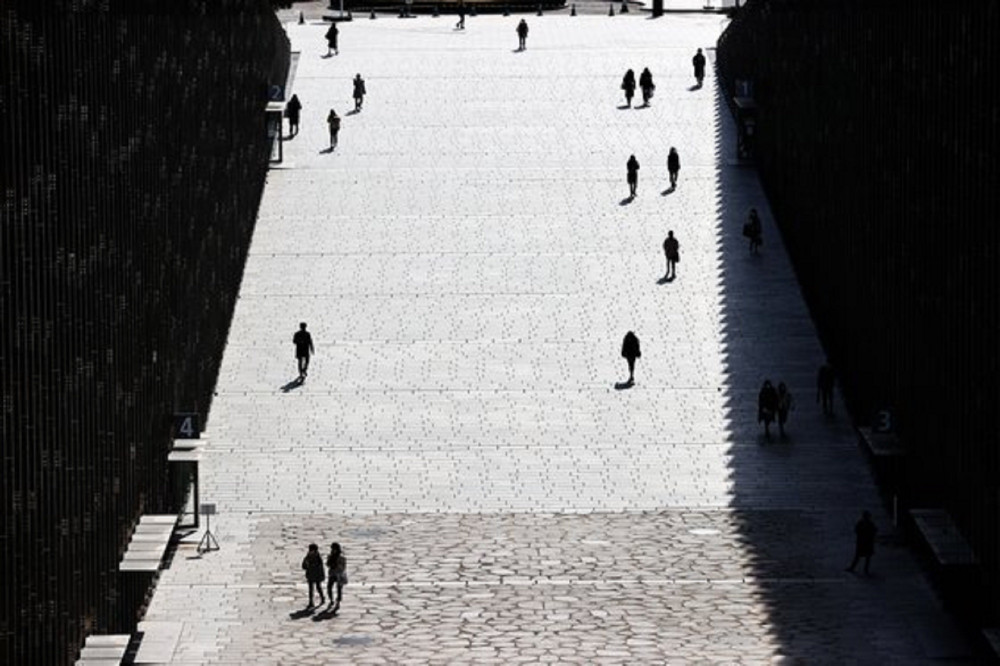 One out of four university students in Korea are planning on requesting leave of absence.
In accordance with COVID-19 protocols, all in-person classes have moved to the online sector, greatly impacting the lives of average college students in Korea. Some students have testified that "a year has gone by without having learned anything" and that "receiving easy grades" has only caused "indolence" among the students.
According to 'Job Korea', one out of four anonymously surveyed college students confessed that they are planning on applying for a leave of absence. The core reason was that the quality of classes has "gone down" due to the online component, while the students still have to pay full tuition.
Many also confessed that they would like to spend their "precious four years" in a normal environment. Most would rather invest their time into thinking seriously about their professional goals or into gaining experiences elsewhere. A lot of the male students are also striving to fulfill their military duties instead. At the Military Manpower Administration, it has been reported that there has been a great increase in military applications lately.
Due to this nationwide phenomenon, called 'campus exodus' by many of the students, policy creators are once again discussing whether universities should adjust their tuition rates during the pandemic.