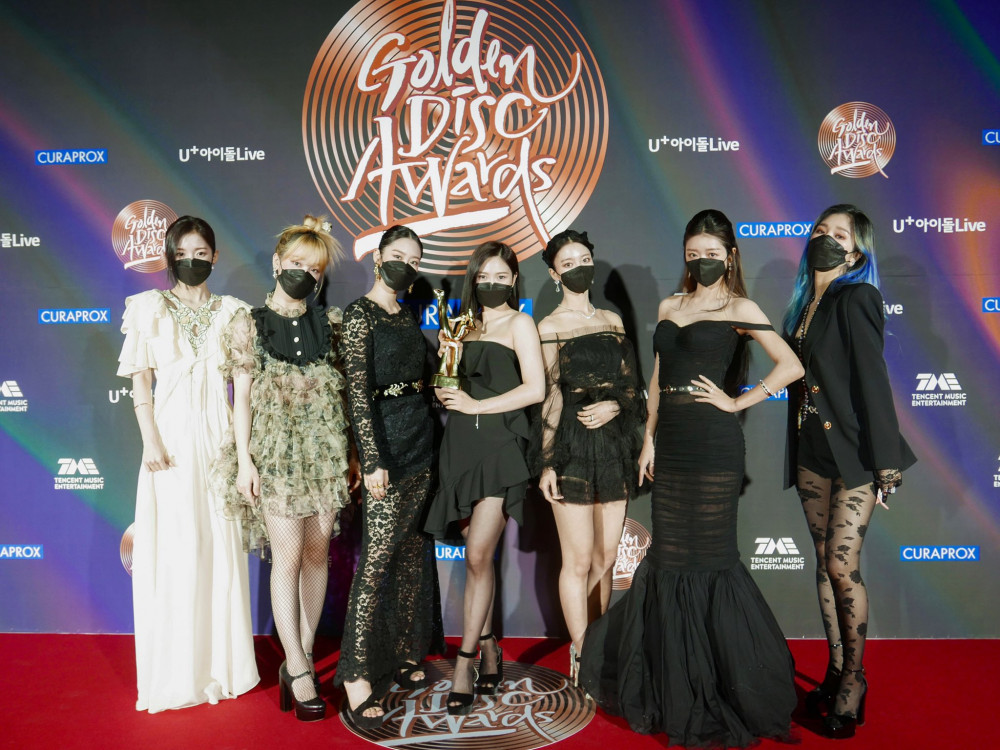 Oh My Girl's red carpet and stage outfits at the '35th Golden Disc Awards' brought mixed reactions from netizens.

On January 9th, the '35th Golden Disc Awards' took place in the city of Ilsan without any live audiences due to coronavirus concerns. However, many idols including Oh My Girl still managed to stun the Internet with their looks and performances at the awards show.
The girls artfully posed on the red carpet for the fans, dressed in goddess-like outfits. All members looked gorgeous as usual, but not everyone was impressed by their red carpet looks. Some netizens called out the incoherent color scheme across members, and others said the stylist could have done a better job.

On stage, Oh My Girl captivated the viewers with their performance in Korean traditional clothing 'Hanbok'. Most netizens complimented their looks, but some commented their outfits more resembled traditional Chinese or Japanese clothing styles. A post explaining how their outfit is indeed a Hanbok even landed on a trending page on a popular online community as over 1300 comments were left debating over this issue.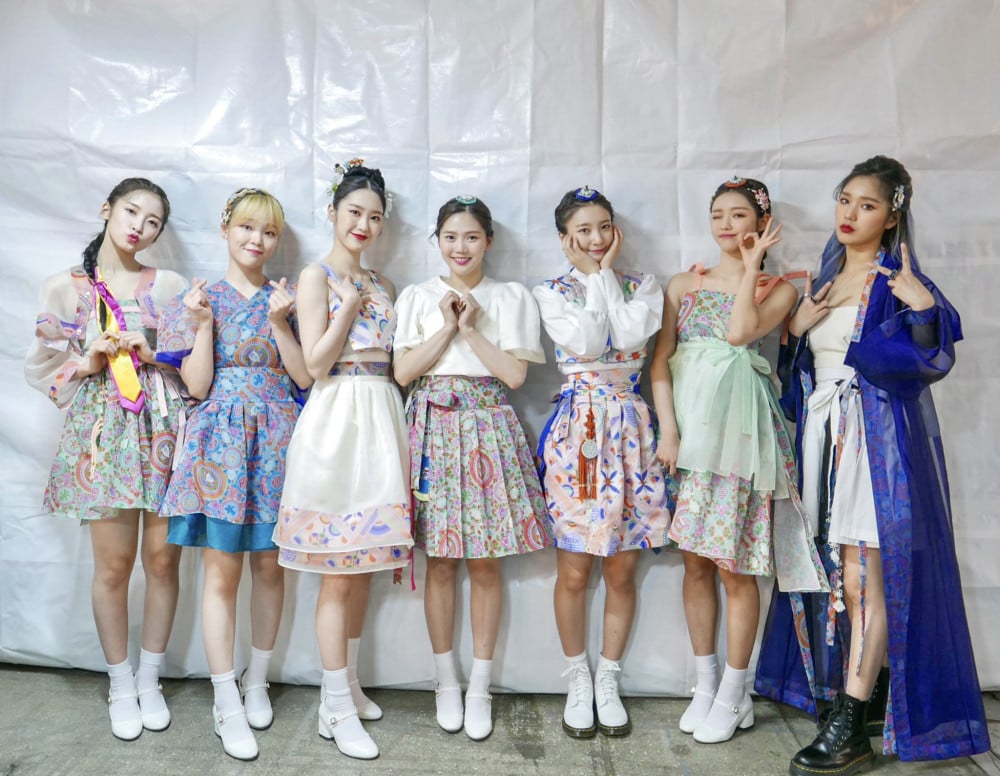 Regardless, there seems to be a consensus that Oh My Girl's twist on their song was refreshing and inspiring. What do you think?