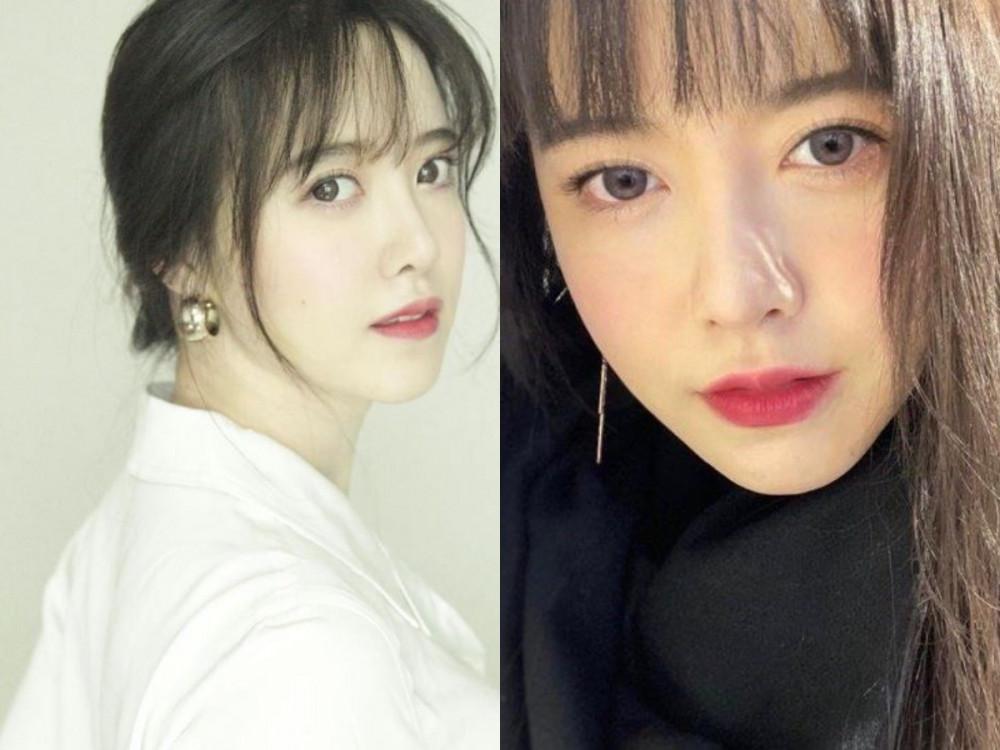 Goo Hye Sun opened up about her ideal type and many other personal traits.

On January 7th, the director and actress shared a list of questions and answers on her personal Instagram. She candidly gave her answers to 72 short questions, including the meaning behind her Instagram ID, birthday, height/weight, ideal type, and current relationship status.
Goo Hye Sun replied, "Short men. Intelligent men." to question 15 that asked about her ideal type. She also commented her bucket list is going to a nude beach, and she likes mint chocolates. However, to the last question asking about whether she celebrated this Christmas as a single, she replied, "It's a secret," leaving fans in the dark regarding her relationship status.
Meanwhile, she recently hinted on the reality TV show 'Face ID' that she is seeing someone.