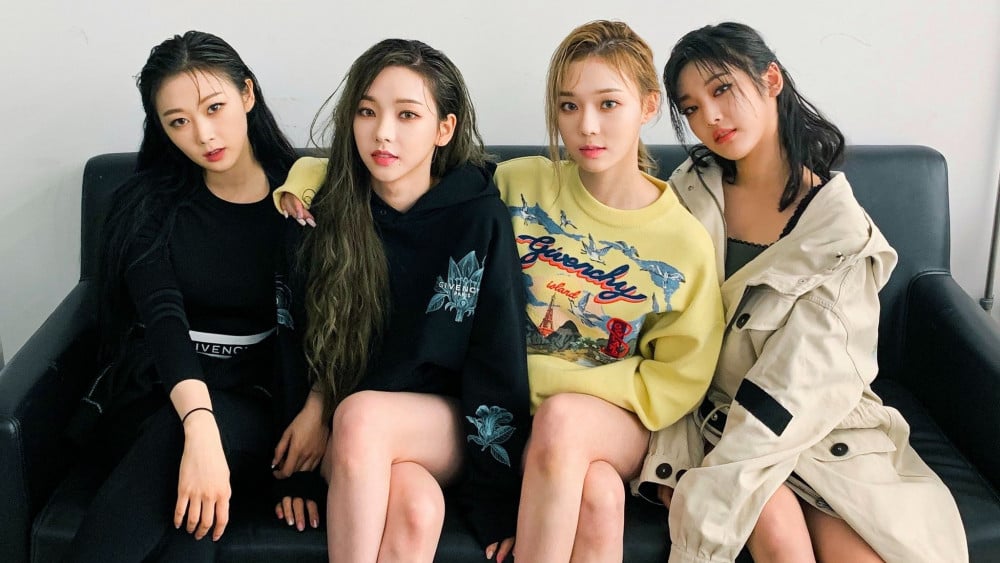 Netizens wonder why there are so many downvotes for a post about aespa's comeback.

As previously reported, SM Entertainment's rookie girl group aespa announced they will be coming back soon with a new single 'Forever' on February 5th. A post on a popular online forum received 623 downvotes after simply informing about the group's comeback, leaving many netizens puzzled.
Some of the comments are: "Why are there so many downvotes lol. Are you ashamed of blatantly showing your insecurity in front of everyone?"
"I'm a JYP stan but their cover image literally screams SM"
"Well, the general sentiment surrounding the group hasn't changed. Their company just shushed everyone by legal actions. The downvotes don't lie"
"This is why companies won't apologize"
"Omg stop projecting your insecurity onto aespa. Y'all are just jealous."
"I really hope there won't be any more controversies, specially something like plagiarism"
"I thought all their 'controversies' were all fabricated stories? Why are there so many downvotes?"
"I thought this was fake news because of the number of downvotes"
"Stop paying people off. No one really likes them anyway"
What do you think of this situation?