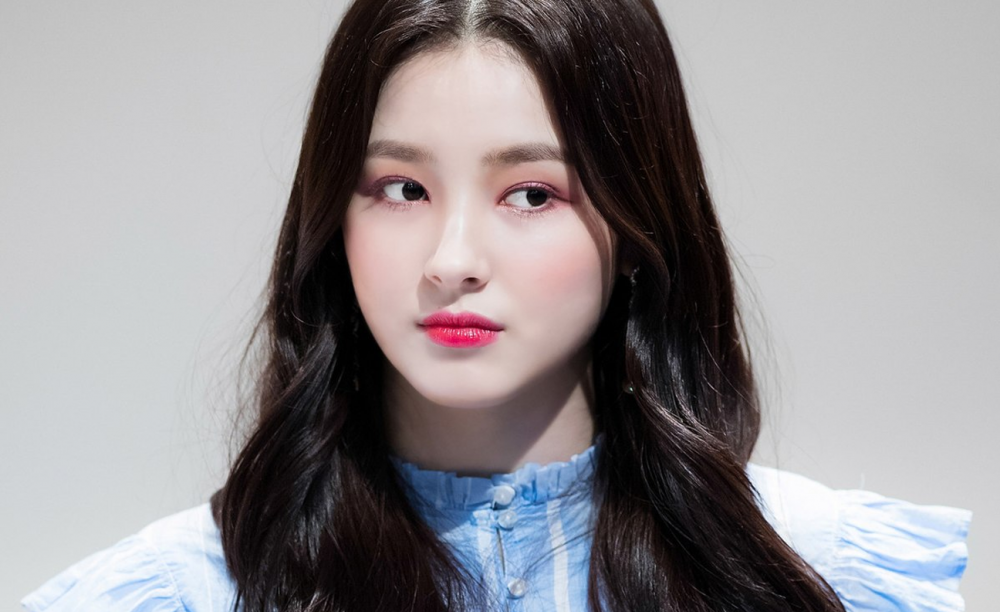 Momoland's Nancy is the victim of illegally filmed photos and the distribution of doctored photos.
Not too long ago, it was reported that illegally filmed photos and videos along with manipulated photos of Momoland's Nancy was spreading through various online communities. This began when a local staff of the '2019 Asia Artist Awards' held in Vietnam secretly filmed Nancy, who was the MC back then.
Nancy's agency, MLD Entertainment, made an official statement on the 11th stating they will take strong legal action against the individual who took the illegal photos and videos related to Nancy.

The agency plans to take strict legal action through their legal representative filing civil and criminal charges against the individual for violating the Special Act on Sexual Violence and the Information and Communication Network Act.
Above all, MLD Entertainment is worried that Nancy has fallen into great shock due to this incident. The agency pleaded, "Nancy should be the first person to be protected. We sincerely ask that everyone stops making malicious postings or spreading her photos and stop harming the artist further."
They continued to say, "Nancy is crying after finding out about the situation. We will quickly correct the issue and will take strict legal action."
The '2019 AAA' organizing committee also offered an apology stating they feel they are responsible for the incident.
The organizing committee wrote, "We will actively cooperate with Vietnam and the Korean law enforcement authorities on punishing the individual who filmed illegal photos and videos of Nancy along with the individuals who initially distributed the photos. We will cooperate with Nancy's agency to continue monitoring and cooperate with civil and criminal legal actions against the malicious postings related to her to prevent further damage. We apologize for this unpleasant event and apologize to Nancy's fans who have become concerned."