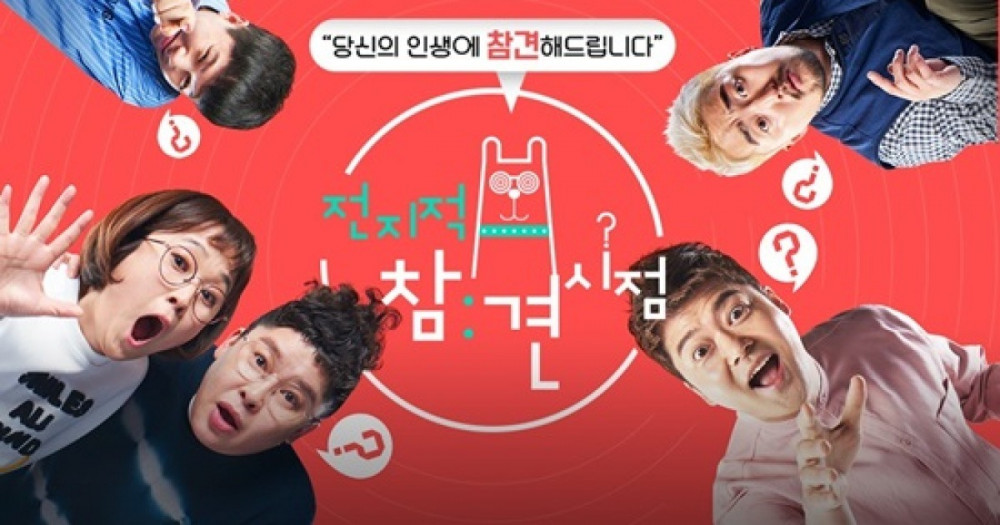 MBC's 'Omniscient Interfering View' will be returning to production very soon!

On January 4 KST, a source from the variety program announced that they will be resuming filming at their regular studio on January 8.
This news comes roughly two weeks after it was revealed a staff member had tested positive for COVID-19, causing the production team to shut down filming for the time being. Comedian and television personality Hong Hyun Hee, who had been in close contact with the staff member in question, also went into temporary quarantine and was screened for the virus, but tested negative.

Meanwhile, 'Omniscient Interfering View,' which stars Jun Hyun Moo, Lee Young Ja, Song Eun I, Yang Se Hyung, and Yoo Byung Jae, airs every Saturday.