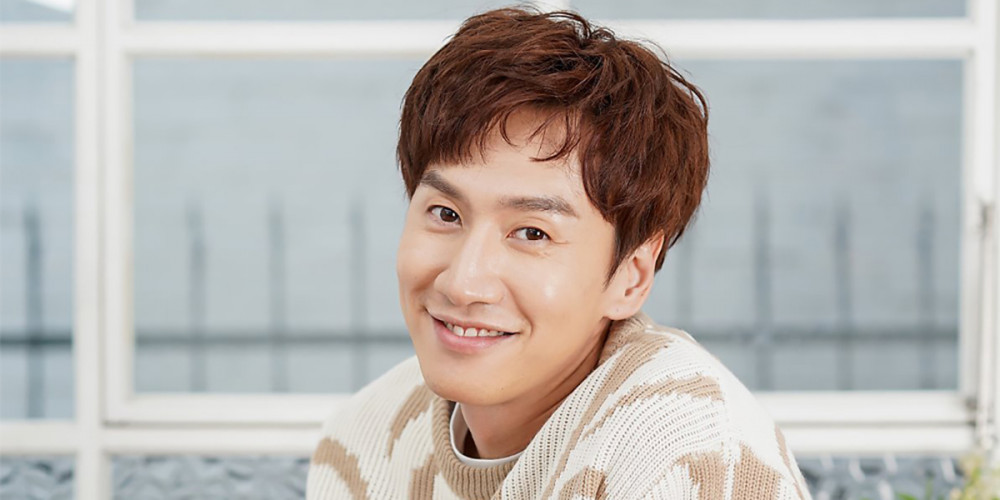 On January 6, actor Lee Kwang Soo's label King Kong by Starship confirmed with various media outlets that he has been offered the male lead role of a new drama series, titled 'Hero'.
According to King Kong by Starship, Lee Kwang Soo is currently considering taking up the series positively. 'Hero' tells the story of a prosecutor named Oh Gyu Tae, who is fired from his job for sticking his nose somewhere it doesn't belong. One day after becoming jobless, Oh Gyu Tae discovers superhuman powers.
If Lee Kwang Soo takes on the role of Oh Gyu Tae in the upcoming series, it will mark his first small-screen production in approximately 3 years.
Do you want to see Lee Kwang Soo back on the small-screen?