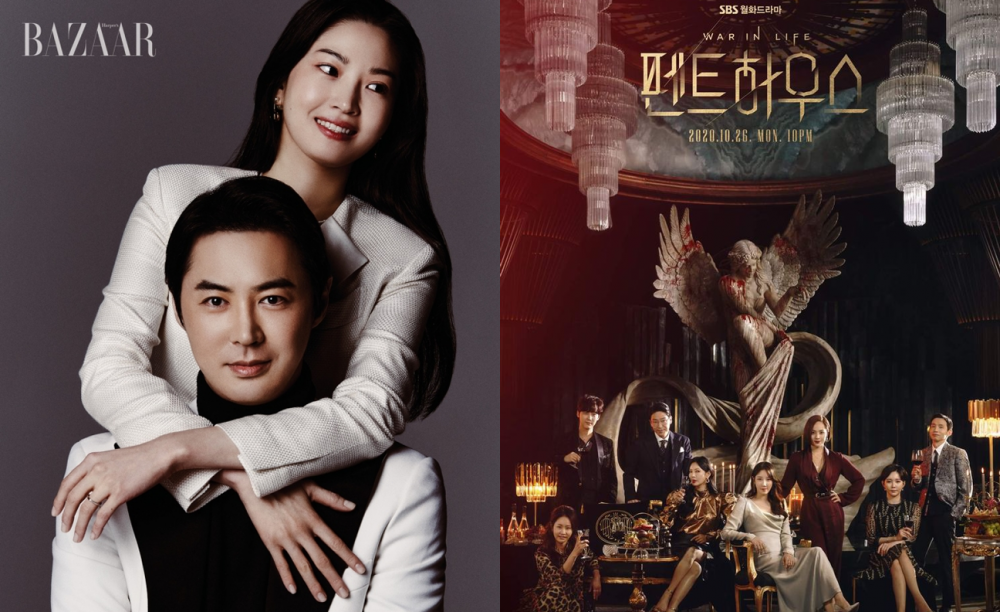 It has been reported that Junjin and his wife Ryu Yi Seo will make a special appearance in the first episode of 'Penthouse' Season 2.
An official from the drama bureau told Daily Sports on January 4th that Junjin and Ryu Yi Seo will appear in the popular drama and that they have already finished filming their part on the 2nd.
It was revealed that they will be appearing as a married couple from a royal family who will appear after Kim Hyun Soo's performance. Junjin has experience in acting as he participated in dramas while promoting with the group Shinhwa. His wife Ryu Yi Seo will be acting for the first time but was able to be natural following her husband's lead.
The first episode of Season 2 will air in February and the air days will change from Monday, Tuesday to Friday, Saturday. 'Penthouse' Season 2 will be the drama that will air after 'Delayed Justice' is completed.