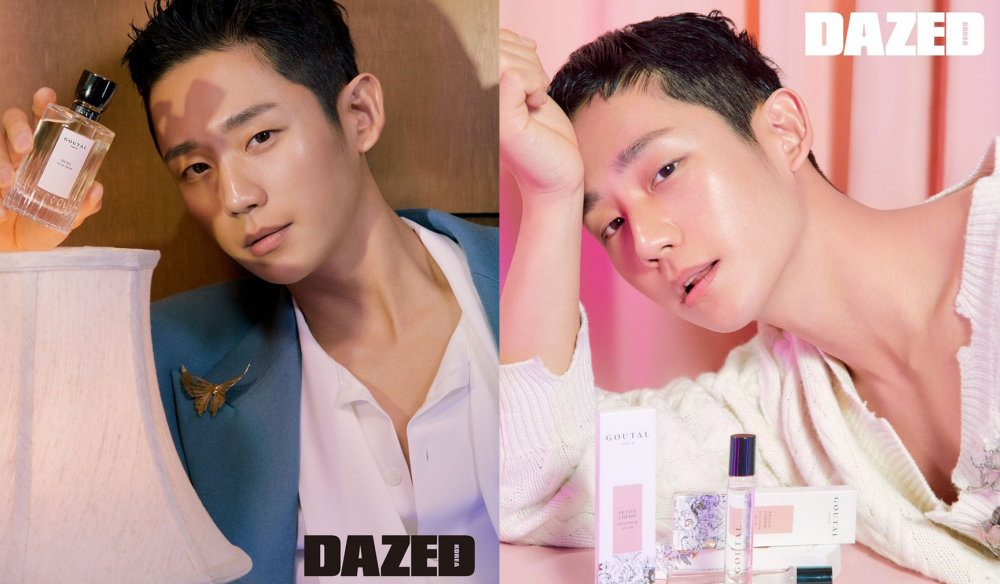 On January 28th, FNC Entertainment released a few photos from the pictorial of actor Jung Hae In with 'Dazed' magazine.

Jung Hae In drew attention with a dreamy yet chic atmosphere becoming everyone's heartthrob in this pictorial.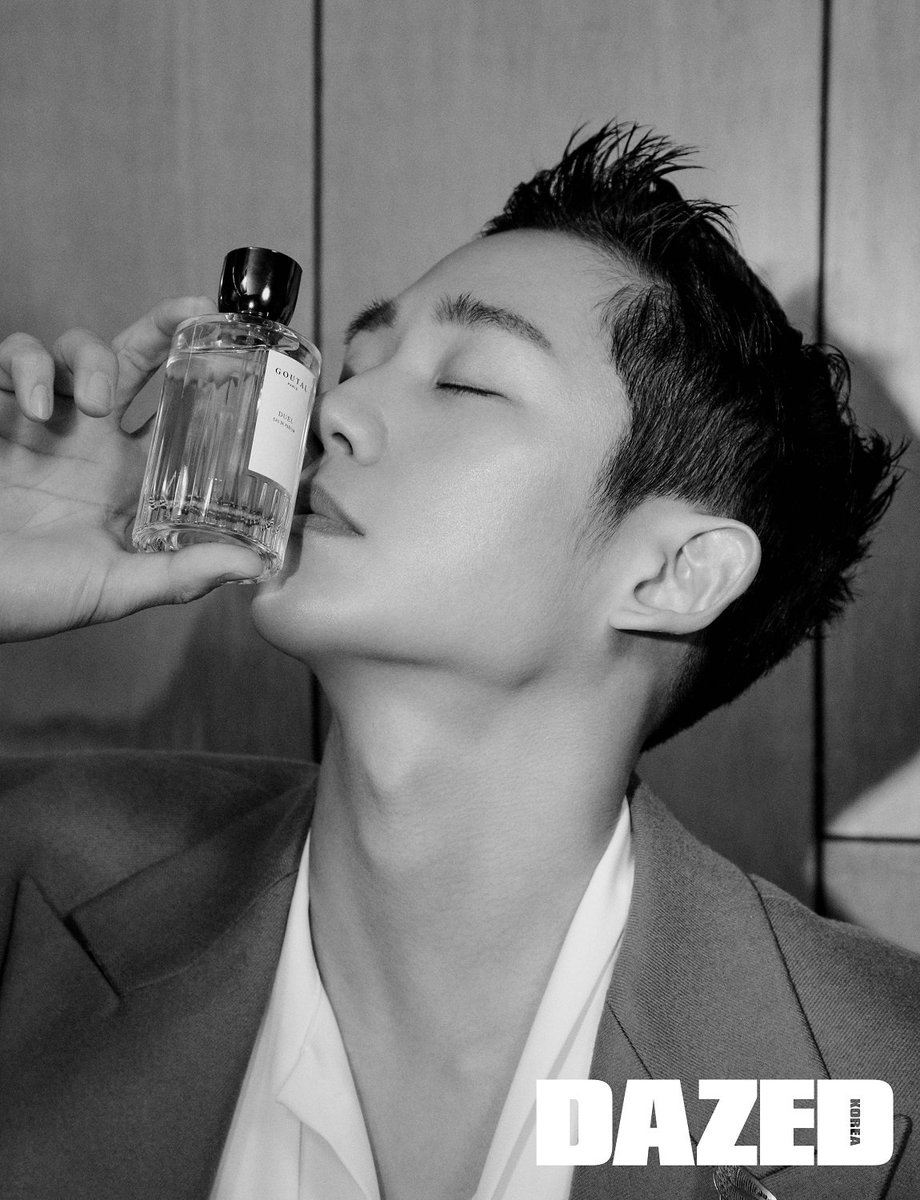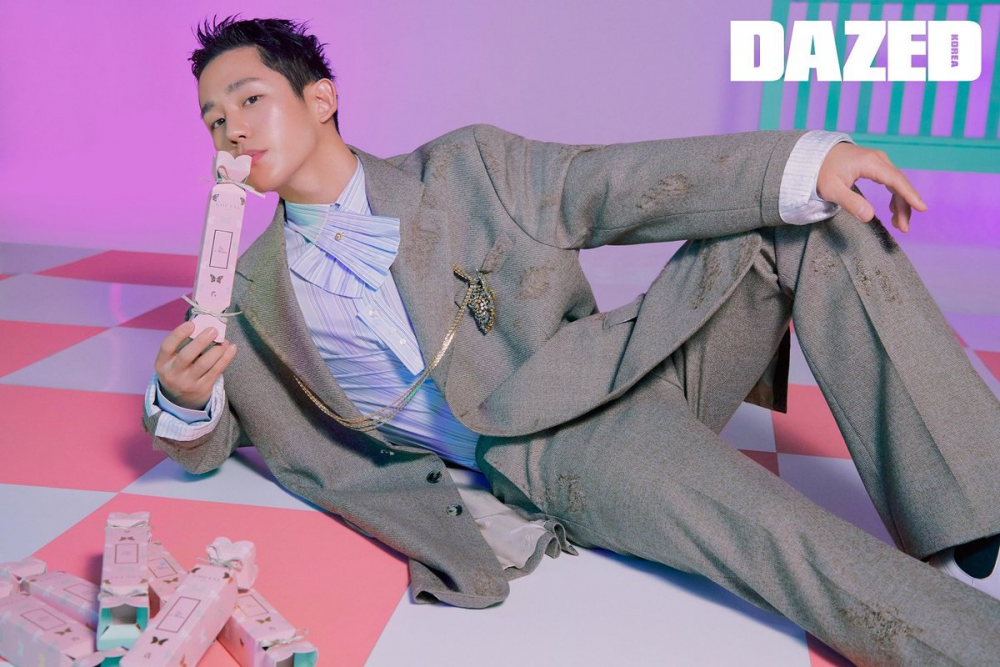 In the photos that were released, Jung Hae In's lovely gaze was combined with the colorful styling and bright background. The pictorial was released in time for Valentine's Day as Jung Hae In showed off the special product line.

In addition, Jung Hae In also showed off a contrasting charm in the black and white photo where he exudes a more masculine chic vibe.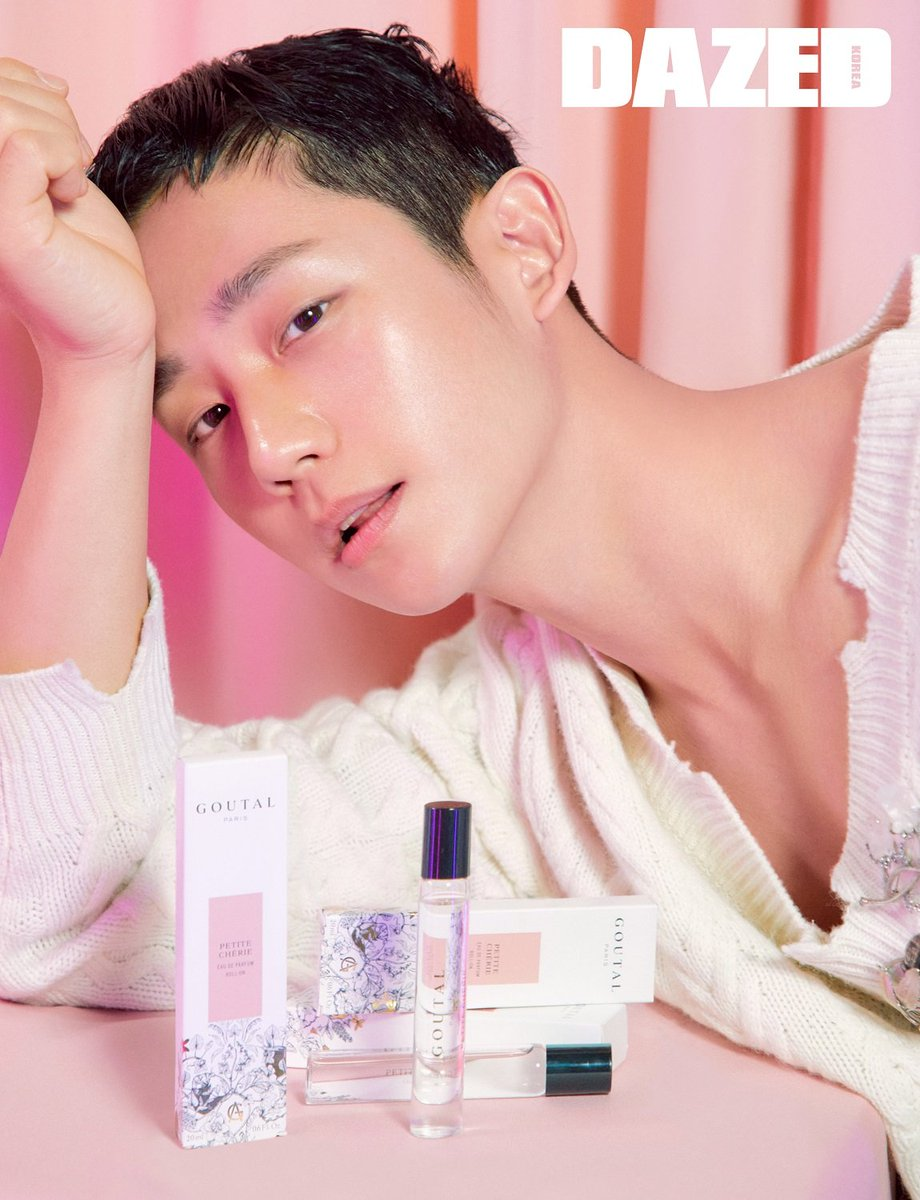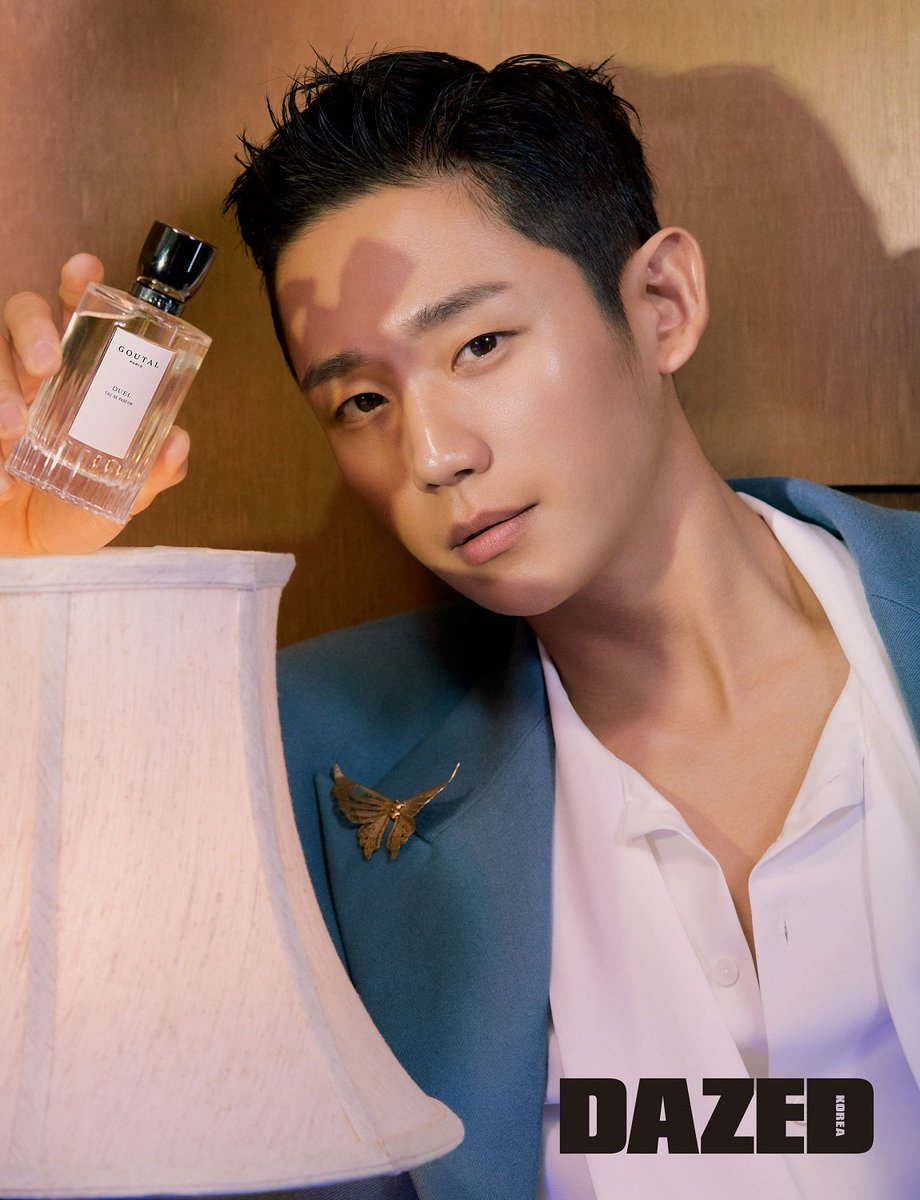 Meanwhile, Jung Hae In is set to crank up in the Netflix original series 'D.P.,' a drama based on the webtoon of the same title.