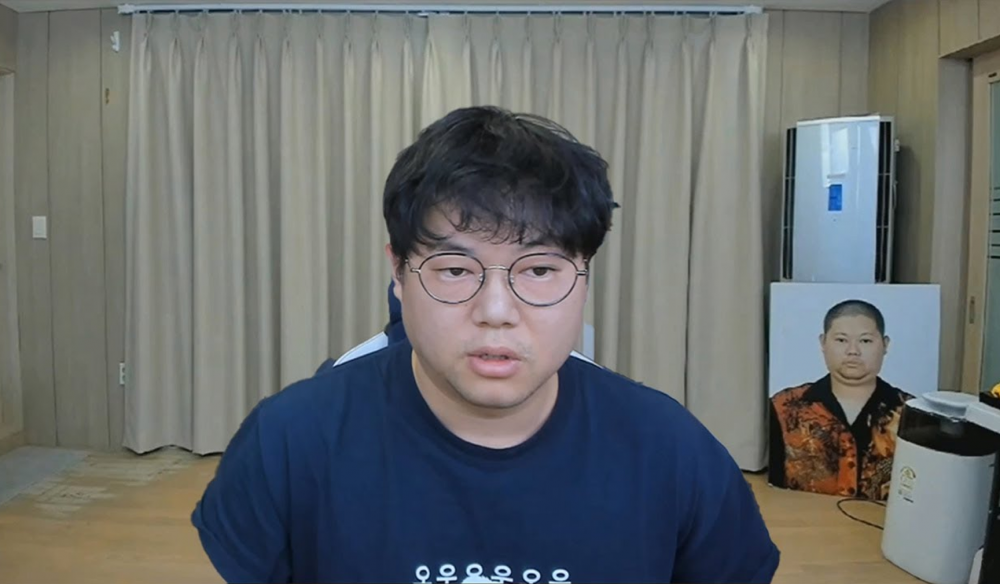 Popular Korean streamer and YouTuber Gamst, who was speculated to be missing, updated his fans by hastily streaming live on Afreeca TV.
Gamst logged on to the live broadcast to explain to his fans and reassure them that he was fine. Many fans were worried that Gamst had gone missing because he had not left any notices for his fans for over a day and also complained about a stalker in the past.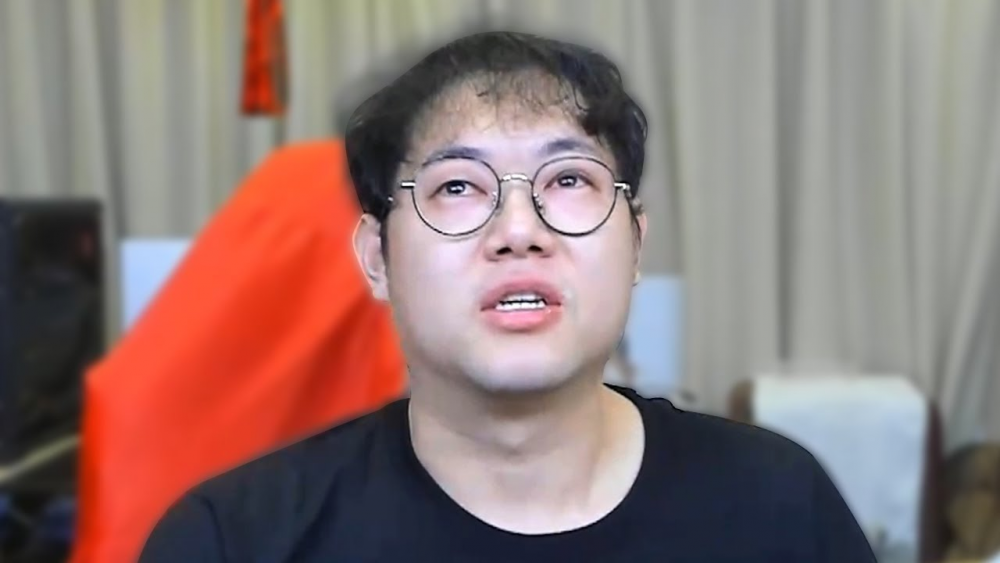 On this day, Gamst explained to his fans that he is still suffering from the side-effects o of his concussion and will not be able to do live streams for a while. He explained, "The aftereffects of the concussion are still too severe, so I will be taking a break for the time being.

Last year, Gamst had sustained a concussion when a Chroma Key weighing in at 60 kg (132 pounds) fell on his head during a live broadcast. Fans were concerned over the streamer's condition as he showed signs of a concussion during his live streams.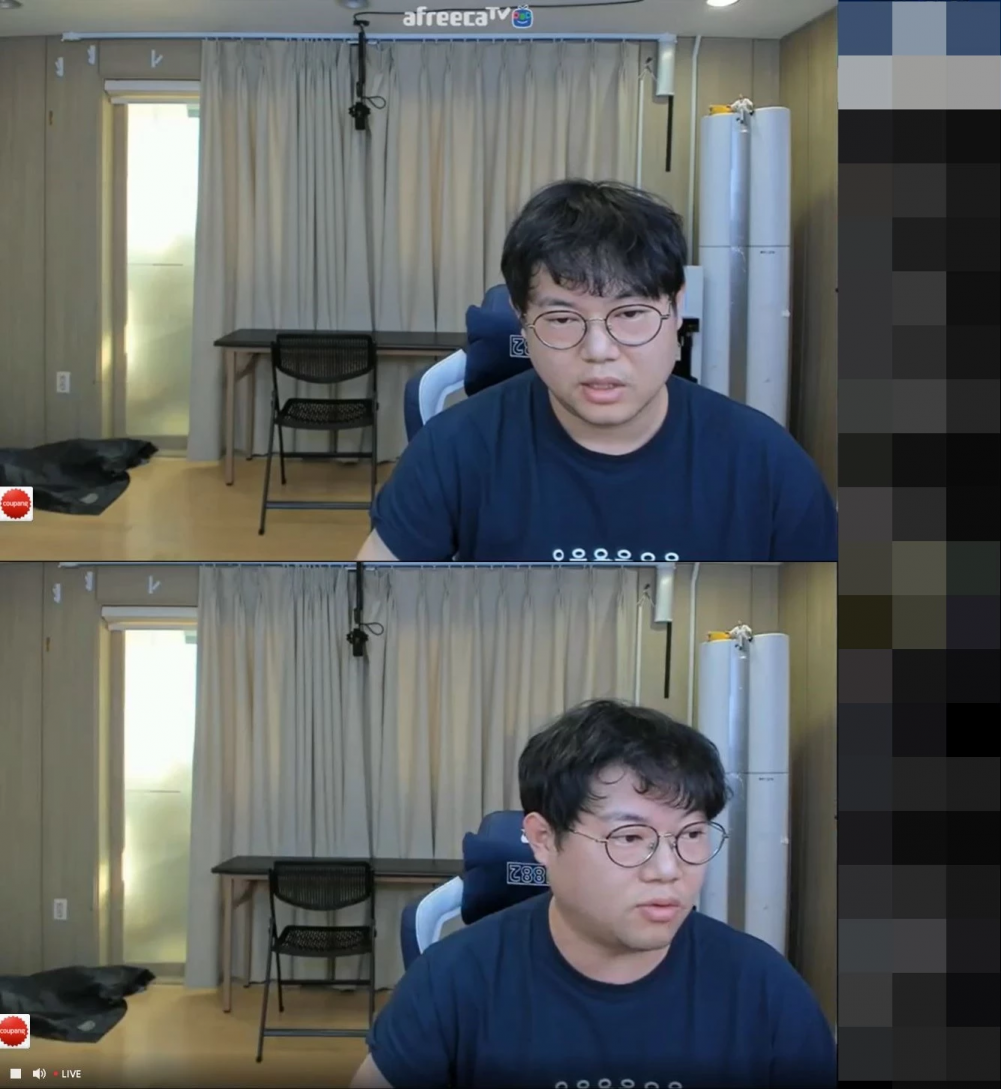 Gamst apologized to fans and stated that he would only continue his YouTube activities for the time being. Then one viewer asked on the live comment section, "Are you trying to leave Afreeca TV?" To which he replied, 'I can't take a break from YouTube because I have employees for the channel."
Meanwhile, Gamst was previously embroiled in rumors that he had gone missing when his channel manager left a comment on one of his videos saying, "In fact, we are not able to reach Gamst and there is no one at his home, so it is difficult to say anything."

Many fans were concerned because Gamst had constantly been leaving notices and announcements on his channel page but had not left any notices for over a full day and a half.