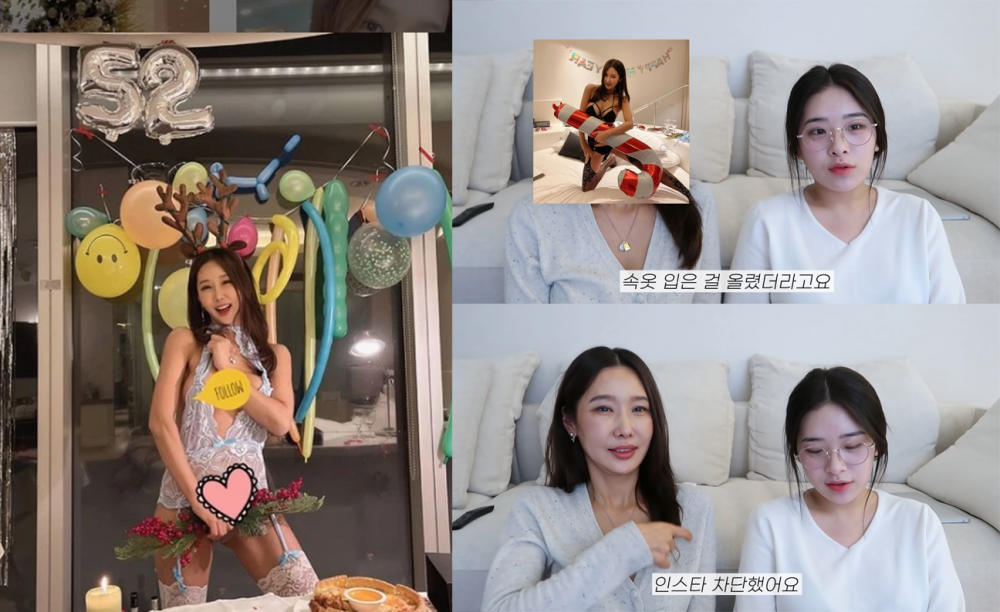 The 52-year-old Korean YouTuber, Lee Soo Jin, who gained keen attention for her youthful looks, uploaded a new video with her daughter.
In the video, the YouTuber's daughter, Jenna, shares her feelings about her mother posting provocative photos on Instagram.
On January 7th, the video with the title, "I blocked my mom...after seeing her underwear photos." In the video, the mother and daughter took the time to answer some of the questions asked by their fans and subscribers.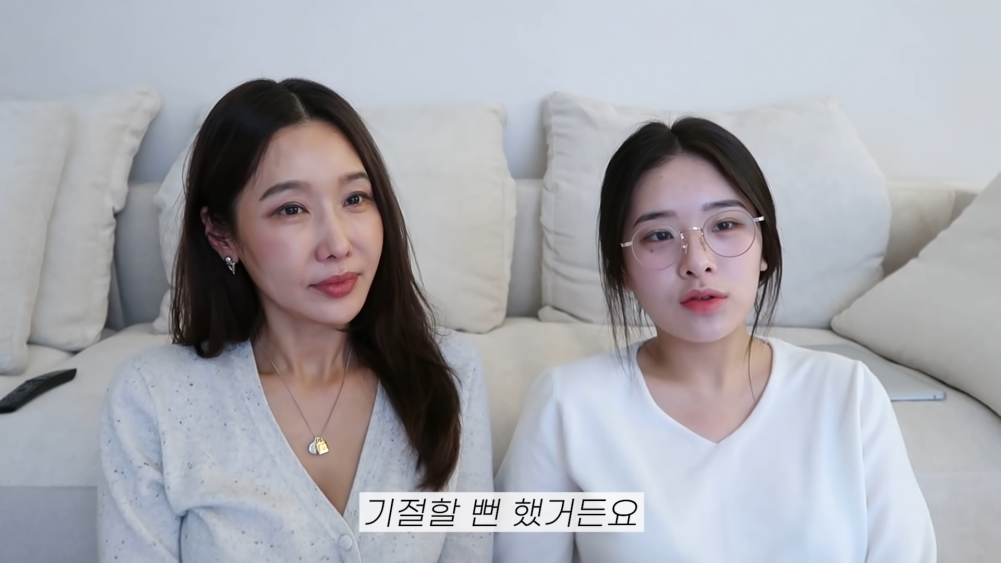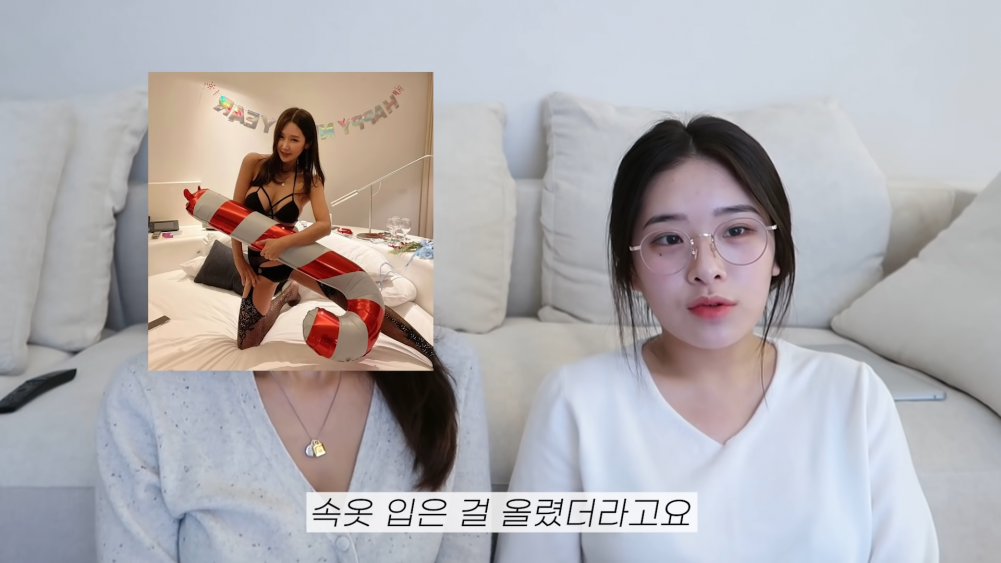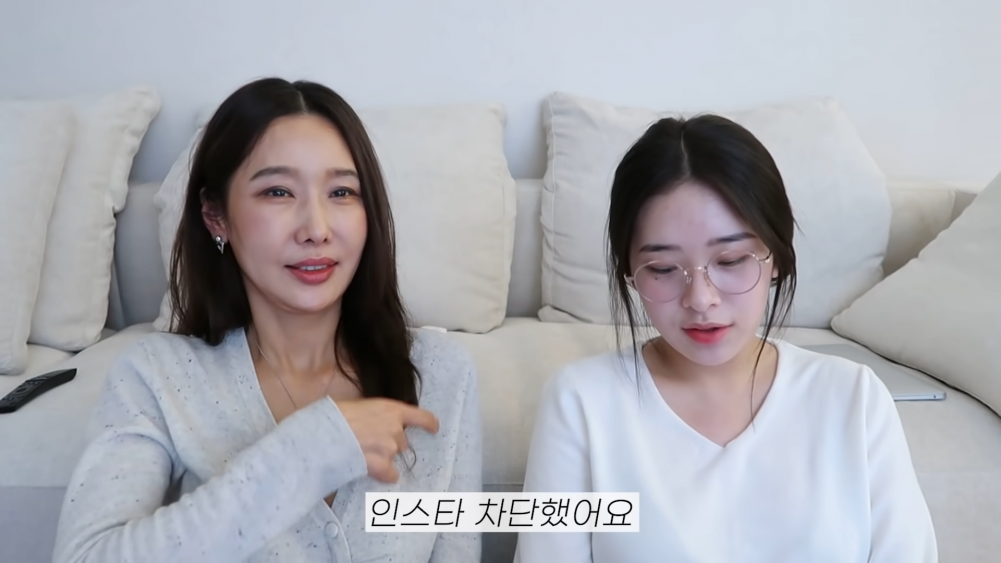 On this day, one subscriber asked, "What do you think about the provocative clothing that your mom wears?" to which the YouTuber's daughter replied, "I almost fainted when I saw those photos on Instagram."

Jenna continued to explain, "I saw the photo where she's only wearing lingerie and posing weirdly with stickers on the photo. I have a lot to say about that, but I'm conserving my energy. I just blocked my mom's Instagram."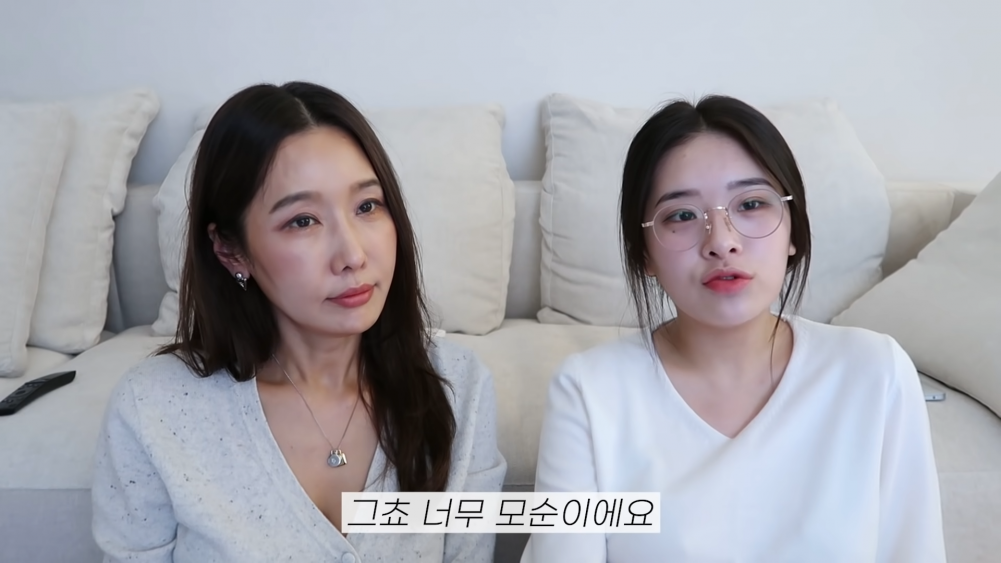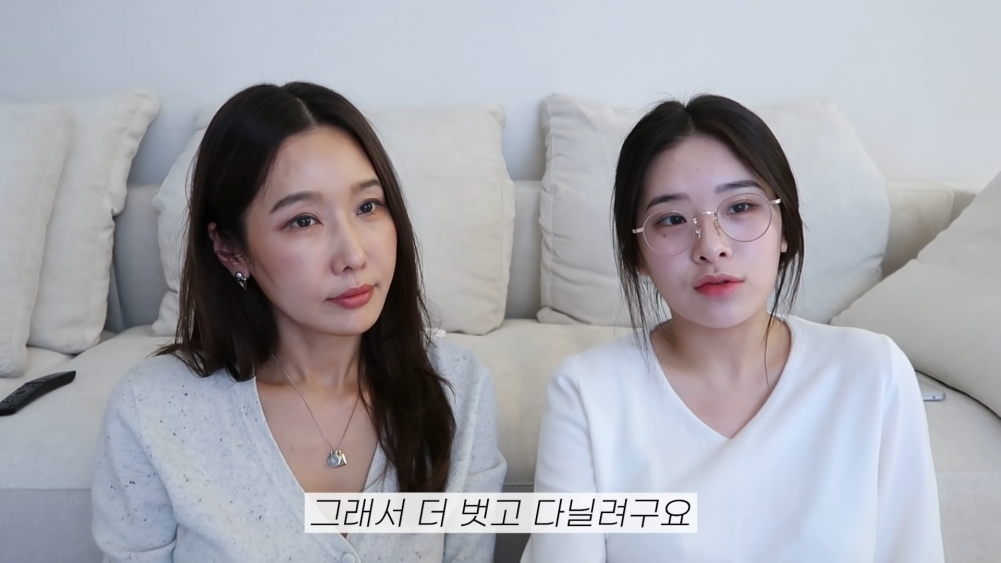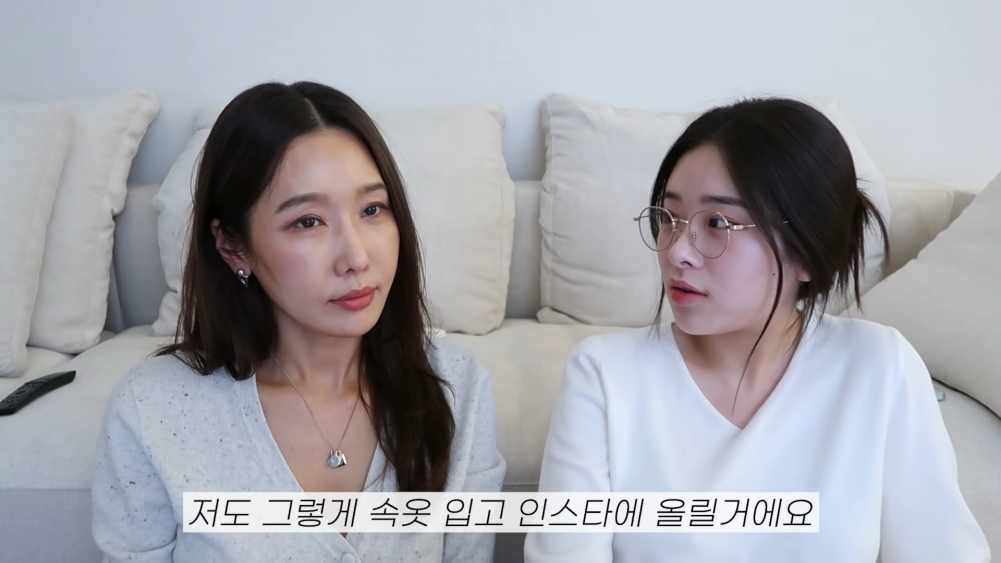 The YouTuber's daughter then continued to complain, "it's a contradiction when you tell me I dress too skimpy when you dress like that. So I've decided to expose myself more so you feel how I feel. I'm going to post photos of myself wearing lingerie on Instagram just like you." The YouTuber quickly responded by saying, "No, no, no."
After hearing their conversation, netizens couldn't help but laugh.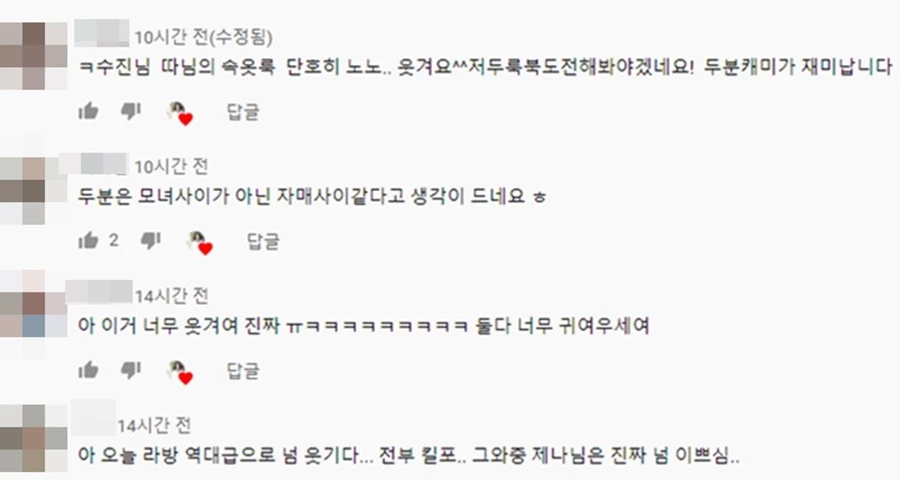 In the comments, netizens commented, "it's so funny how the two are arguing like that," "they don't seem like mother and daughter, but more like sisters," "Jenna's so cute," and "I love how Jenna's mom says 'no no no,' lol."
Meanwhile, YouTuber Lee Soo Jin has gained much attention for her youthful look and figure at 52. She has gained a huge number of followers on Instagram and subscribers on YouTube as she shares her daily life with her daughter on her channel.