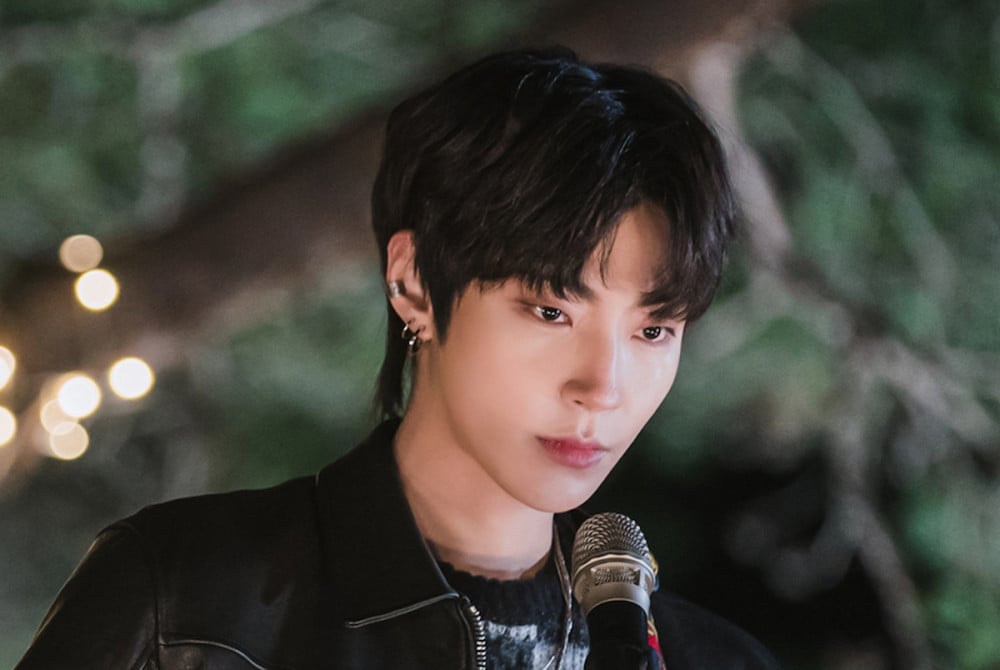 Hwang In Yeob will be featuring in the OST for tvN's 'True Beauty'.

Hwang In Yeob currently plays the role of Han Seo Jun, a cold bad boy and former idol trainee who has nothing but love for his mother and younger sister, and he's already gathered attention for his vocals in the series when his character sang Loveholic's "Flower Pot" and Maktub's "To You My Light".

On January 29, a source from 'True Beauty' confirmed, "Hwang In Yeob participated in singing for the OST. The track will be out on February 5 KST." This marks Hwang In Yeob's first ever official OST release.

'True Beauty' is set to air its finale episodes on February 3 and 4 at 10:30PM KST.