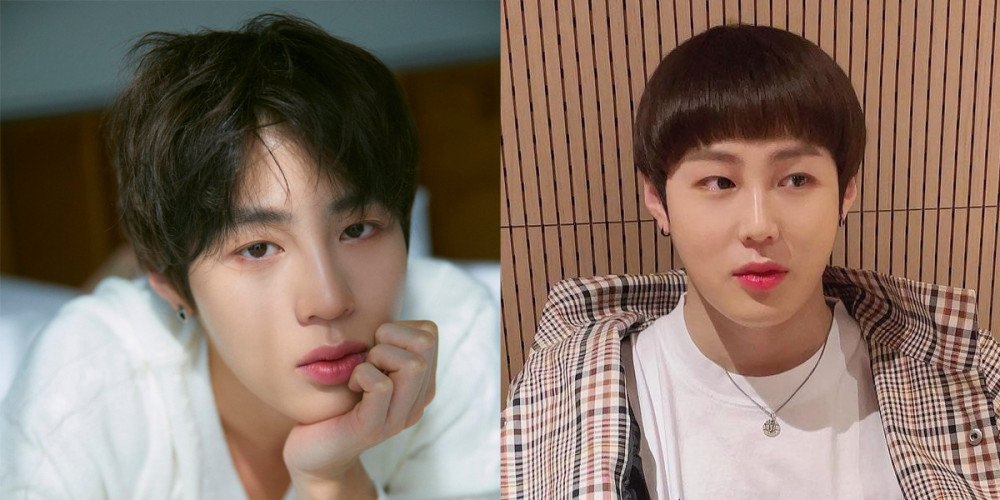 Back on January 25, Ha Sung Woon surprised fans by revealing that he was getting a haircut!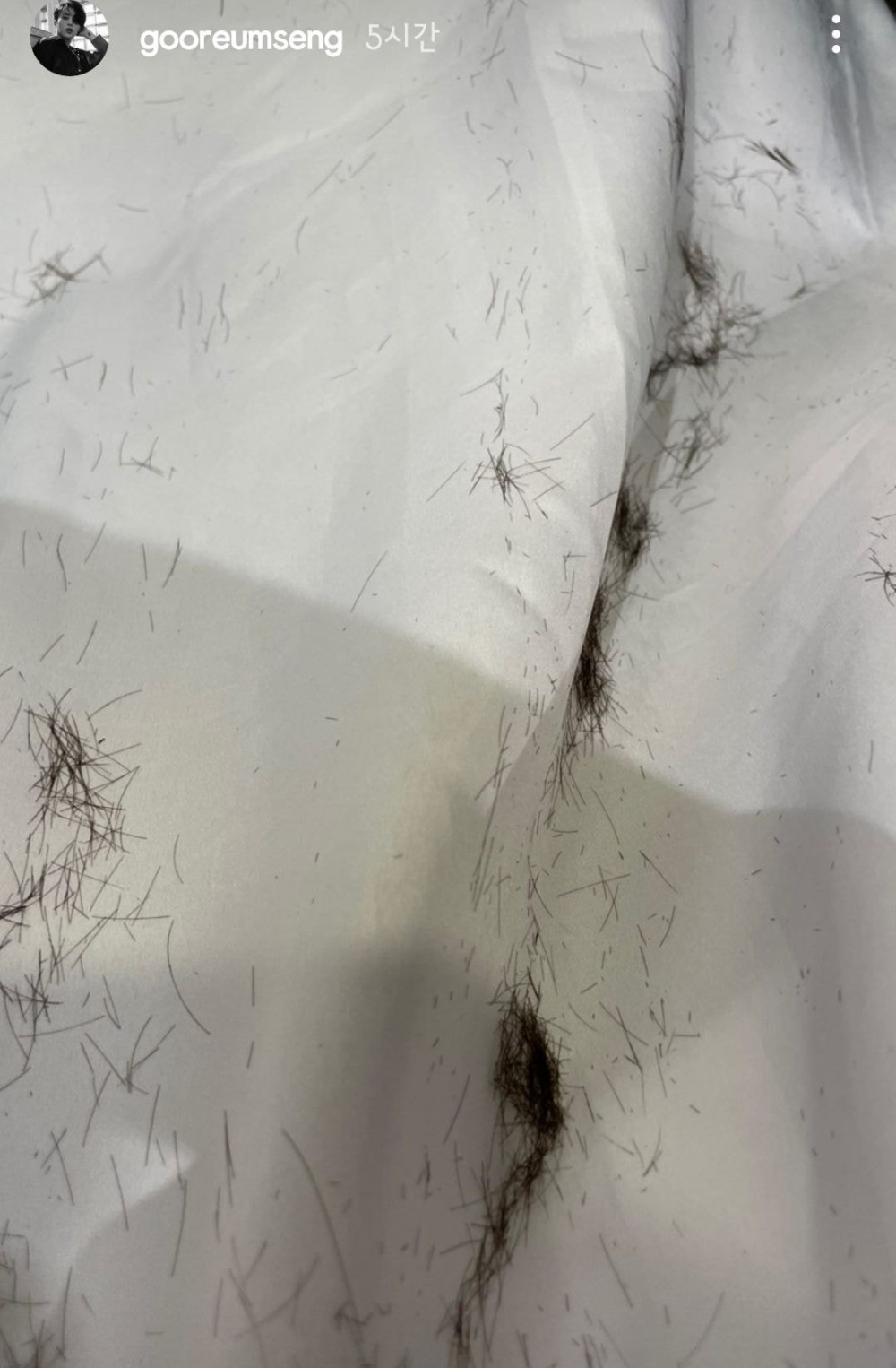 Several hours later...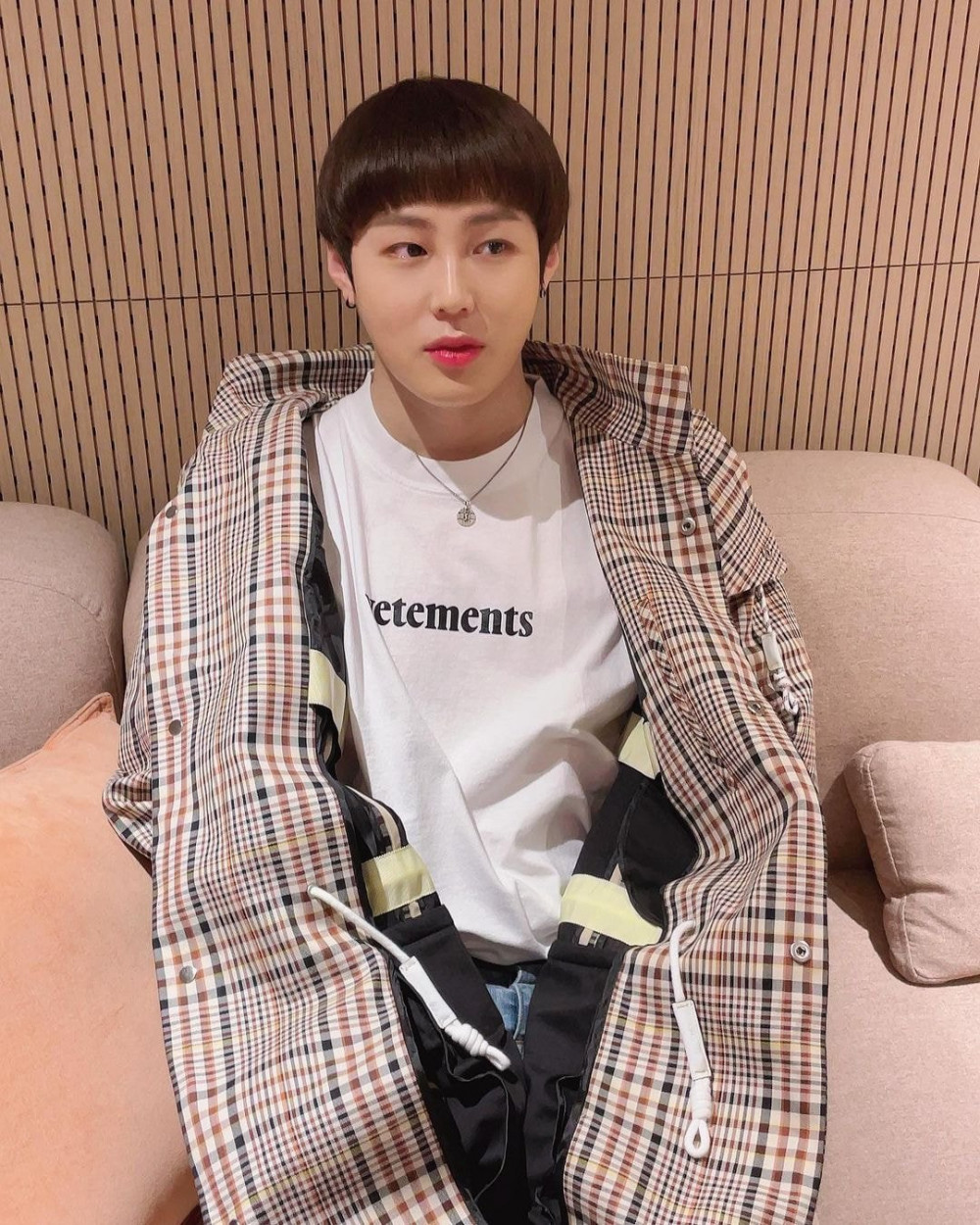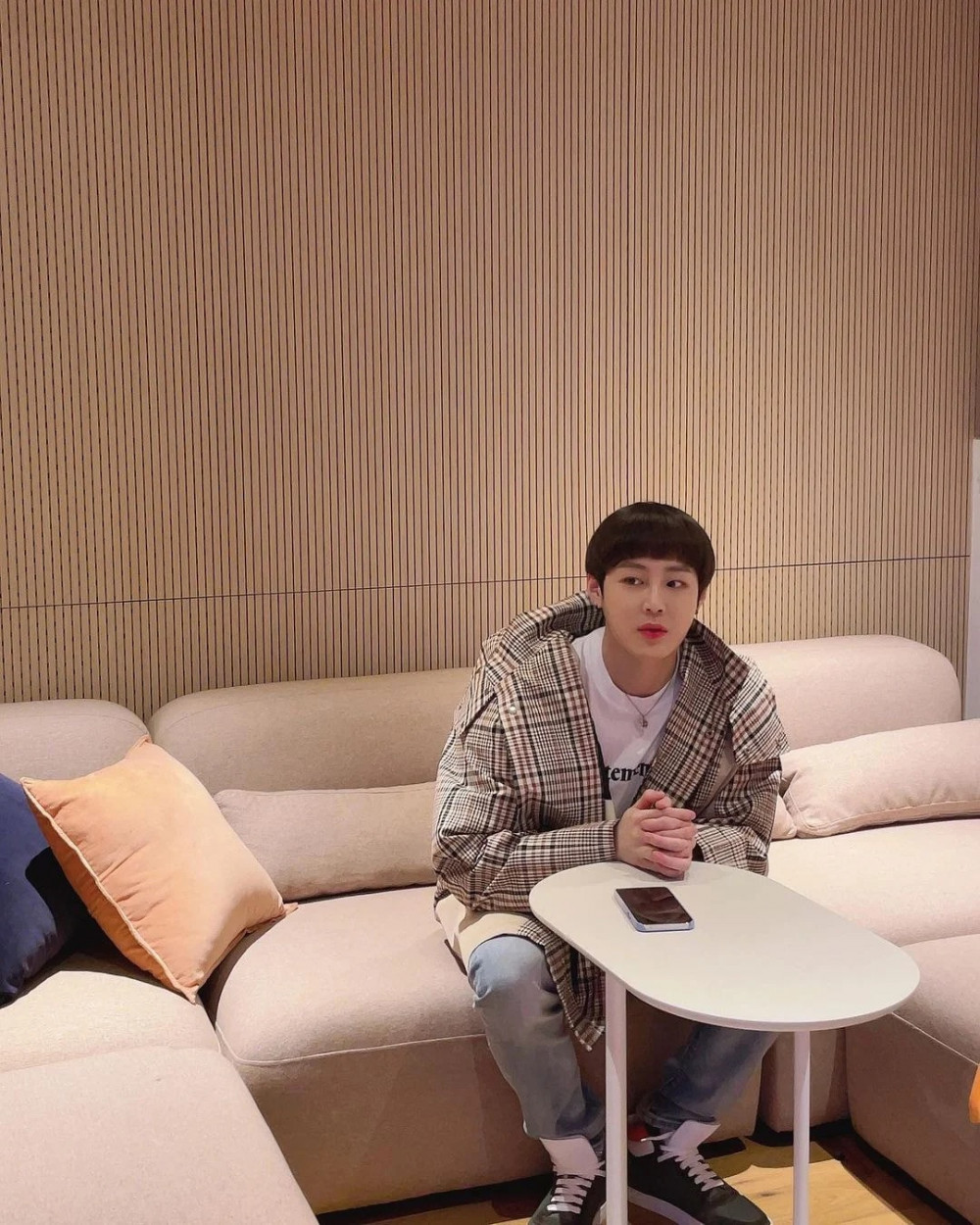 Another several hours later...
Give us a remark about your new hairstyle!
"Honestly, seriously... I just thought since there are no fans anymore, and I was bored... But as I was getting it cut, my head kinda started spinning. And when I first came to this schedule, I couldn't breathe very well. I was panicking..."
How about sending a charismatic glare toward your fans!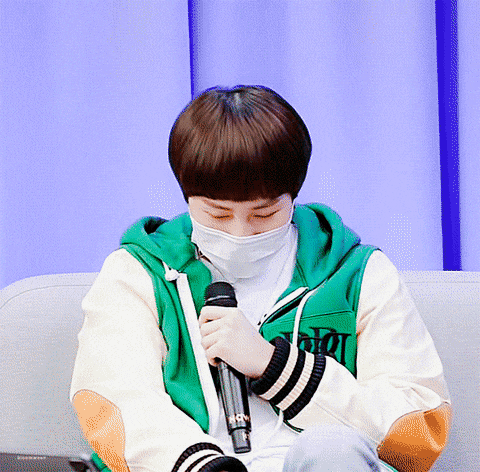 "I was asked to do a charismatic glare, but there was no way I could be charismatic..."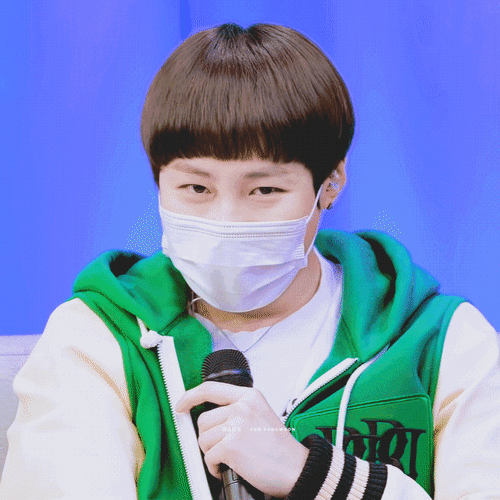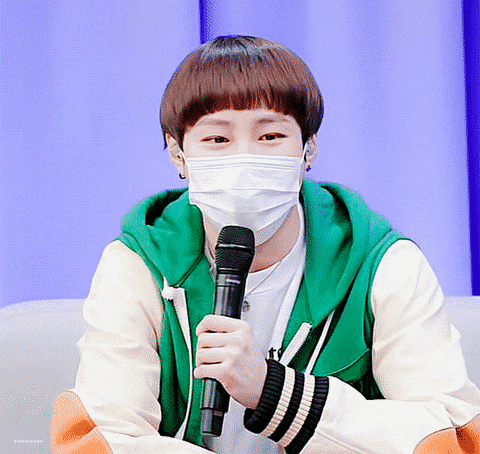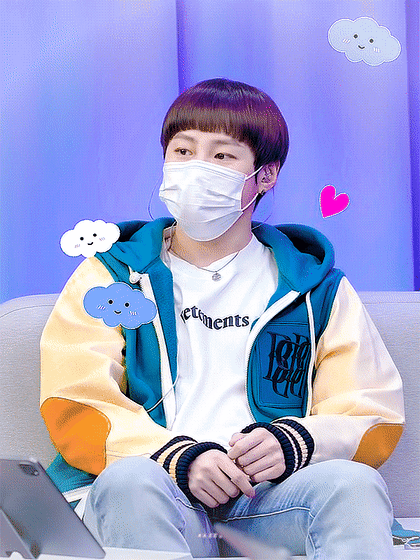 Meanwhile, the fans...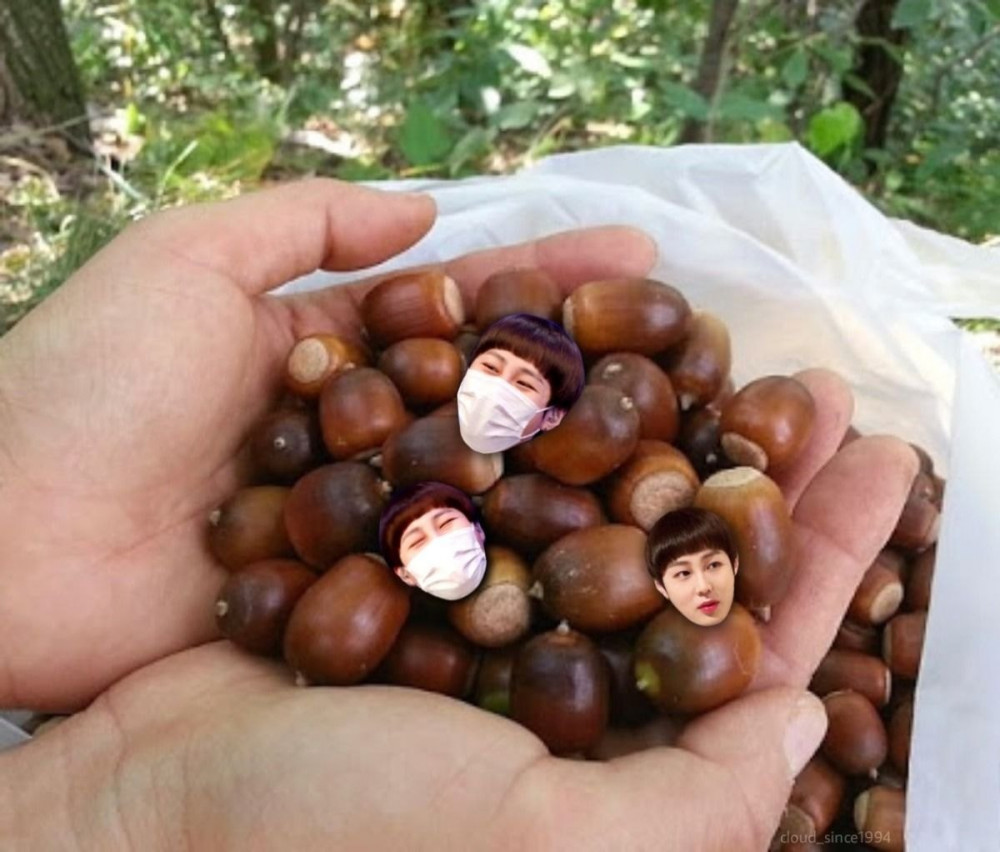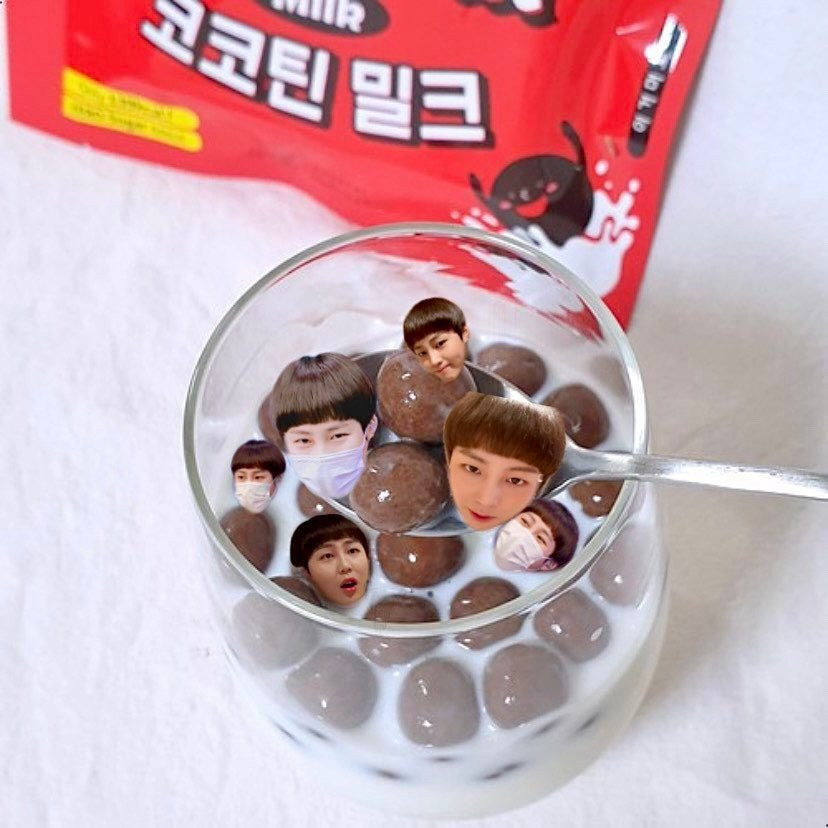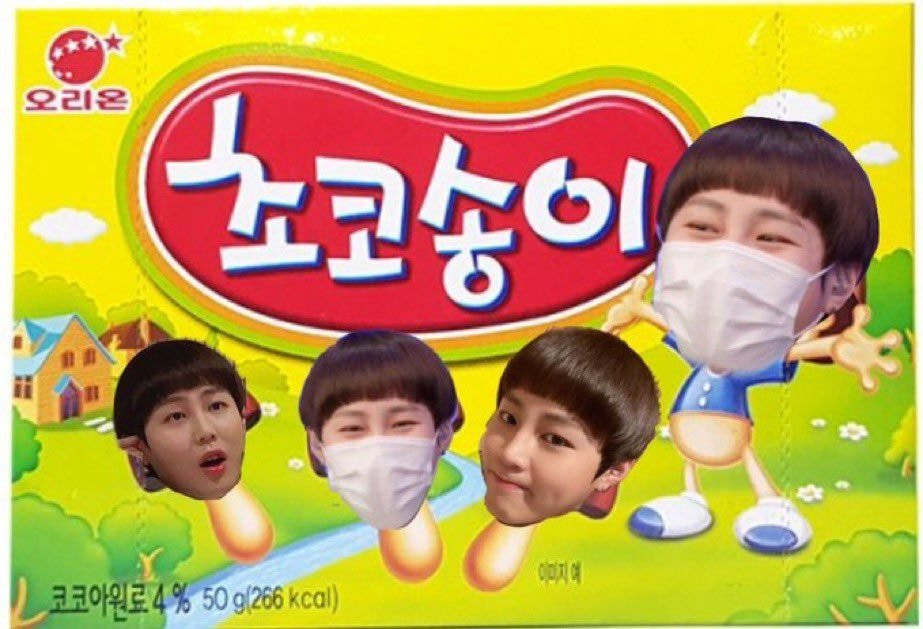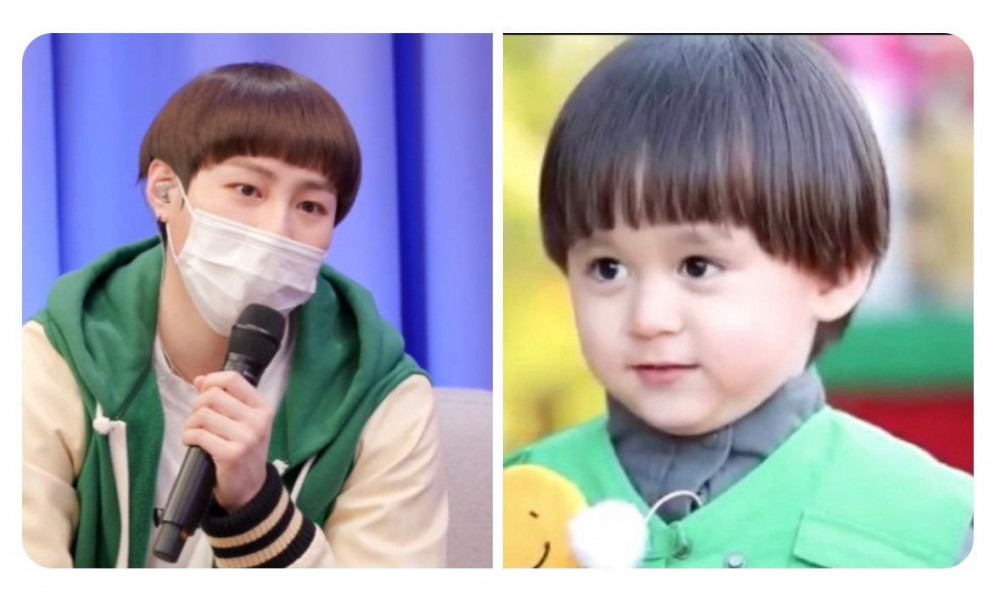 Another several hours later...
Q: How do you feel about becoming an acorn?
"I've been thinking about changing hairstyles for about 2 weeks... and I've had the same hair for like the past 2 years... so it got old and boring and so I just thought I'd try this... honestly, as I was getting it cut, so many thoughts went through my head... it's not easy. I think this is the hair that I had in middle school, come to think of it..."
What do you think of Ha Sung Woon's new hairstyle?