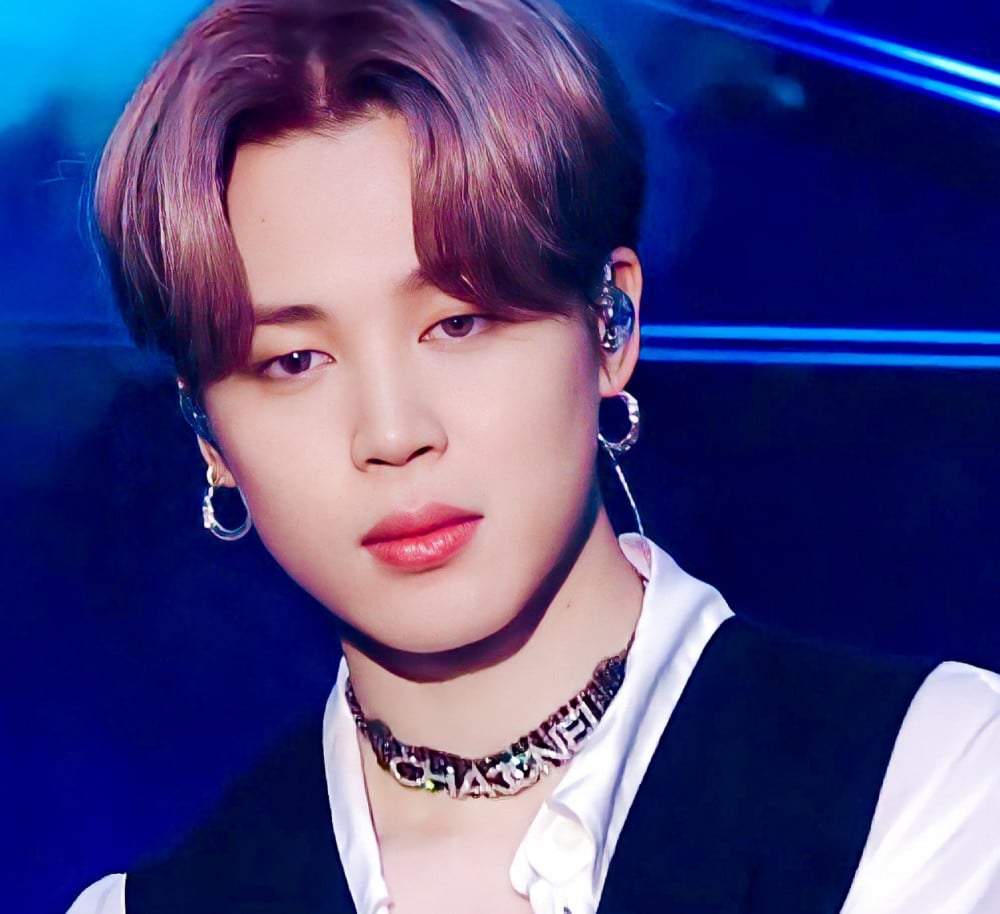 Fans are praising the latest fashion styling for BTS's Jimin.
On January 10 KST, BTS performed at the '35th Golden Disc Awards' where they won Best Album (Daesang) with 'MAP OF THE SOUL: 7' for the fourth year in a row. On stage, the boys delivered a number of iconic performances, and Jimin stunned the audiences with his classic styling using a unique 'Chanel' brand choker.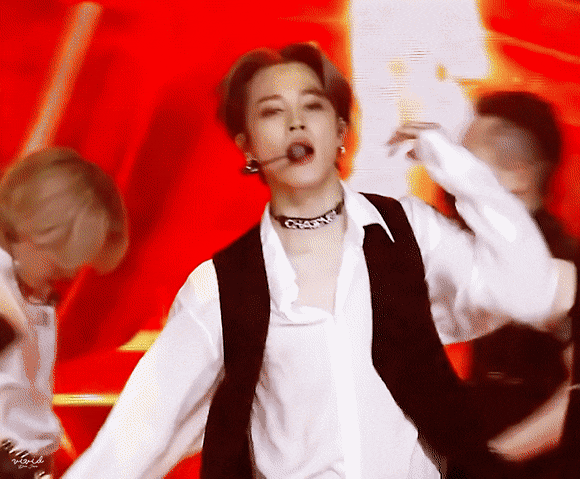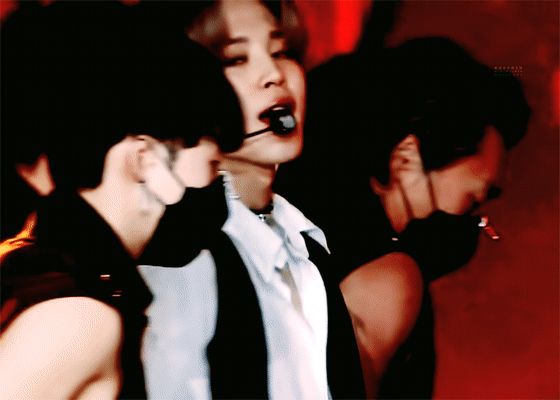 Among the fans, Jimin's choker look was praised in a number of online communities. Netizens agreed that Jimin often created online buzz whenever he wore a choker, since the days of "Blood, Sweat, and Tears". One comment reads, "let's just make sure that a choker is forever attached to Jimin T_T".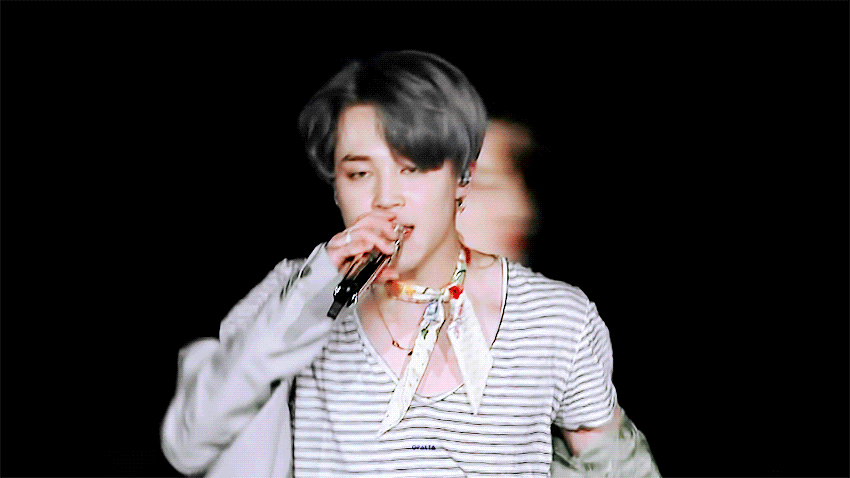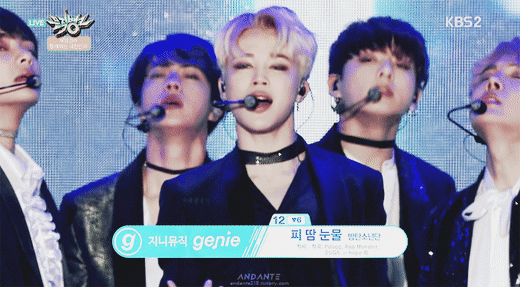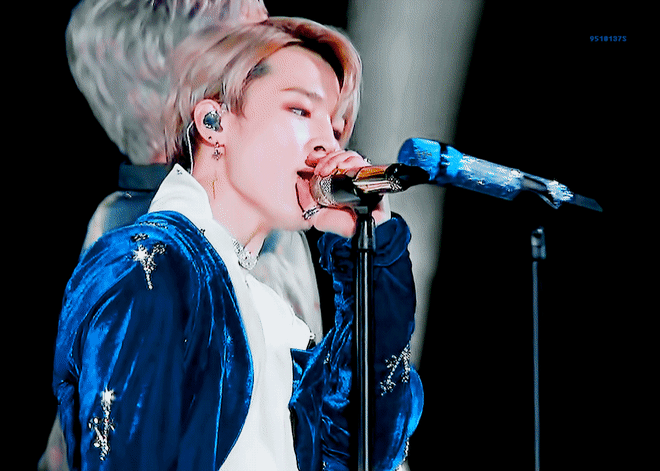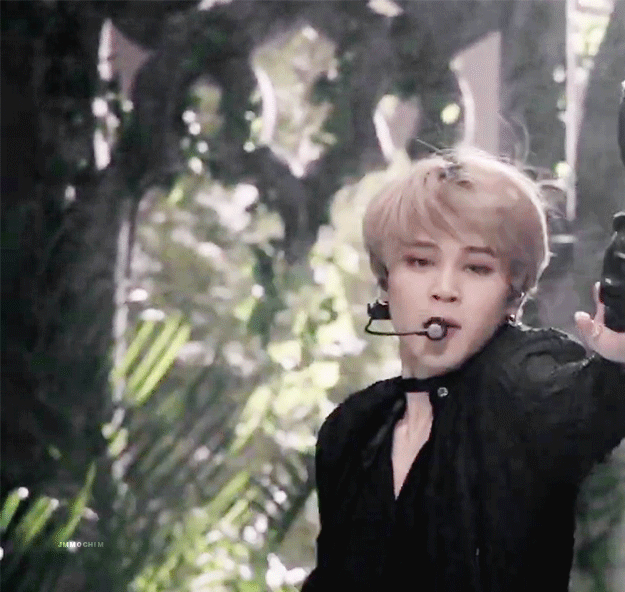 Other reactions include:
"Dangerously sexy"
"Sooooo pretty"
"My favorite idol to see a choker on"
"He has a long slender neck so that's why it suits him well"
"His facial expressions with the choker on kills me everytime"
"The atmosphere.......!"
"Just too perfect"
"Please don't stop wearing chokers T_T"
Check out some more footage below! What did you think of BTS's styling from this day?