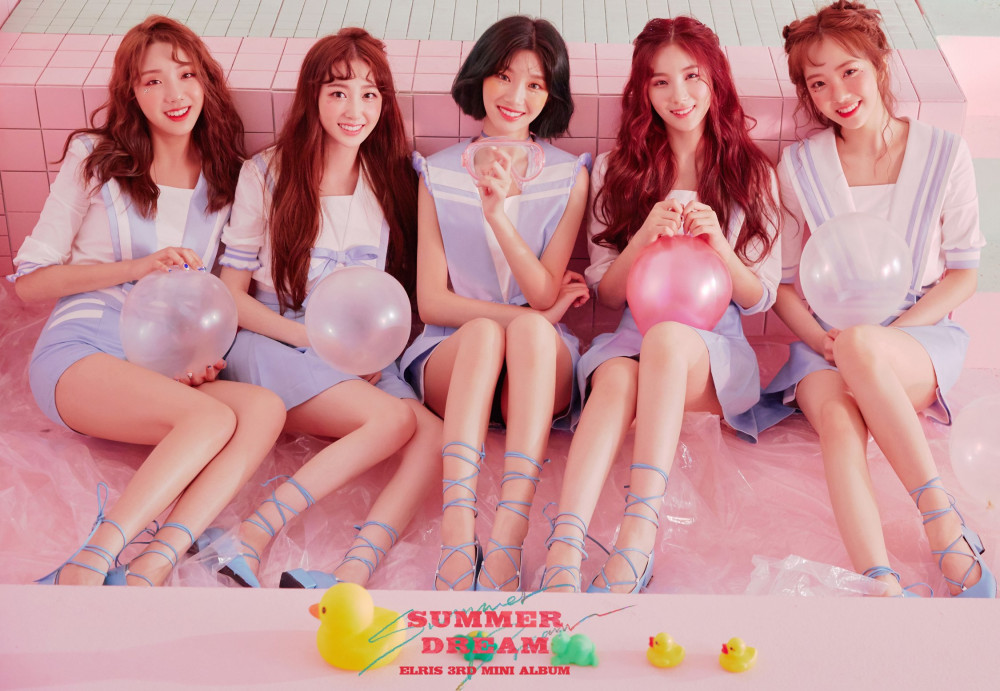 All the ELRIS members have opened up their Instagram pages.
The members announced their newly founded pages below, with profile names that fit each member perfectly. ELRIS members have always updated fans on how they were doing via their Twitter, so this looks like just one more outlet for them to communicate to their fans with.
You can follow all of them at the accounts listed below.