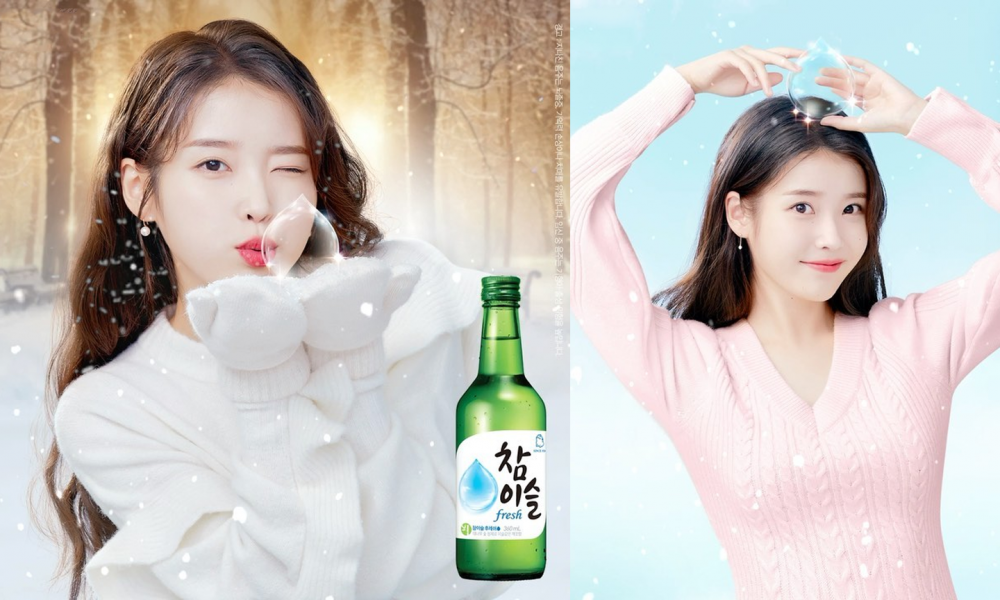 On January 22nd, Chamisul's official Instagram posted three moving images of IU.
The photos were posted with the captions, "Winter fairy Jieun and the clean dewdrop found in the snowy white world."
In each photo, IU shows off her innocence, wearing a white sweater and holding a clear dewdrop in a winter backdrop.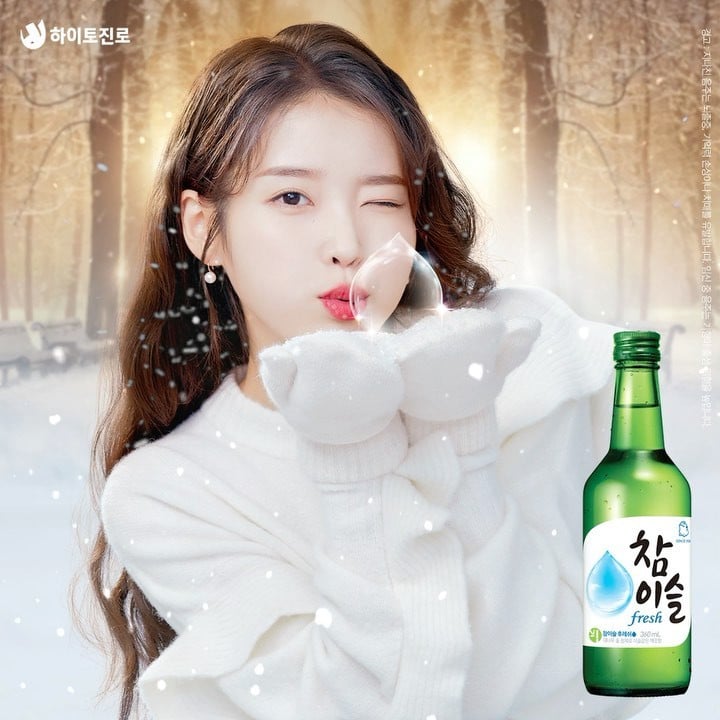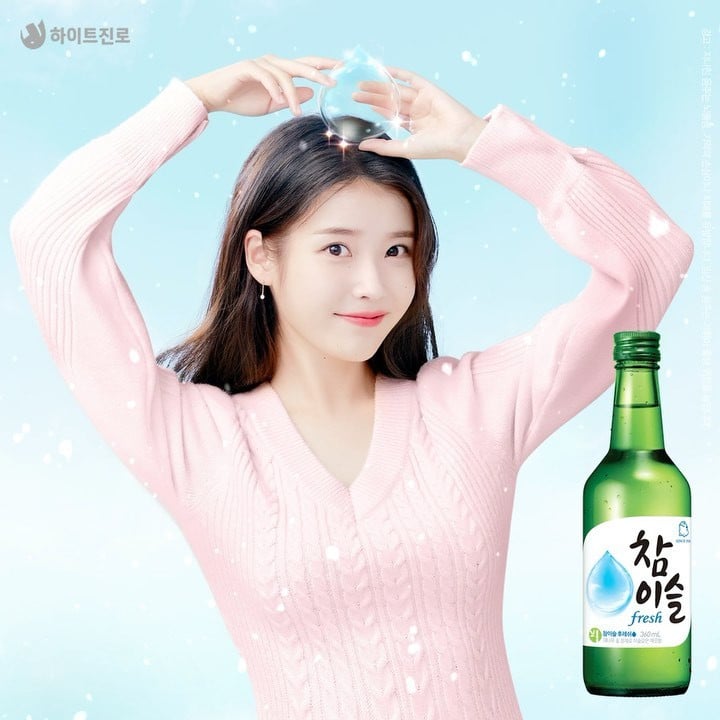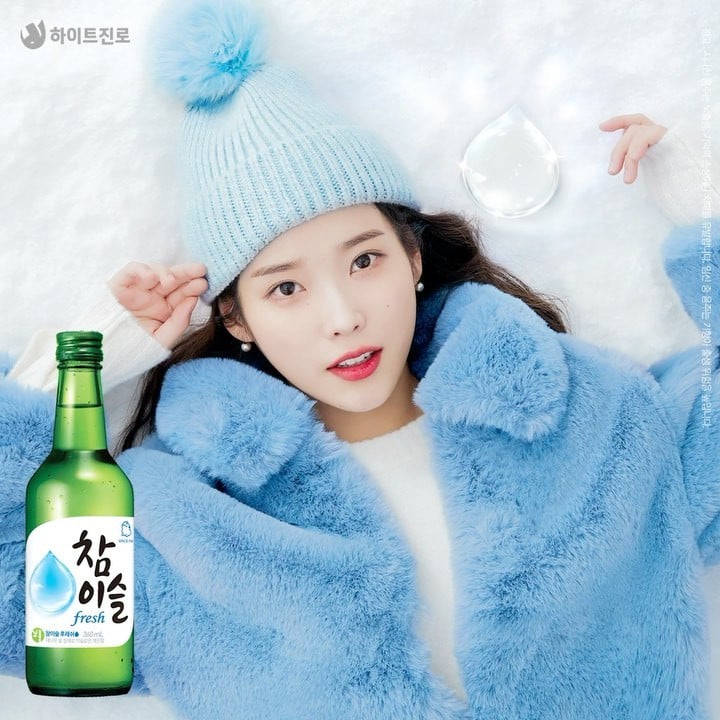 In the other photos as well, IU shows off the wintery vibe wearing a furry jacket and blue hat lying in the snow.

Chamisul explained the concept of the new pictorial with the hashtags, "A sip as clean as dew" "Take a sip of dew while looking into Jieun's eyes as clean as snow."

Meanwhile, IU has been selected as the model for Chamisul back in 2014 and has continued to be the posterboard model for the soju brand for seven years.