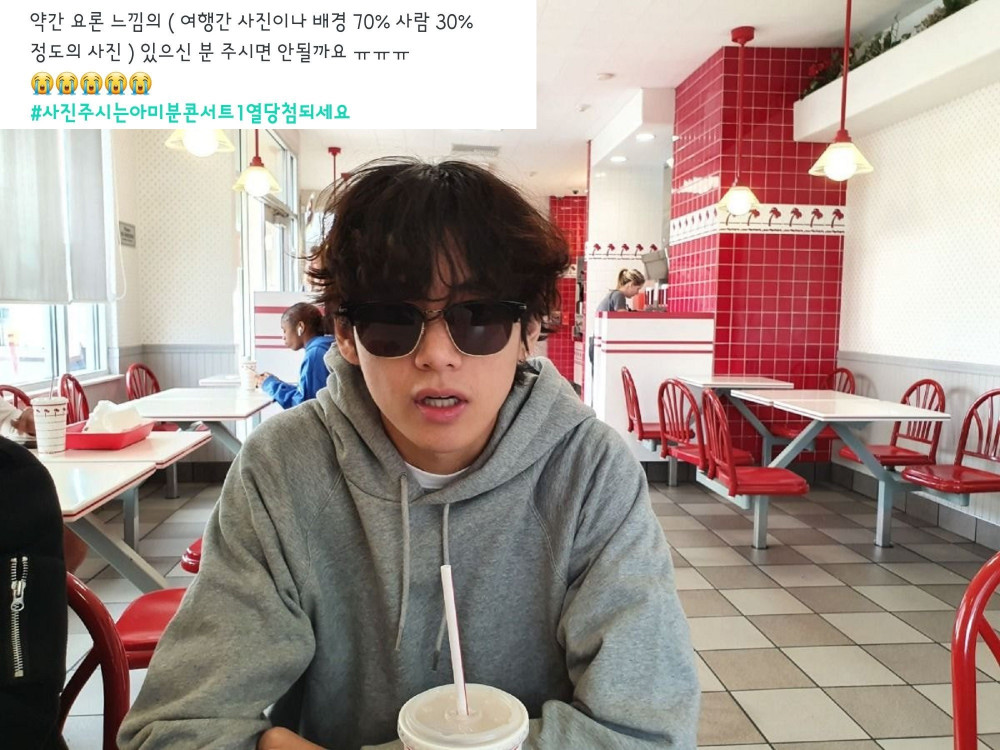 BTS's V has unexpectedly answered a fan's photo request on Weverse.
On January 16 KST, a fan on Weverse made a request asking fellow ARMYs if they could provide some photos that have a 7:3 ratio between background and subject in an image.
They wrote: "Something like this (a photo taken on their trips or with a ratio of 70% background and 30% human in the image)...if you have any, please provide them for me T____T #TheARMYWhoCanProvideThePhotosWillWinFrontRowSeatAtConcert".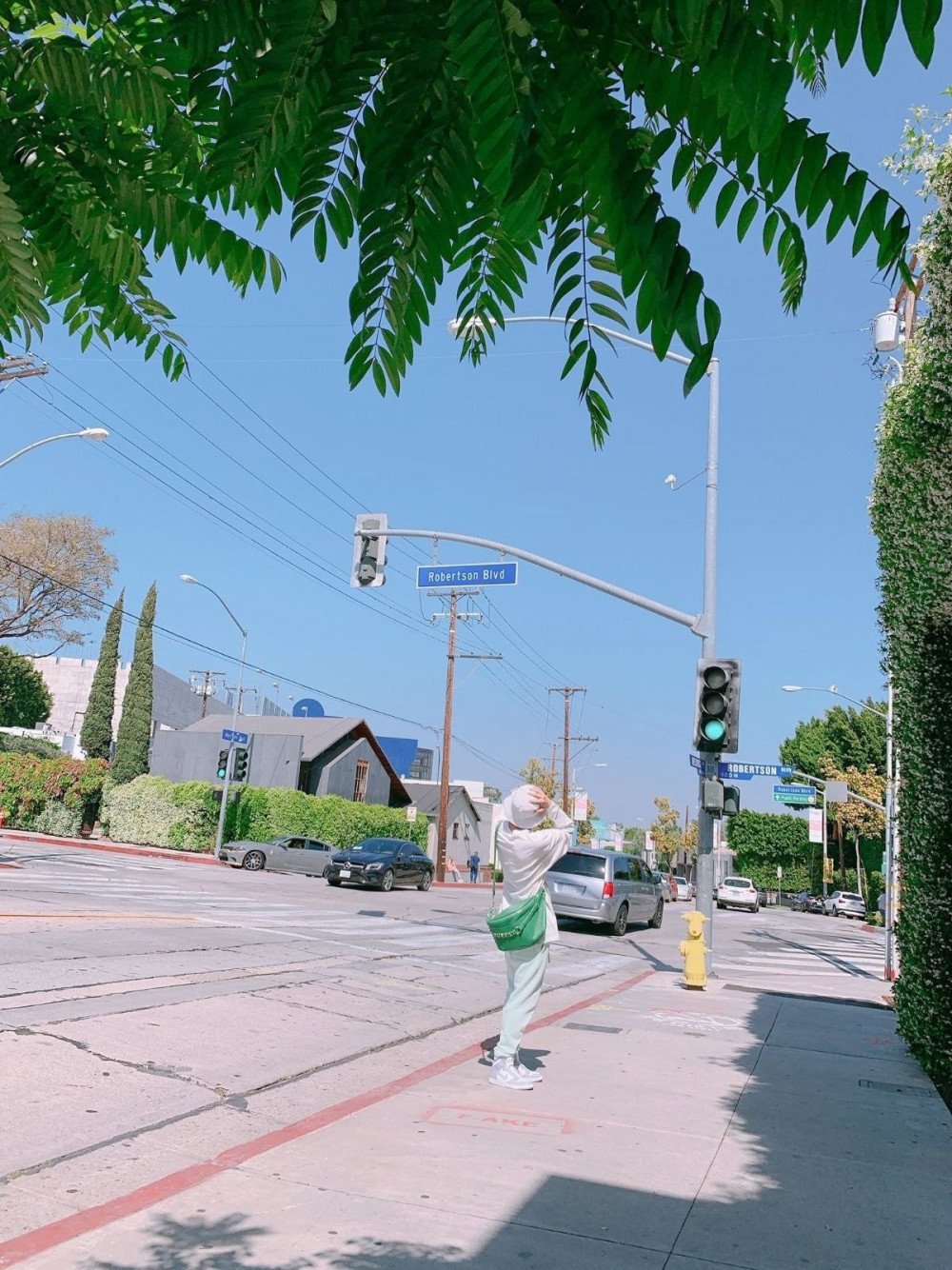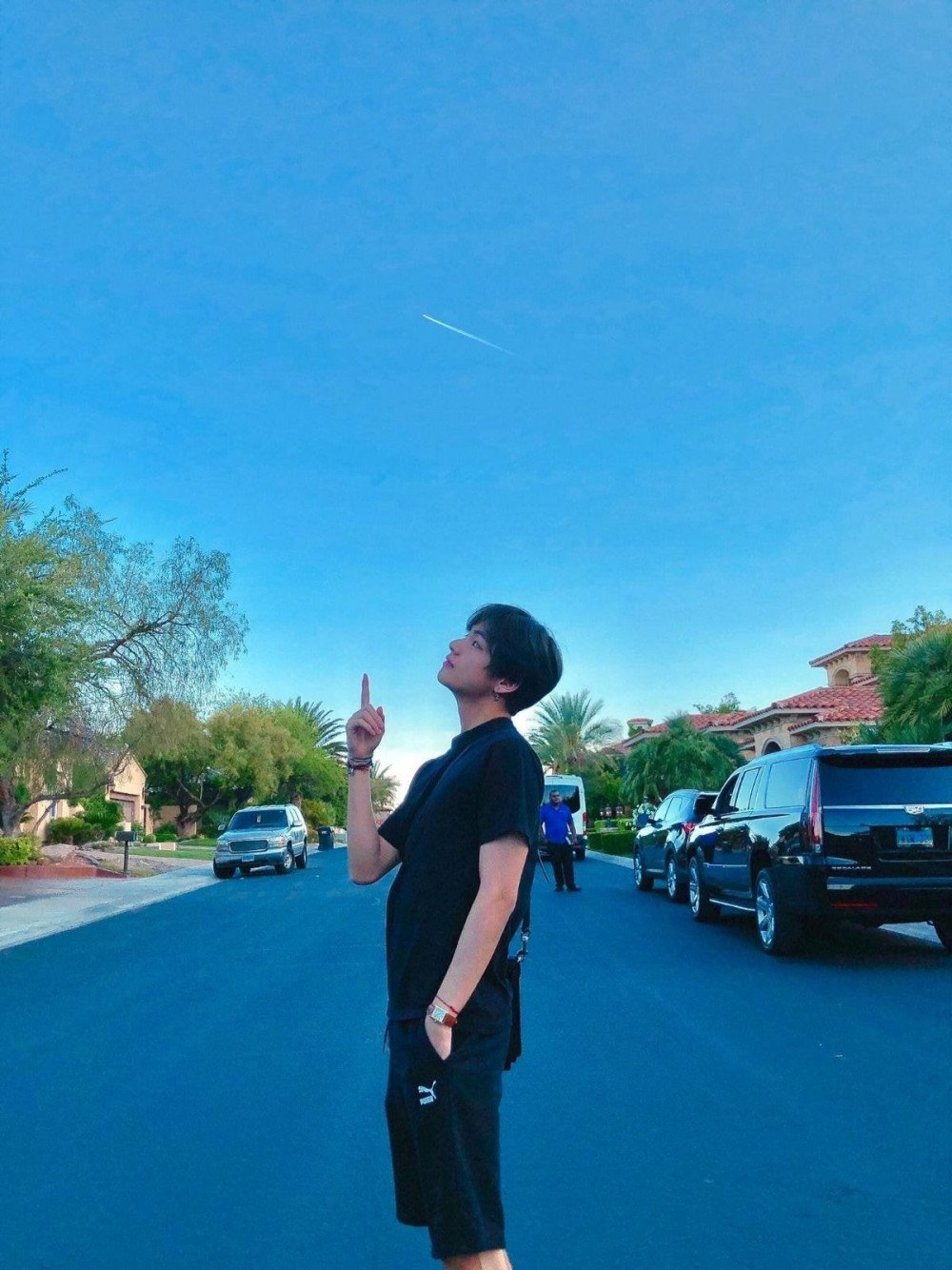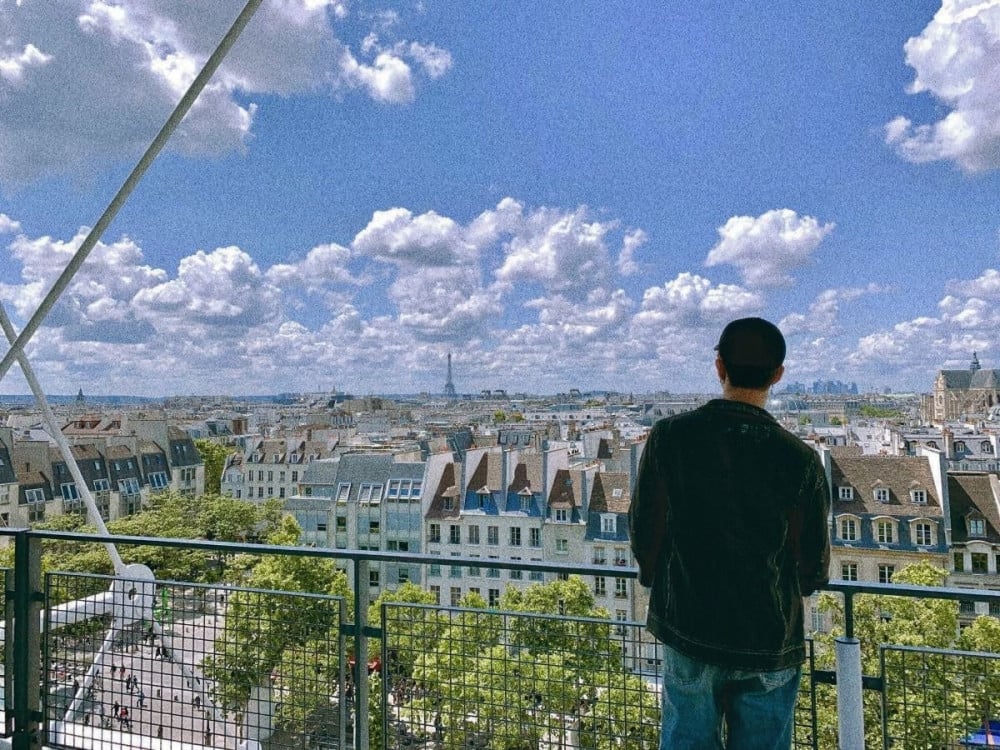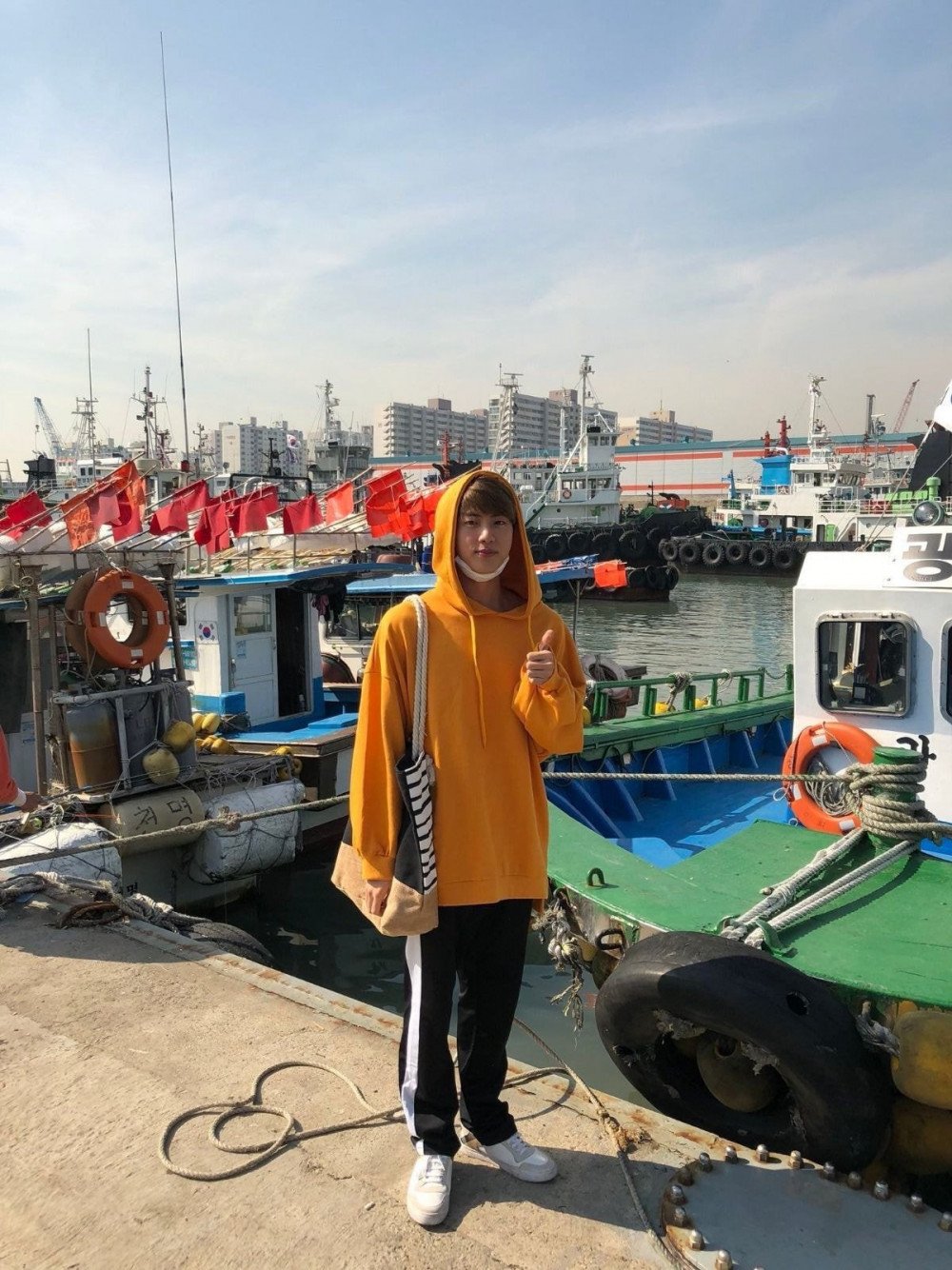 Although the request was intended for other ARMYs to see, BTS's V personally answered the fan by writing "I've uploaded them" and uploaded a series of new photos himself. The photos he shared perfectly fit the criteria set by the fan, with every image having a 7:3 ratio between background and human subject. Some were taken during their trips abroad.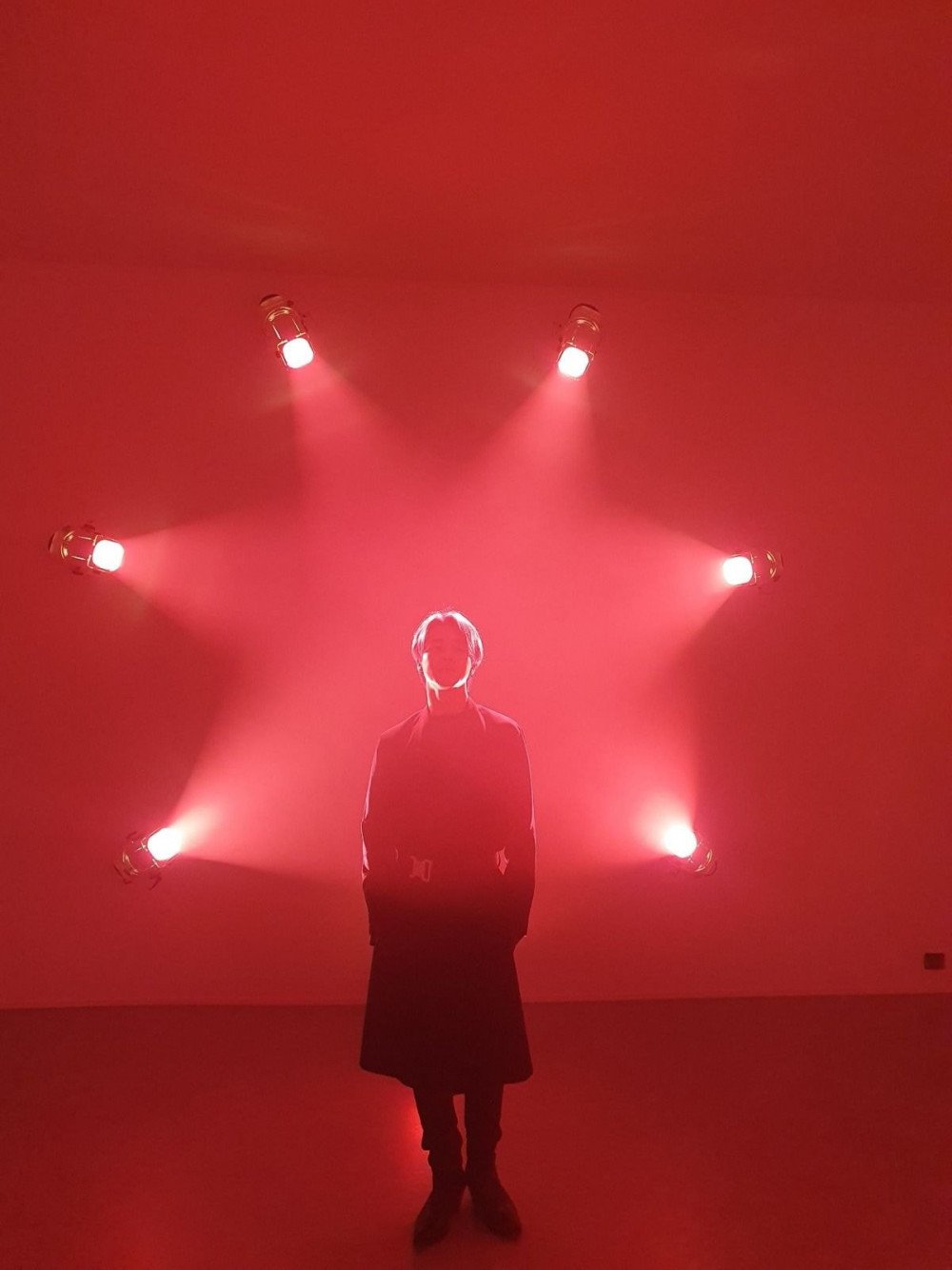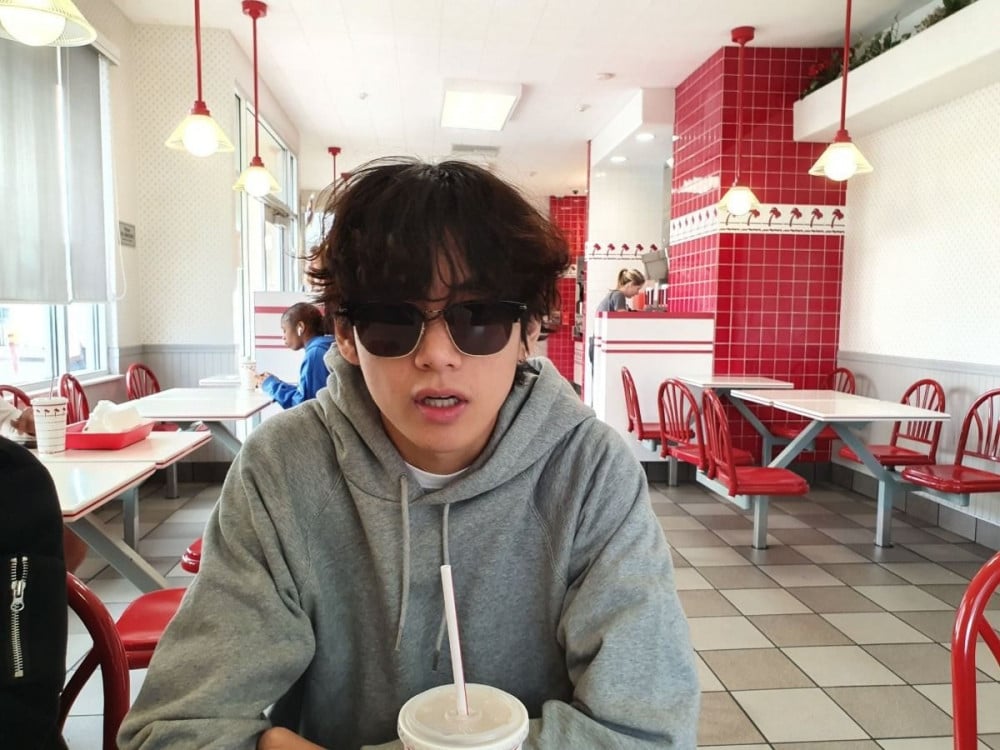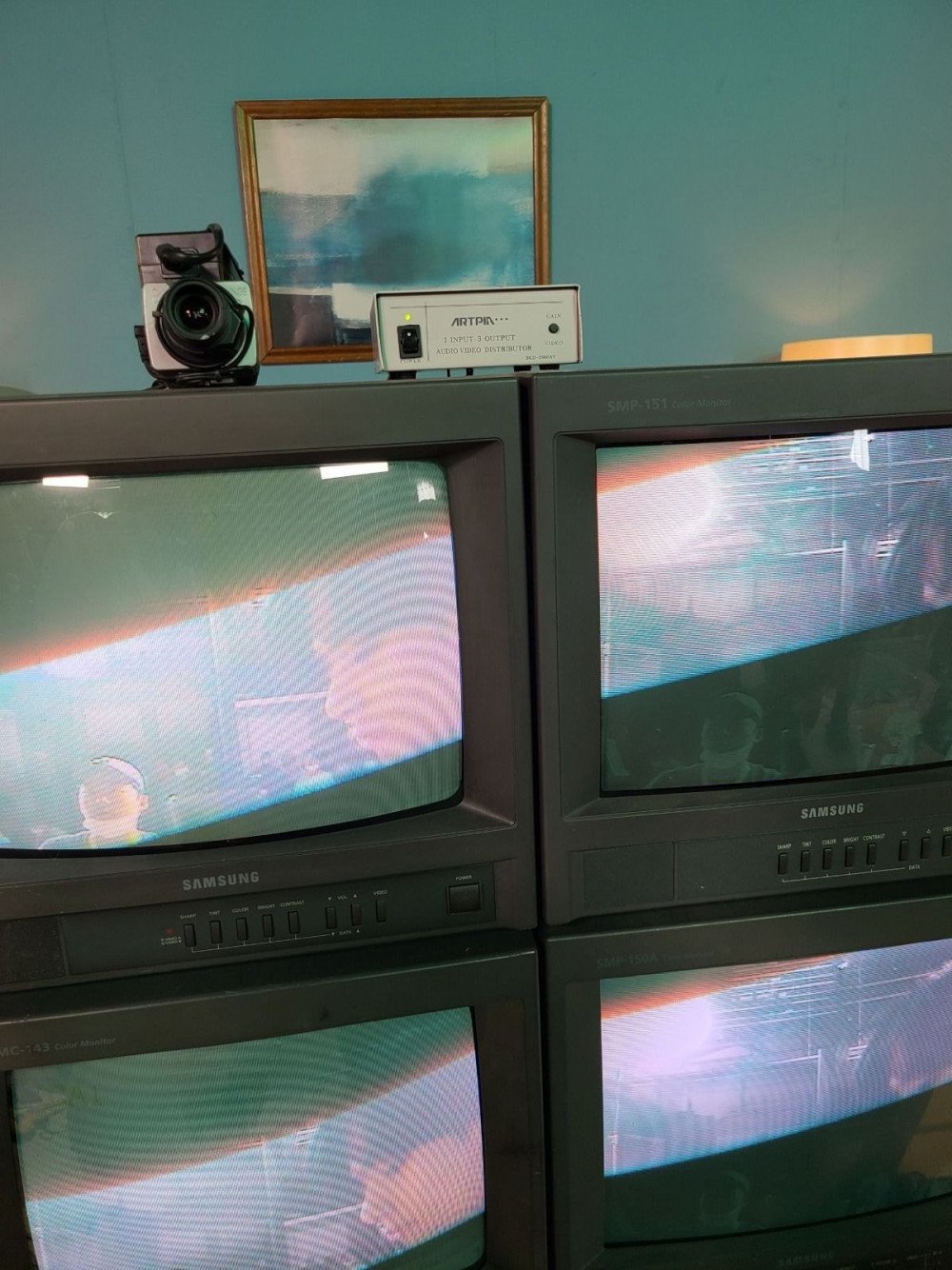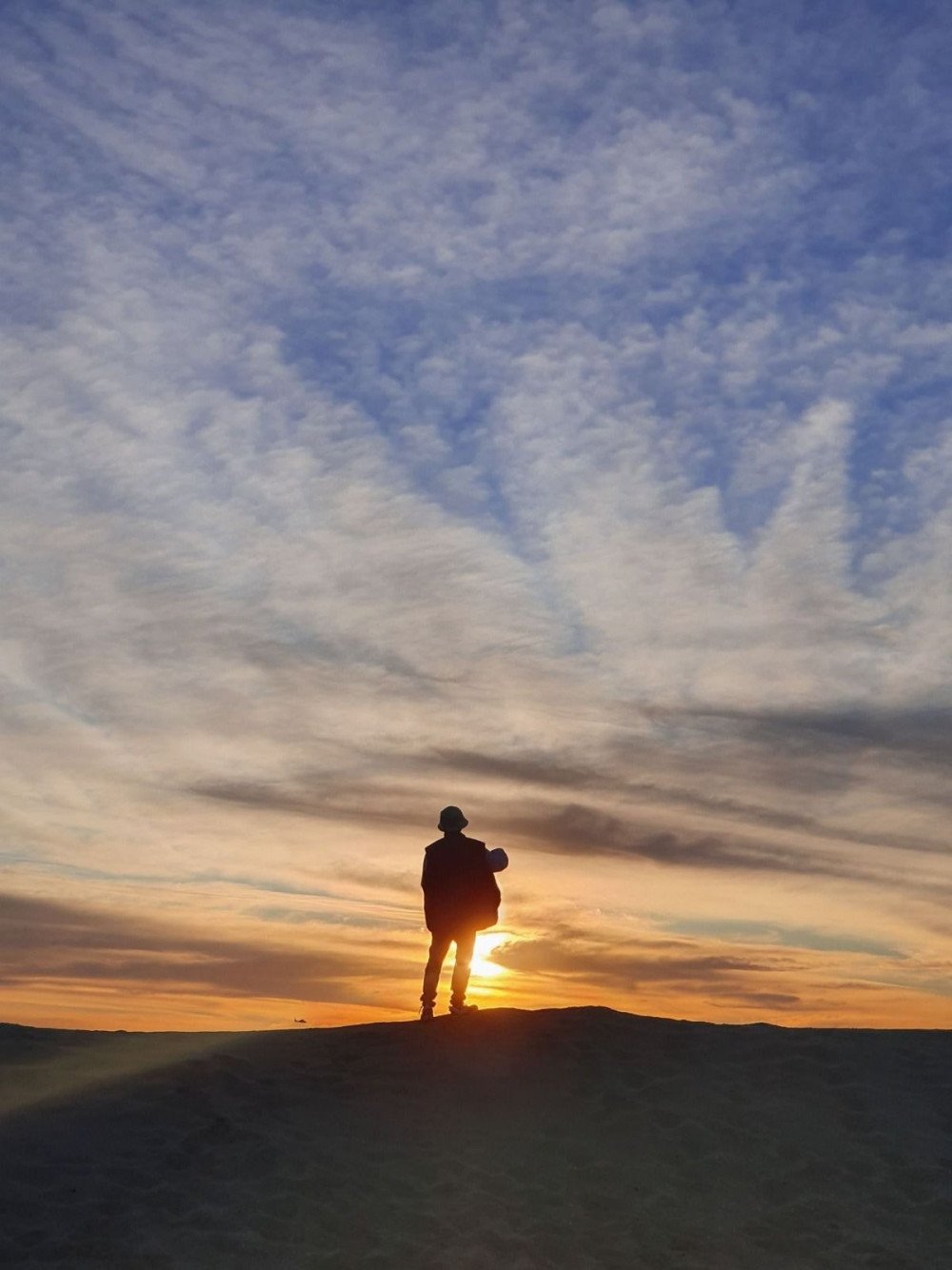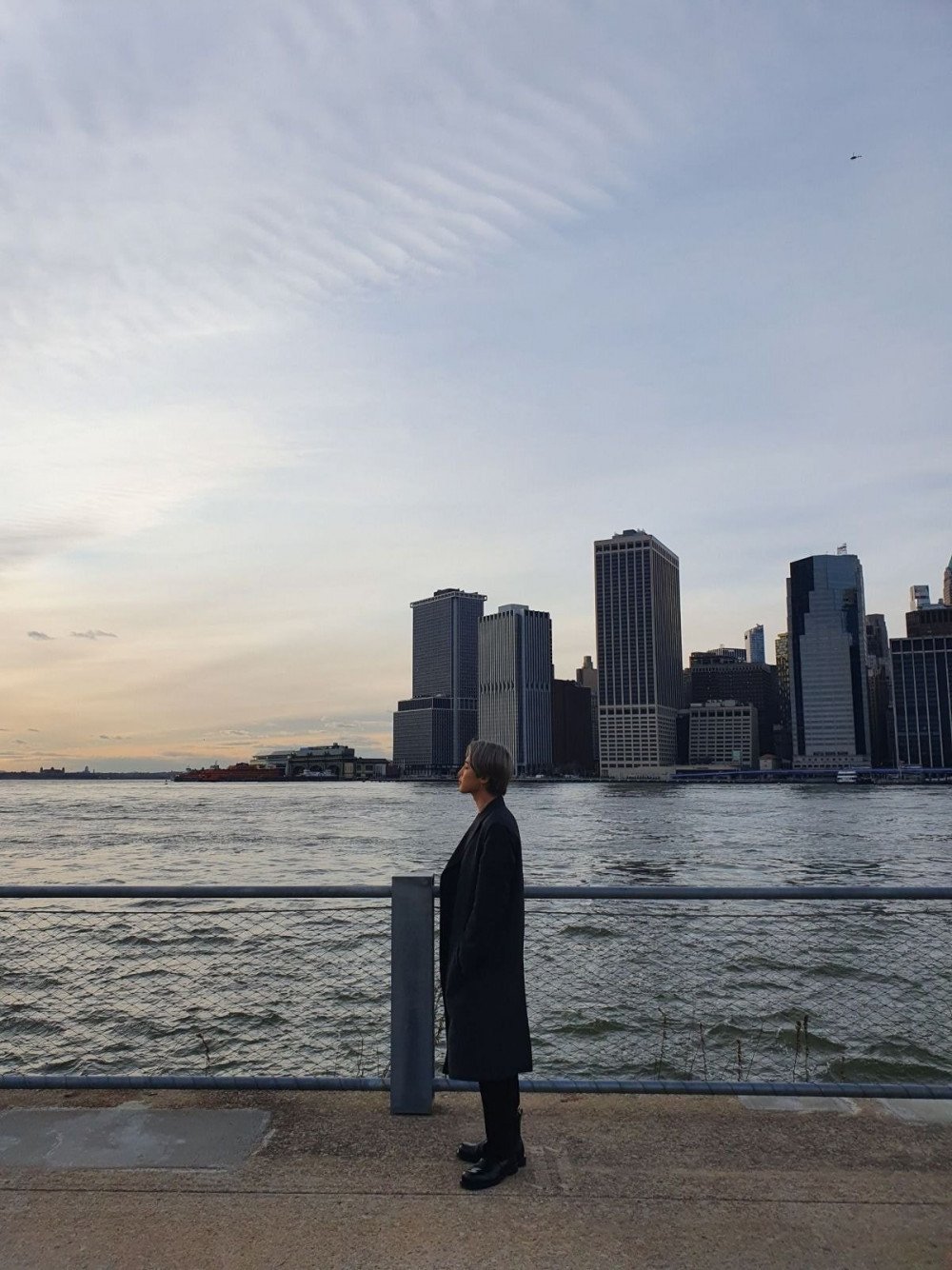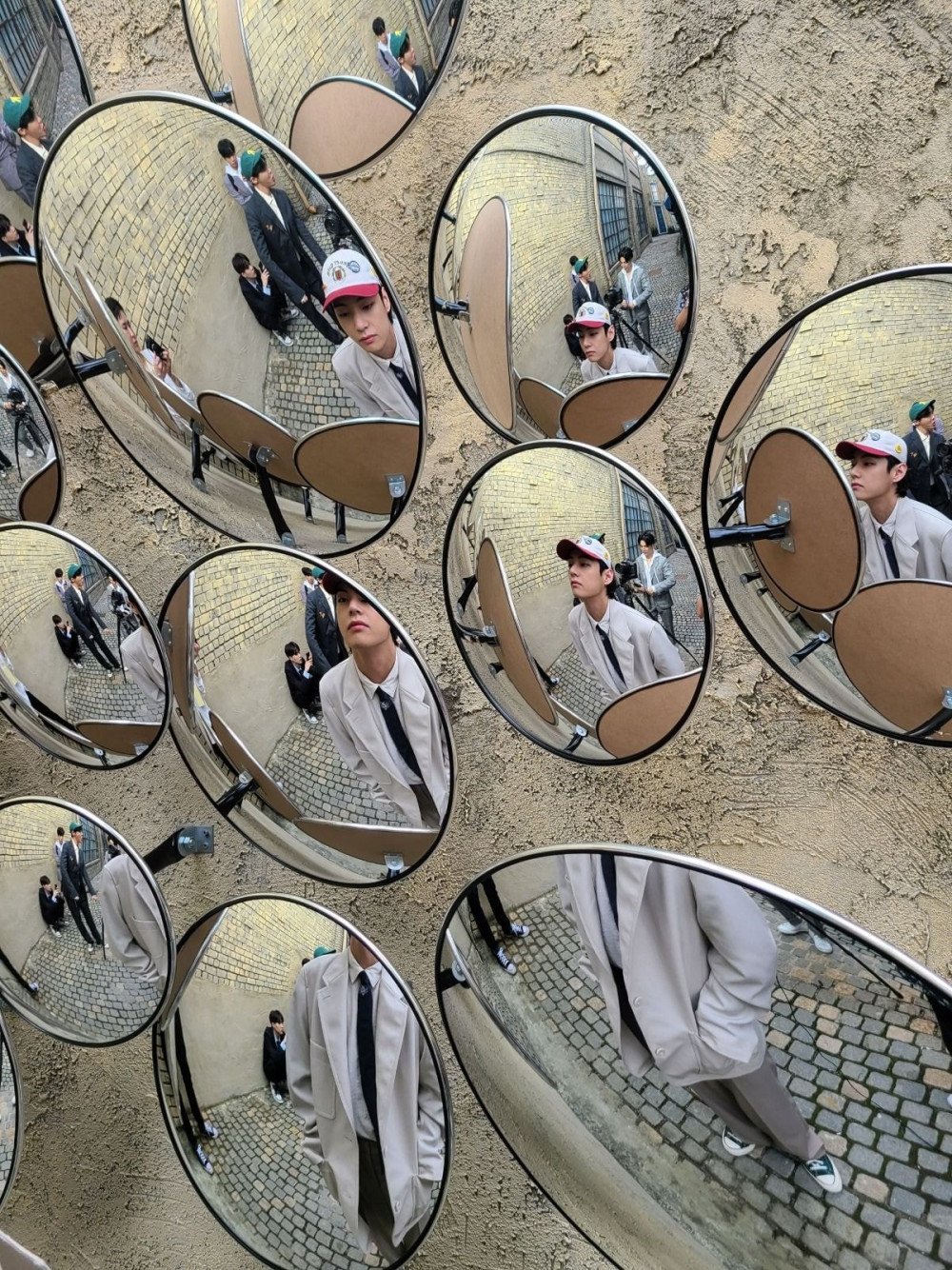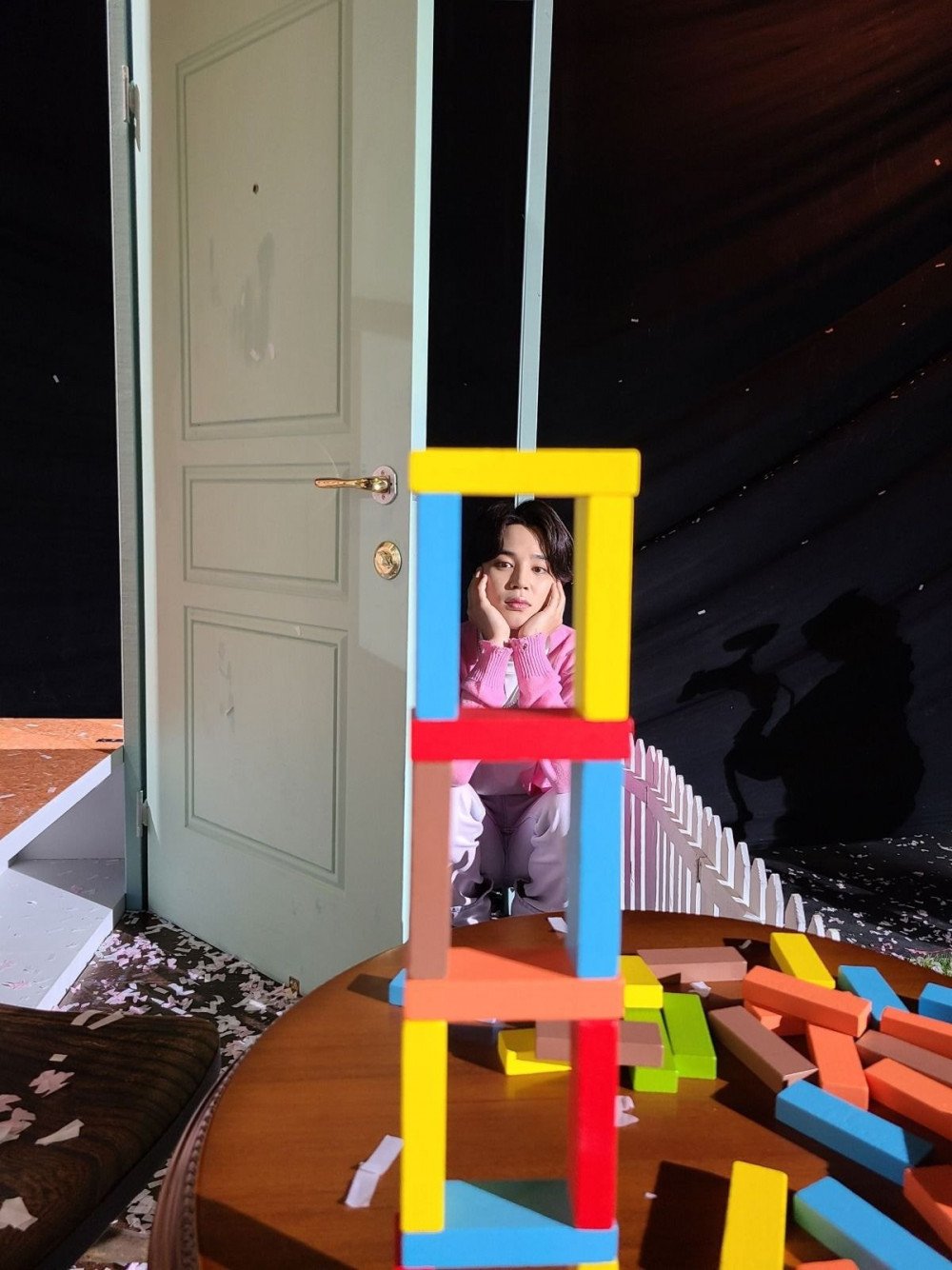 Along with these photos, V playfully wrote: "What, what, you will win front row seats at the concert? Here you go..."
Seeing this interaction, fans left comments such as:
"Wow, that fan must have been SO happy"
"Lovely boy T_T"
"Oh no, I need those front row tickets haha"
"How is he so kind? I am so jealous of the fan and happy at the same time"
"This is proof that V is so diligent at checking out the Weverse posts!'
"Sweet teddy bear!"