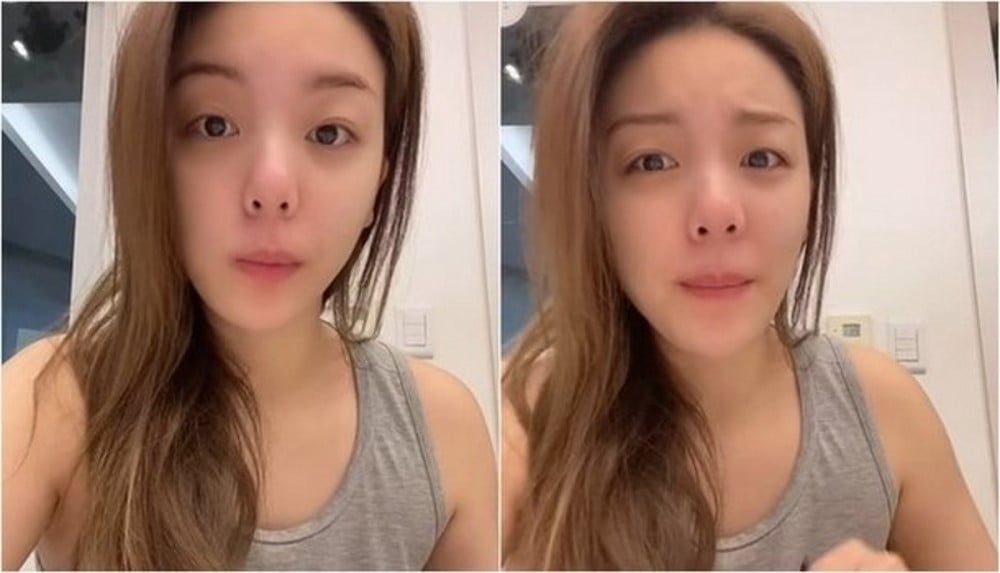 Ailee's sassy response to a netizen commenting about weight gain is getting attention online.

On January 25, Ailee shared a cooking clip on Instagram with the message, "Expectation vs reality. First video. Olive oil, onions, shrimp, minced garlic, tofu noodles, teriyaki sauce, sesame seeds. Try this very simple recipe out for dinner or even for a late-night snack!" The "reality" clip she posted after the healthy meal featured the singer digging into bread and chips.

One netizen commented, "You'll gain weight if you eat late-night snacks," and Ailee responded, "Even if you gain weight, it's fine if you're happy!"

What do you think of Ailee's response?