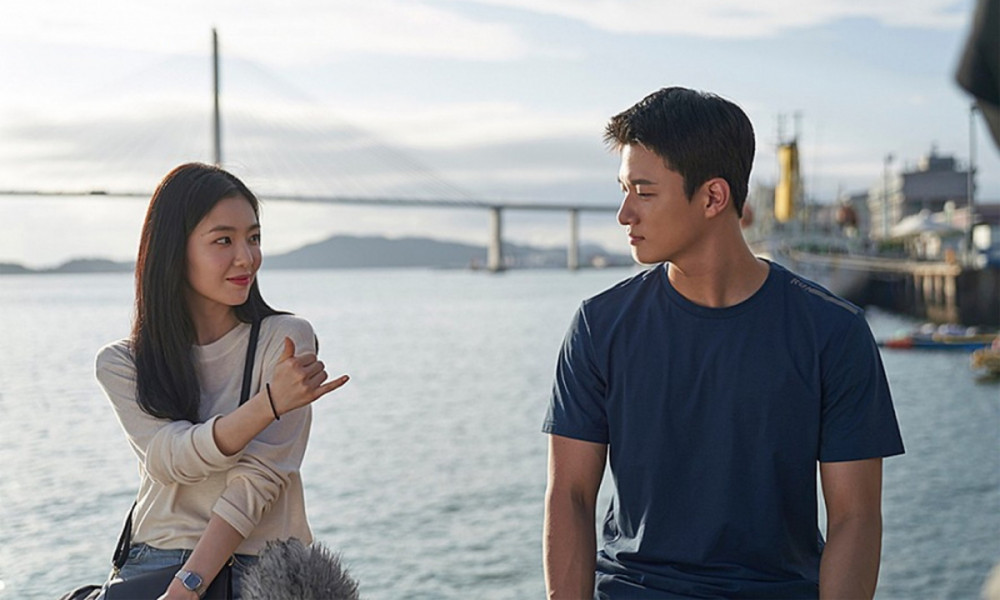 'Double Patty' revealed more details on Red Velvet's Irene and Shin Seung Ho's characters in the upcoming film.

The coming-of-age movie about two young people chasing their dreams marks Irene's movie debut, and she was previously revealed to be playing the character of Lee Hyun Ji, an aspiring anchorwoman who works part-time babysitting and working at a hamburger shop. Shin Seung Ho is set to play Kang Woo Ram, who's setting his sights on rising in the wrestling world.

Lee Hyun Ji makes the most of her day by babysitting when the sun's up and working at a burger place at night. Despite her exhausting schedule, she isn't lazy about studying and never gives up on her dreams. During her time off, she makes sure to read the newspaper and eats alone at a BBQ restaurant. Meanwhile, Kang Woo Ram comes to her burger restaurant every night to order a double patty burger.

Kang Woo Ram was formerly a top wrestling athlete, but he's now facing a slump in his career. Shin Seung Ho is said to have received 2 months of training before filming the movie for his role by sleeping, eating, and training alongside athletes at Yong In University.

'Double Patty' premieres on February 17 KST.