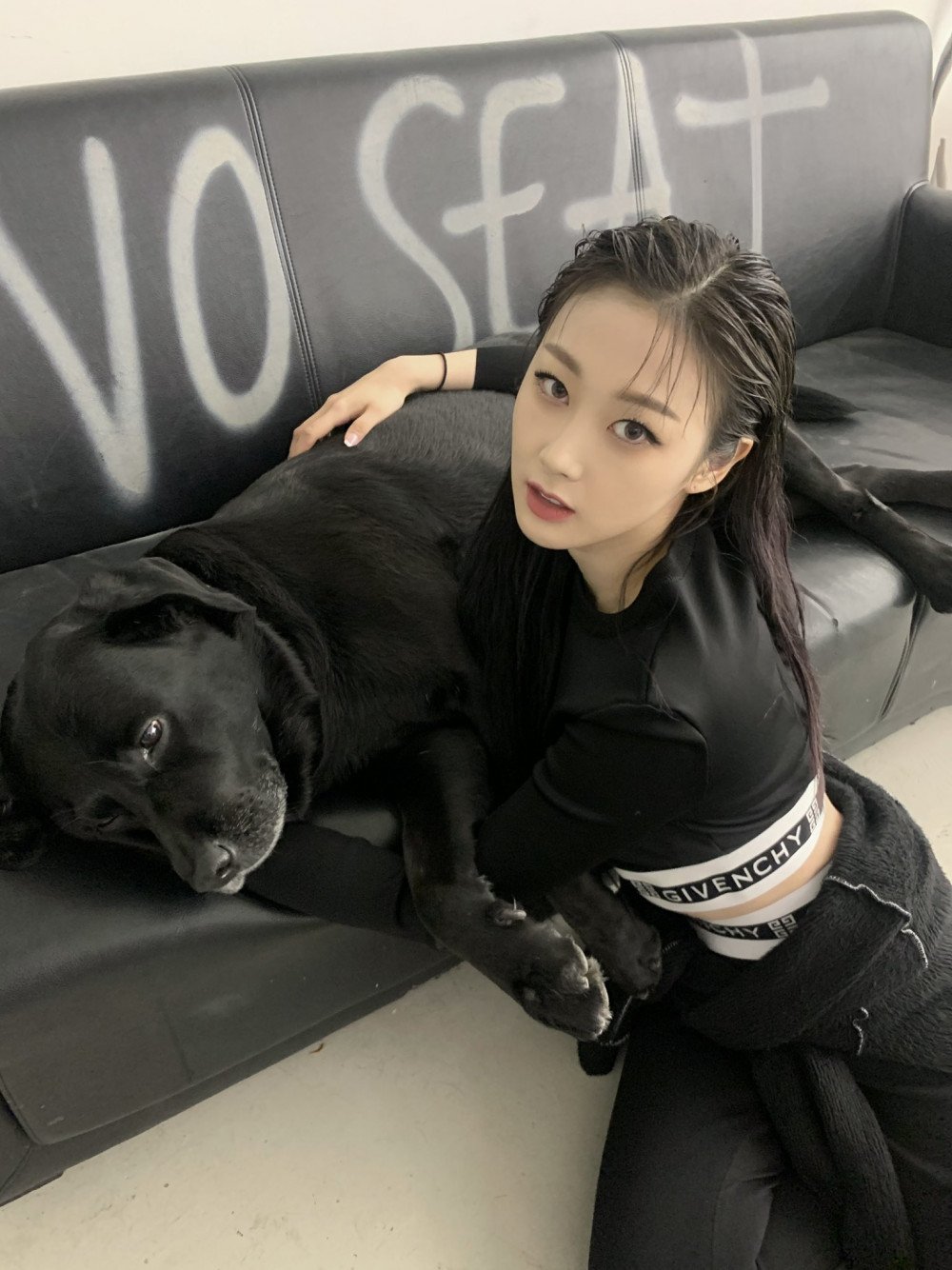 aespa's Giselle showing off her stunning visual in Givenchy sends netizens into a frenzy.

On January 30th, aespa's members styled themselves in Givenchy and tweeted their pictures. All aespa members looked beautiful, but it was Giselle's model-like pictures that caught netizen's attention. Over 600 netizens left comments under the post that shared Giselle's pictures on a popular online forum, which subsequently landed on a trending page.
Some of the comments are: "Wow, she looks really good in black hair. I didn't realize her brown hair didn't really flatter her until now."
"That's hot"
"She reminds me of Ham So Won"
"Did she lose weight?"
"The more I see her, I get why she was selected as a member"
"Omg, she really looks good in Givenchy."
"She is my bias wrecker"
"I cussed out in shock because she is just that beautiful"
"THIS. Please wear something similar to this for the next comeback"
"My Giselle baby looks so good in Givenchy uwu"
Check out Giselle in Givenchy below.