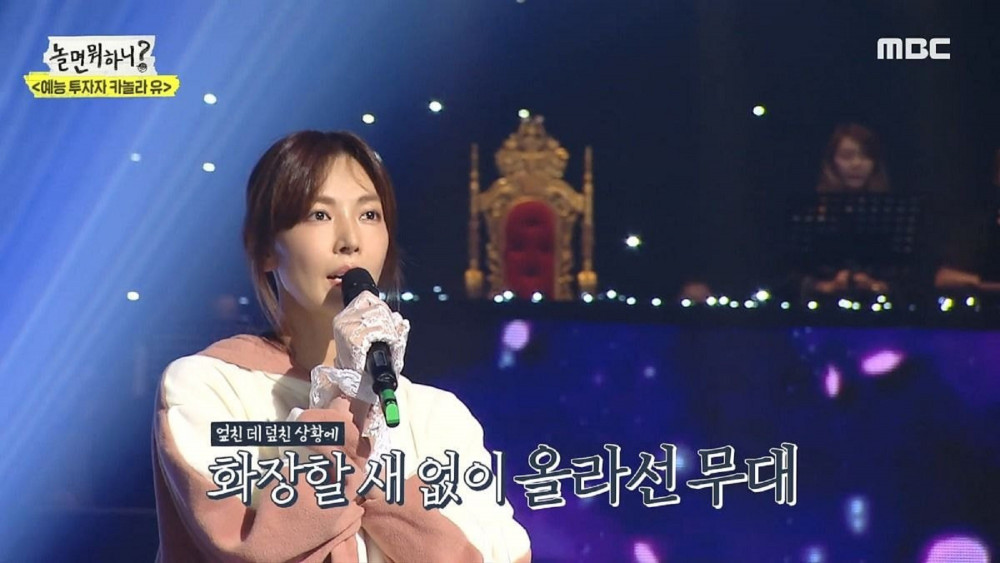 Actress Kim So Yeon revealed a sweet story behind her appearance on 'Mask King' back in 2016.
On January 10 KST, the famous actress currently starring in the hit drama 'The Penthouse: War in Life 2' talked about the day when her scandal with Lee Sang Woo first broke out. A day before recording 'Mask King', Kim So Yeon was contacted by a media journalist who wanted to let her know in advance that they will soon publicize her dating scandal.
Although she was fine with their plan, the actress asked the journalist to wait one more day before releasing the news because she was so nervous about her 'Mask King' stage. The journalist agreed.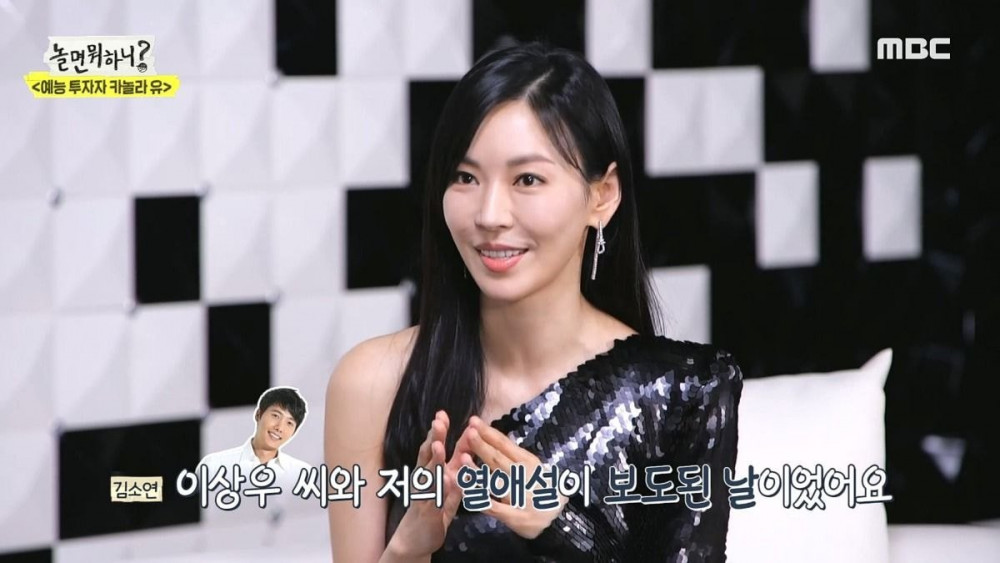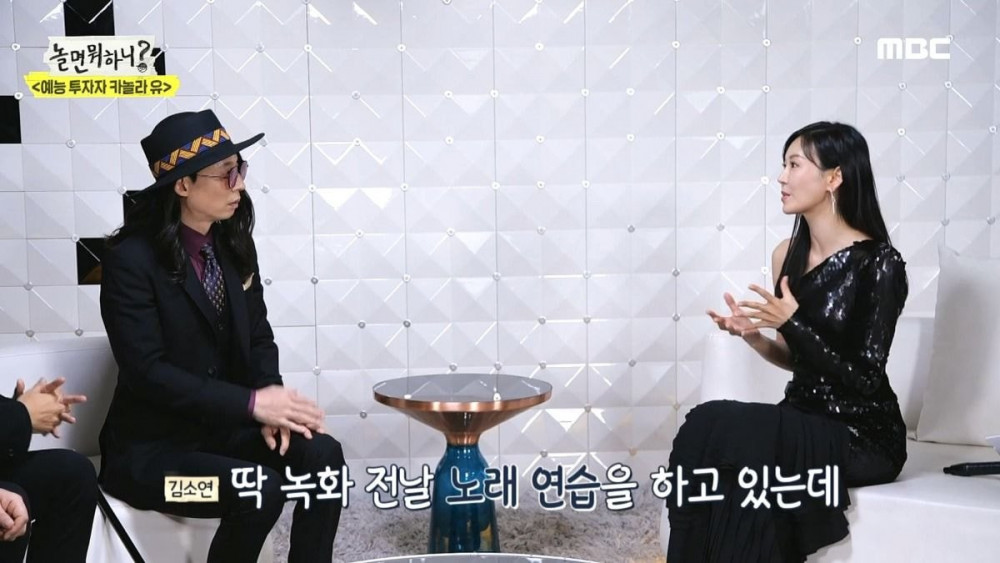 But on the day of her recording, Kim So Yeon's dating news hit the Internet just a few minutes before her stage. It turned out that another media outlet had received the tip, which unexpectedly led to their coverage of the news first. In that moment, Kim So Yeon felt so sorry for the journalist who had given her a heads up that she decided to call them right away to apologize. About ten minutes before going on stage, the actress called to give them an exclusive interview over the phone.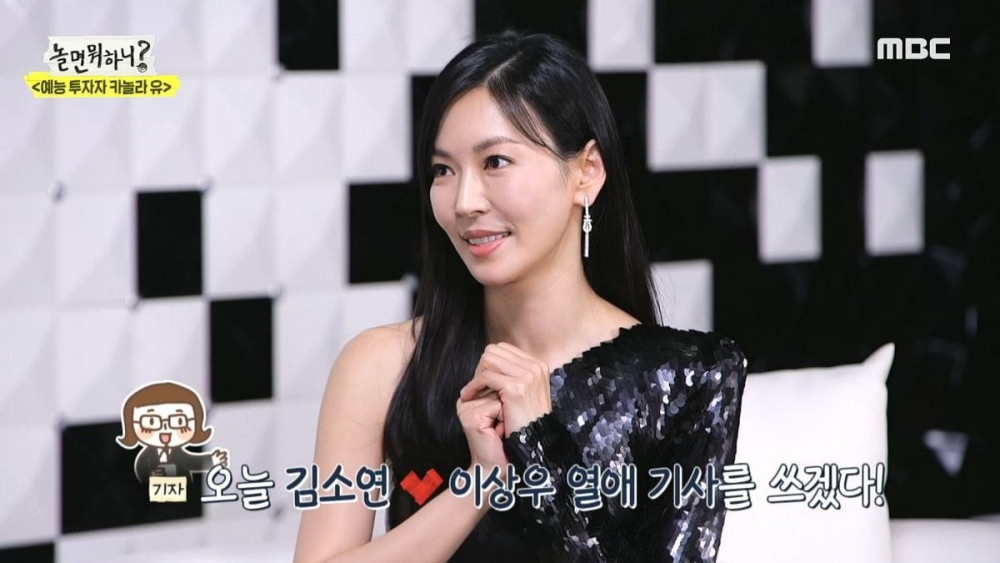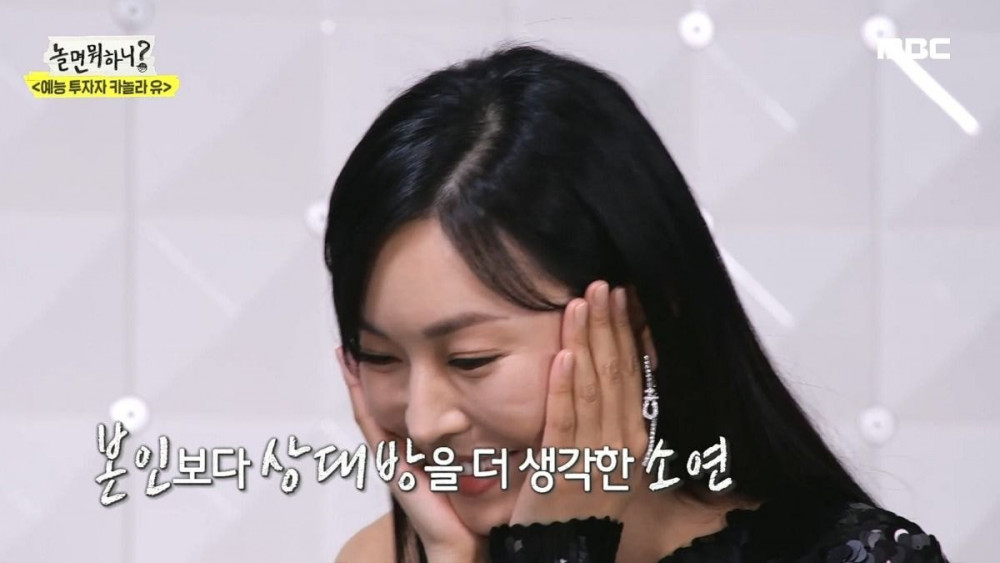 "Back then, we hadn't been going out for a while, so there wasn't much to tell. But I felt so sorry for them for having delayed the article on my behalf that I decided to pull out a bunch of episodes from the top of my head!", said the actress.
The phone call took up the ten minutes before her stage that she didn't even have time to receive her make-up.
Netizens who witnessed this episode were shocked to find out that she hadn't been wearing make-up on that day and applauded the actress for her kind-hearted nature.
Currently, Kim So Yeon is married to actor Lee Sang Woo and continues to appear actively in films and dramas. Do you enjoy seeing Kim So Yeon on screen for 'Penthouse'?